---
Angela joined Chambers in 2017 after spending a month as The Honorable Madam Justice Chu, JA's marshal and serving pupillage with Mr. Chan Chi Hung SC, Mr. Bruce Tse and Miss Ann Lui.
During her short span of practice, she has already been involved in a wide range of civil matters such as defamation, commercial, probate, family trust, personal injuries, adverse possession, land and conveyancing, securities and finance, employment disputes, discriminatory actions, professional disciplinary actions, judicial review as well as interlocutory matters.
Angela has advised authors of the publisher, Penguin Books, on potential issues of defamation; she has also appeared before the Court of Appeal and the Court of Final Appeal in Chang Wa Shan v Esther Chan Pui Kwan (2018) 21 HKCFAR 370, which is also reported in the UK Entertainment and Media Law Reports [2019] EMLR 10.
Angela is a current member of the Investment Committee of The Bar Council.
---
PCLL, The University of Hong Kong (2015)
LLB, The University of Hong Kong (2014)
---
Current Member of the Investment Committee of The Bar Council
---
Annotated Ordinances of Hong Kong: Emergency Regulations Ordinance (Cap. 241) (2020) – Sole Annotator of First Edition
Annotated Ordinances of Hong Kong: Hotel and Guesthouse Accommodation Ordinance (Cap. 349) (2020) – Co-Annotator of First Edition
Annotated Ordinances of Hong Kong: Occupiers Liability Ordinance (Cap. 314) (2020) – Co-Annotator
---
Chang Wa Shan v Esther Chan Pui Kwan (2018) 21 HKCFAR 370; [2019] EMLR 10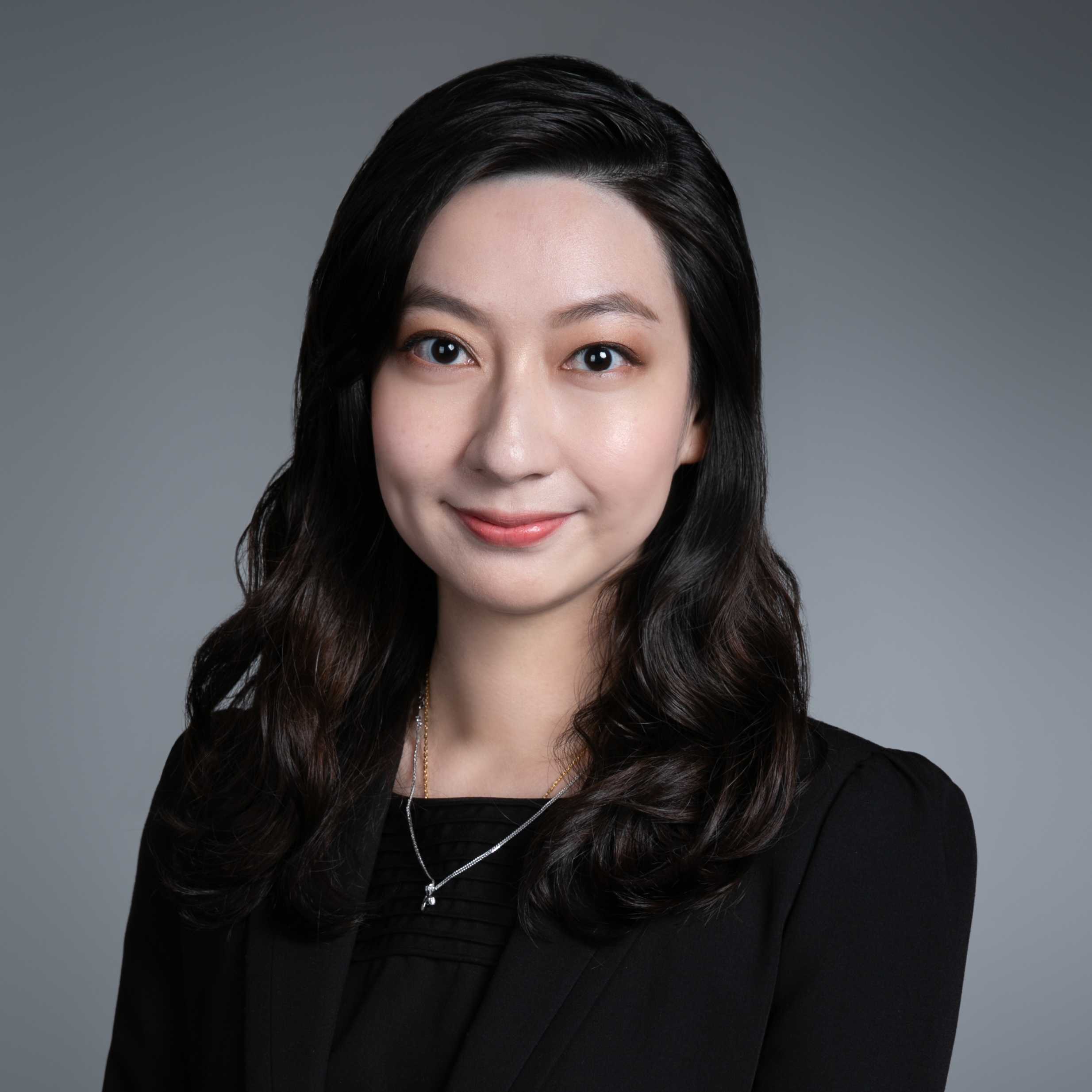 Call : 2016
---
Set : Annex
---
Practice Areas
---
Administrative and Public Law
Chancery
Commercial Law
Company and Insolvency
Criminal Law
Defamation
Family Law
Land and Property Law
Probate and Administration
Regulatory and Disciplinary
Tort and Personal Injuries