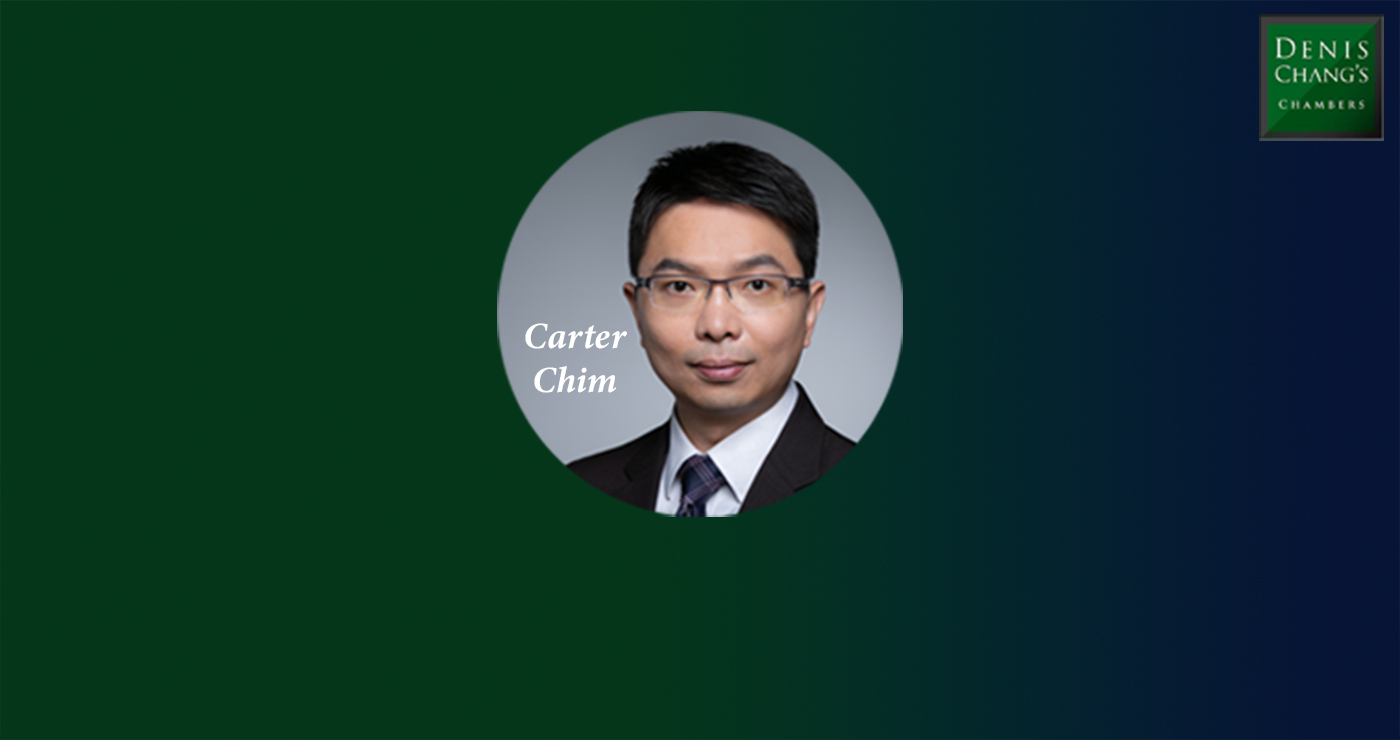 Congratulations to Carter Chim – Recognized as a "Future Leader" in Competition Law by Who's Who Legal
We are delighted to announce that Carter Chim, a distinguished member of Denis Chang's Chambers, has been ranked as a "Future Leader" in Competition Law by the prestigious Who's Who Legal Global Guide (https://whoswholegal.com/carter-chi). This recognition truly reflects Carter's dedication, hard work, and expertise in the field of competition law.
Carter has consistently demonstrated excellence in his legal practice, with a particular focus on competition law, commercial litigation, public law and land law. His outstanding contributions have earned him a well-deserved place among the future leaders in the industry.
We invite you to learn more about Carter's remarkable achievements and legal practice by visiting his profile.
Please join us in extending our warmest congratulations to Carter Chim for this prestigious recognition, and we look forward to his continued success as a member of Denis Chang's Chambers.
Carter Chim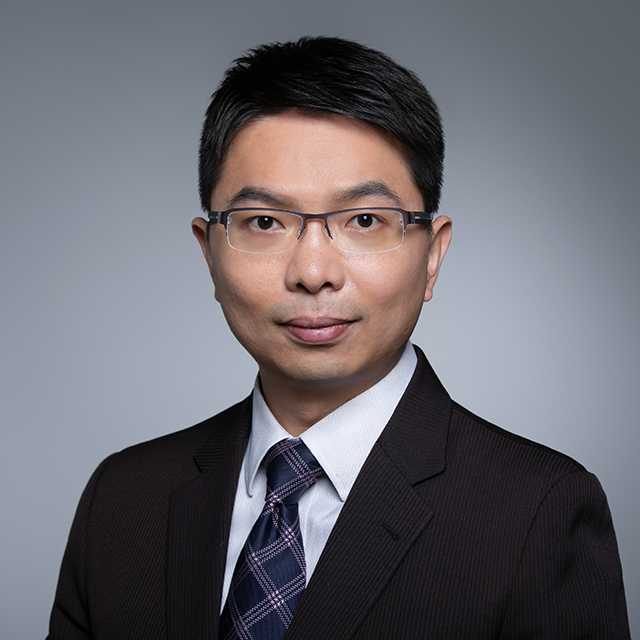 "Carter is well known amongst the Hong Kong Bar as a leading specialist in Hong Kong competition law. He is sought after by practitioners for his superb knowledge of competition law and experience in a growing number of cases in Hong Kong."
"Carter Chim…is frequently instructed on complex and high-value cases."
— Legal 500 Asia-Pacific 2023
Carter has been recognised by The Legal 500 (Legalease) as a Leading Junior (Tier 1) in Competition Law for three consecutive years (i.e. 2021 to 2023).
Carter has acted in a number of landmark constitutional and administrative law cases before the Hong Kong Court of Final Appeal, including Secretary for Justice v Leung Kwok Hung [2021] HKCFA 32 (concerning the scope of parliamentary privilege enjoyed by a member of the Legislative Council in the course of proceedings).
General civil matters form a core part of Carter's practice. Matters which he is regularly instructed to handle include winding up petitions (for the successful petitioner in Re Yuan Tong Global Financial Group Ltd [2021] HKCFI 1534), water leakage cases, property disputes, discrimination cases, and more.
Carter currently teaches Civil Procedures and Clinical Legal Education at The University of Hong Kong.
Visit Carter's profile for more information.
This article was first published on 12 September 2023.
Disclaimer: This article does not constitute legal advice and seeks to set out the general principles of the law. Detailed advice should therefore be sought from a legal professional relating to the individual merits and facts of a particular case. The photographs which appear in this article are included for decorative purposes only and should not be taken as a depiction of any matter to which the case is related. The views and opinions expressed in this article/material are solely those of the members authoring it and do not necessarily reflect the official policy or position of Denis Chang's Chambers.