Family Law: Strategies and Fundamentals – 7 April 2022, 2.30pm – 4.45pm
Date:

7 April 2022 (Thursday)

Time:

2:30pm – 4:45pm

Organiser:

Central Learning Holdings Limited

Level:

Elementary

Language:

English

Accreditation:

2 CPD pts

(Accredited by The Law Society of Hong Kong)

Format:

Live Presentation and Webinar
If you wish to attend this course, please visit the course details page on the website of Central Learning Holdings Limited.
Programme Highlights
(1) Practical tips on ancillary relief and maintenance applications
• Jurisdiction: submission? forum challenge?
• Form E: strategising from the start
• Third party interests and trust claims
• Re-opening ancillary relief, Crossley applications, and variation orders
• Litigation funding: litigation funding as part of maintenance pending suit; legal aid or use of family funds
• Reciprocal enforcement of mainland and Hong Kong civil judgements for matrimonial and family cases
(2) The use of injunctions and other preventive remedies in family law
• Applications to protect matrimonial assets under s.17 of the Matrimonial Proceedings and Property Ordinance
• Applications to protect matrimonial assets through the Court's Mareva jurisdiction
• When to use s.17 and when to use Mareva?
• When is the s.17 dealt with, and how it interacts with third party interests
Applications in the domestic violence context: non-molestation orders, ouster orders, and re-entry orders
• Non-removal orders in respect of children
• Hadkinson orders: recent caselaw
(3) Common child-related applications and hearings in a divorce or relationship breakdown

• Interim applications for custody, care, control
• Children issues in same-sex relationships
• Unmarried mothers after separation
---
Presenter
Isabel Tam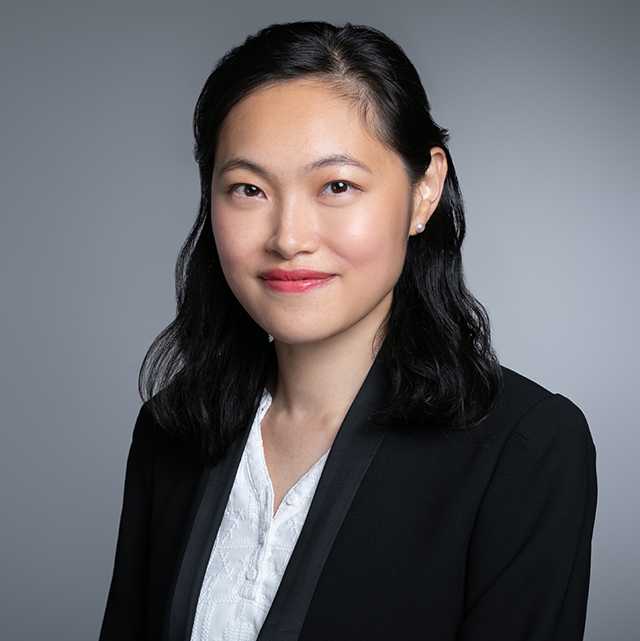 Isabel is a Bar Scholar who was called to the Bar in 2013. Her practice has an emphasis on public law, family law, commercial law, regulatory matters, and building management.  Her experience in family law includes: children matters, ancillary relief, anti-suit injunction, and harassment-related proceedings. Her articles include "Litigation Funding in the Context of the Family Court: Practitioner's Tips". 
She appeared as a sole advocate in AA v BB [2021] HKCFI 1401, a landmark ruling in which the Court of First Instance granted guardianship and joint custody to a non-biological parent in a same-sex relationship. 
---
Disclaimer: This event is organised solely by Central Learning Holdings Limited. Except as otherwise noted, the views expressed at this event are the views of the speaker only and do not represent the opinions of any other Member or employee of Denis Chang's Chambers.