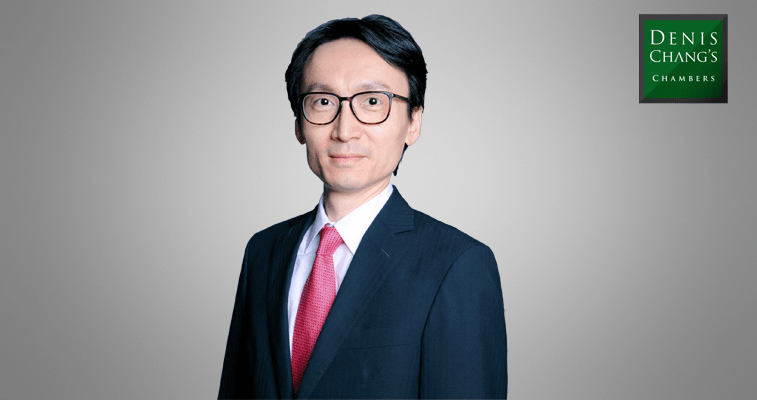 PUBLIC APPOINTMENTS – Samuel Chan Appointed New Chairperson of Competition Commission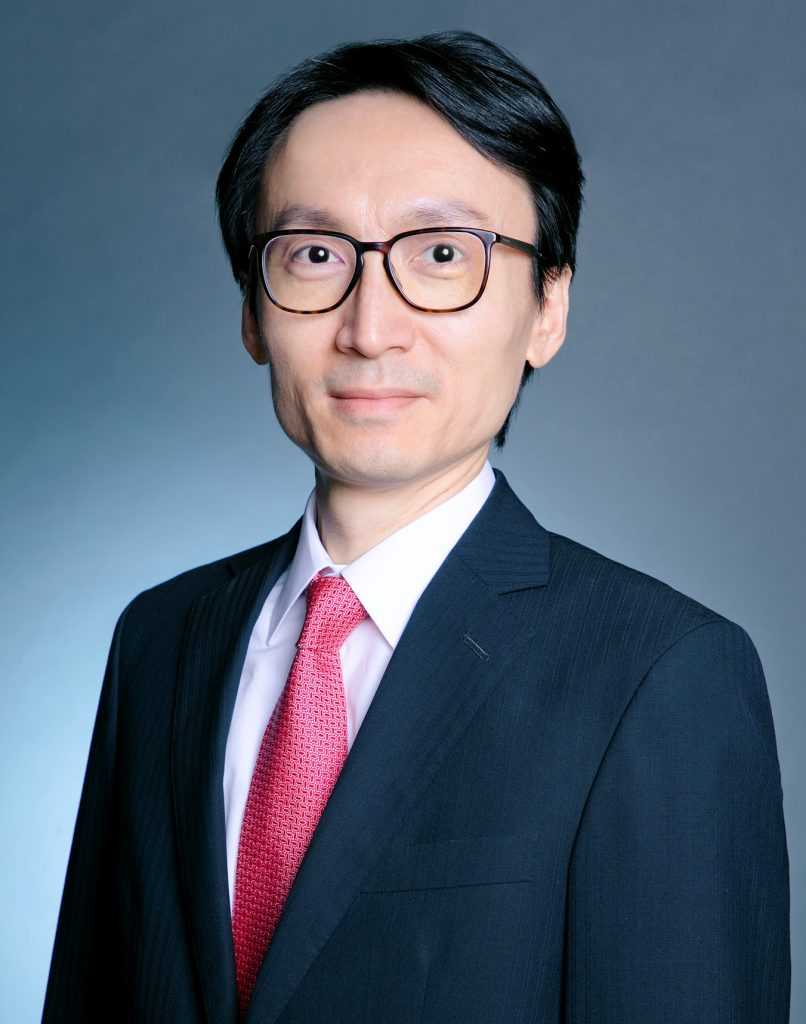 Samuel Chan, Member of Denis Chang's Chambers, has been appointed as the new Chairperson of the Competition Commission ("the Commission") for a term of two years, effective from 1 May 2020.
Established under the Competition Ordinance, the Commission is an independent statutory body committed to promoting a competitive environment that is conducive to free flow of trade, efficiency, and innovation that brings more choices and better quality and prices of goods and services to consumers in Hong Kong.
Samuel has been a Member of the Commission since May 2016 and Chairman of the Commission's Enforcement Committee since May 2019. With this new appointment, he succeeds Ms. Anna Wu Hung-yuk who began her role as the Commission's founding Chairperson in 2013.
Called to the Bar in 1989, Samuel holds considerable experience in a wide range of commercial, company, and chancery litigation matters. He is also actively involved in public services. Apart from the Commission, he was former Vice-Chairman of the Consumer Council and he also serves other advisory and statutory bodies, including the Insurance Authority and Town Planning Appeal Board. To learn more about Samuel, please visit his online profile.