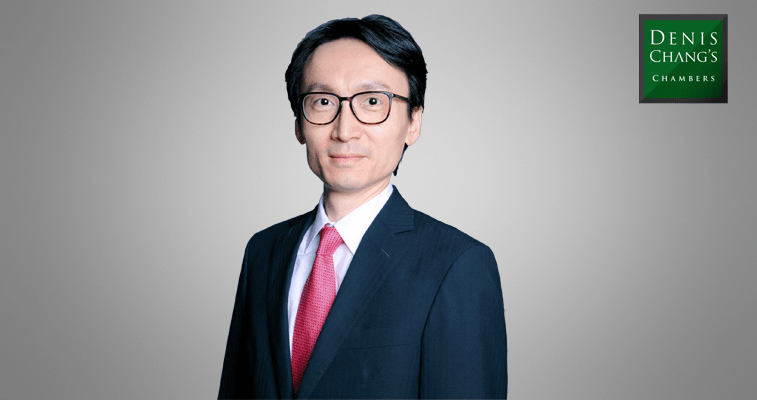 AWARDS & RECOGNITION – Samuel K.Y. Chan, JP awarded the Bronze Bauhinia Star for significant contribution to consumer interests in Hong Kong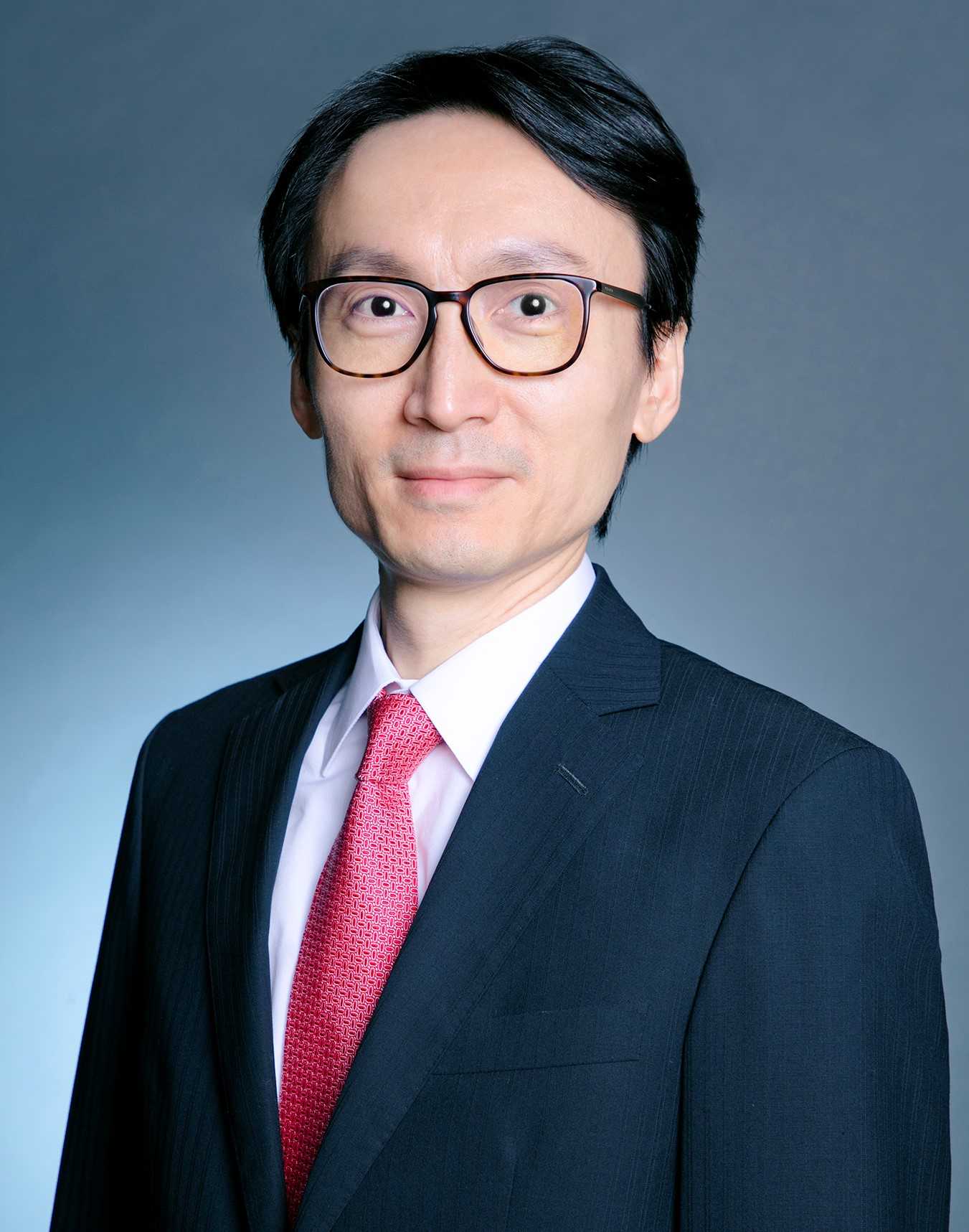 Denis Chang's Chambers ("DCC") is honoured to announce that Samuel K.Y. Chan, JP, Member of DCC, is recognised in the 2020 Honours List published by the Government of the Hong Kong Special Administrative Region today. Samuel received the Bronze Bauhunia Star in recognition of his significant contribution to the promotion of consumer interests.
A former Vice-Chairman of the Consumer Council, Samuel has offered his legal expertise to contribute tirelessly over the past years to many facets of the work of the Consumer Council, particularly in the areas of enhancing legal protection for consumers, competition policy, trade practices and consumer complaints review, as well as class action. Since 1 May 2020, he has been serving as the new Chairperson of the Competition Commission.
Samuel has also been appointed to various positions at other statutory bodies; currently, he serves as a Non-Executive Director of the Insurance Authority and Deputy Chairman of the Town Planning Appeal Board. He was appointed as Justice of the Peace in 2014.
Samuel joined DCC soon after he was called to the Bar in 1989. His practice covers a wide range of commercial, company and chancery litigation, and he has been instructed in numerous company law matters and shareholders disputes over the years. He sat as a Deputy District Judge in 2006 and has considerable experience as adjudicator and member in many statutory tribunals and appeal boards. He is also a Fellow of the Chartered Institute of Arbitrators and the Hong Kong Institute of Arbitrators.