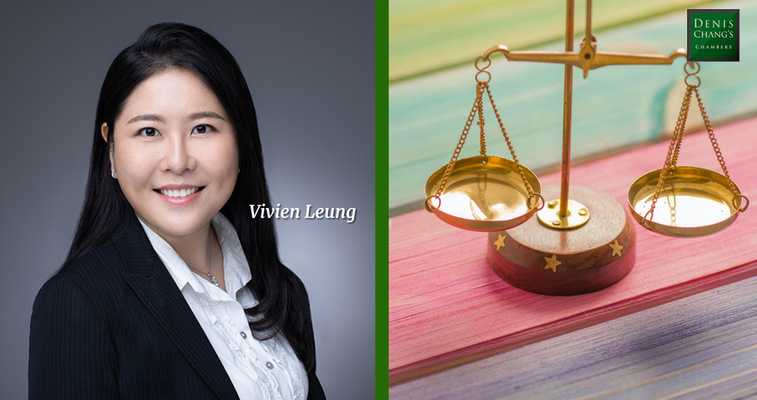 FAMILY LAW – Family Court orders equal sharing of children's expenses balancing respective spouses' higher earning capacity and higher net worth
Recently, in YPM v BCM [2021] HKFC 11, the Family Court was asked to rule on the appropriate apportionment of children's expenses under a shared care arrangement between a father with a higher earning capacity and a mother who owned a mortgage-free property in New York. The Court accepted the father's proposal for sharing children's expenses equally which, if necessary, may require the mother to sell her property. Vivien Leung acted for the successful respondent father.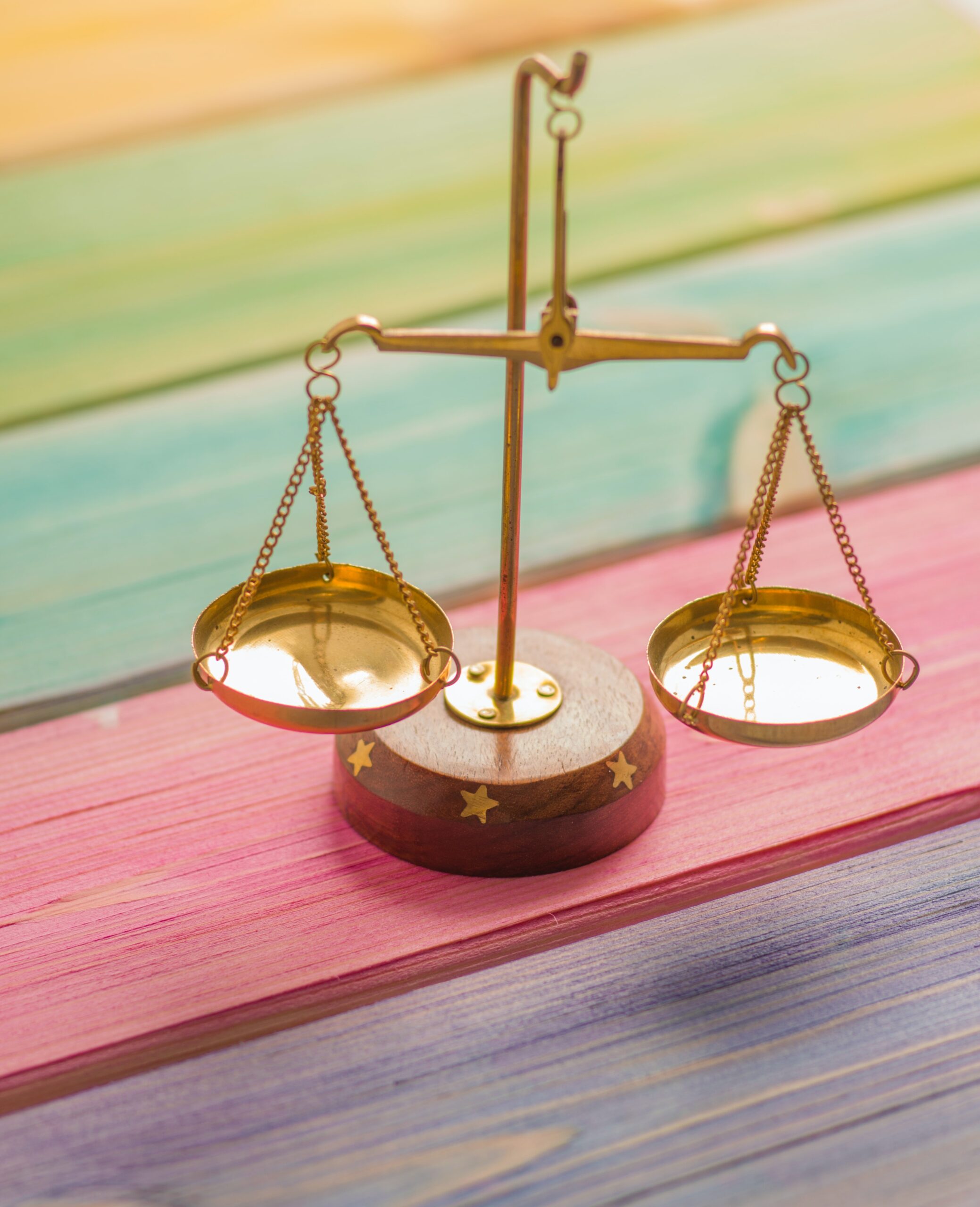 The father's position was that children's expenses should be shared equally whereas the mother's position was that children's expenses should be apportioned between the parents based on their respective earning capacity.
The mother's case was that based on her current income, she could not afford to pay half of the children's expenses. The Court accepted that the mother was in deficit in terms of monthly income and expenses and took the view that the rental income from her New York property should improve in the longer term.
Having carefully considered all the circumstances, the Family Court accepted the father's open proposal that children's expenses should be shared equally and that if necessary, the mother would have to sell her property in order to make ends meet.
Representation:
Vivien Leung of Denis Chang's Chambers, instructed by Ip & Heathfield, represented the successful respondent father.
---
Vivien Leung


Vivien is a former solicitor with a decade of litigation experience. Before joining the Bar in 2020, Vivien trained and practised as a commercial litigator from 2009 to 2016 at Deacons; from 2016 to 2019, she practised as a family lawyer at Withers.  In recent years, she has developed a specialist practice in matrimonial law. Alongside her matrimonial practice, Vivien is regularly instructed to advise on fraud and assets tracing, trusts, land, probate and succession, company and chancery matters.
Disclaimer: This article does not constitute legal advice and seeks to set out the general principles of the law. Detailed advice should therefore be sought from a legal professional relating to the individual merits and facts of a particular case. The photograph which appears in this article is included for decorative purposes only and should not be taken as a depiction of any matter to which the case is related.