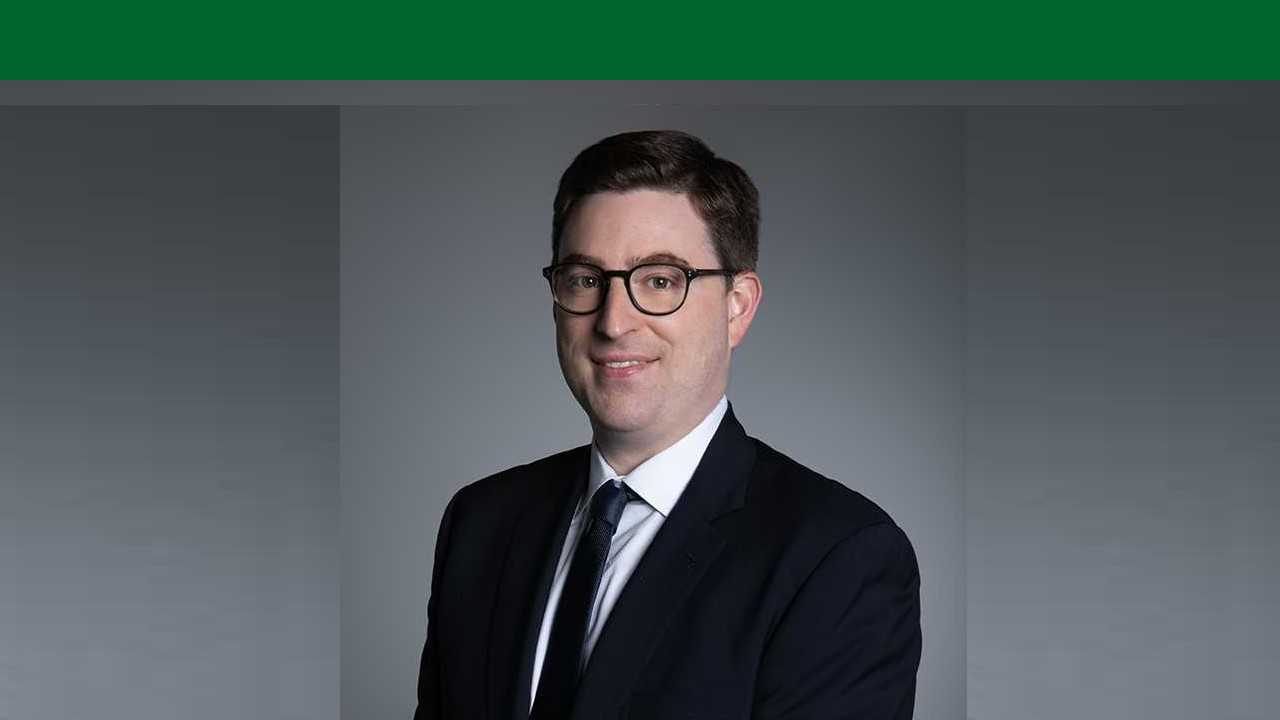 High Court finds "no justification" for discriminatory language restrictions imposed by German Swiss International School
The Hon Mr Justice Harris has upheld the application by The German Swiss International School Association Limited ("GSISAL") for a declaration that the German language restrictions contained in its Articles of Association ("the Articles") infringe the Race Discrimination Ordinance (Cap. 602) ("the RDO").
GSISAL is responsible for the management of the German-Swiss International School ("GSIS"), which was established in 1969 and today has around 1,200 pupils across its German and International streams. GSISAL is a company limited by guarantee, whose members comprise parents of current students, and GSIS alumni.
Provisions contained in GSISAL's Articles purported to impose language restrictions on election to the Board. Art. 47.2 provided that only those fluent in written and spoken German were eligible to become directors. By Art. 68, only those with a "German-speaking background" could become the Chairman or Deputy Chairman of the Board. It was further provided, under Art. 63, that Board meetings should, as a rule, be conducted in German.
GSISAL commenced proceedings in the Companies Court seeking declarations that (inter alia) these provisions of the Articles were indirectly discriminatory under section 4 of the RDO; that the RDO applies to GSISAL because it is a club within the meaning of sections 2 and 36 of the RDO; and that these Articles were therefore void by operation of section 81 of the RDO.
Harris J accepted GSISAL's submission that these provisions of the Articles were indirectly discriminatory. Those from non-Germanic backgrounds – representing some three-quarters of the GSIS community – would be considerably less likely to be able to comply with the German language requirement, and there was no justification for a blanket rule requiring all directors to be fluent in German (Judgment, §§26-30).
The Judge further held that the RDO applied to GSISAL because it is a club within the meaning of sections 2 and 36 of the RDO. (Section 2 provides: "club" ( 會社 ) means an association, incorporate or unincorporate, of not less than 30 persons associated together for social, literary, cultural, political, sporting, athletic or other lawful purposes and which provides and maintains its facilities, in whole or in part, from the funds of the association") (Judgment, §§31-53).
Applying section 81 of the RDO, Harris J found that the impugned Articles are void. Since the articles of association of a company are a contract between the members, and between the members and the company, he held that any such provision that contravened the RDO would be avoided automatically under section 81.
The Judge also upheld in part GSISAL's alternative argument that the relevant Articles were void at common law for uncertainty. Harris J found that the meaning of "German-speaking background" in Art. 68 was impossible to ascertain, and that this provision was unenforceable as a contractual term.
A full-copy the Judgment is available here.
Tim Parker acted for GSISAL.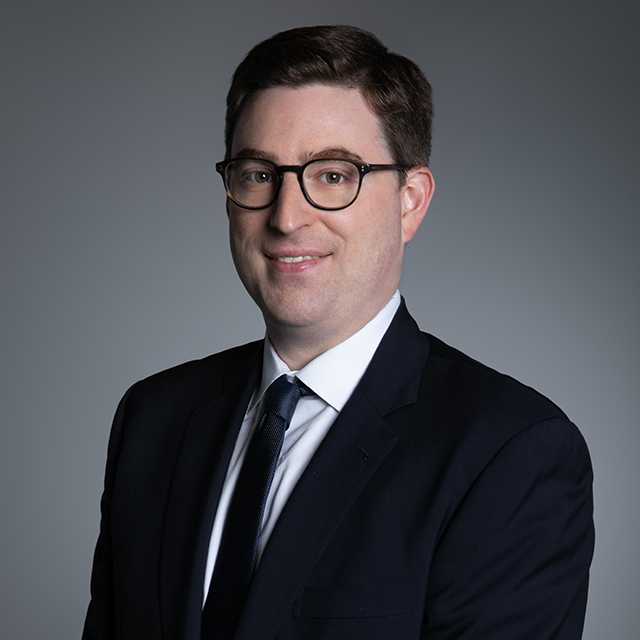 Tim Parker
Tim was called to the Bar in 2009 and has established a strong reputation for his advocacy and advisory work, which encompasses the areas of public international law, constitutional and administrative law, competition, and civil/commercial matters. He is ranked as "one of the go to Counsel" by Chambers & Partners Global. Tim practices both in Hong Kong and the United Kingdom, where he is a member of Blackstone Chambers. For more information on Tim's practice, please click here.