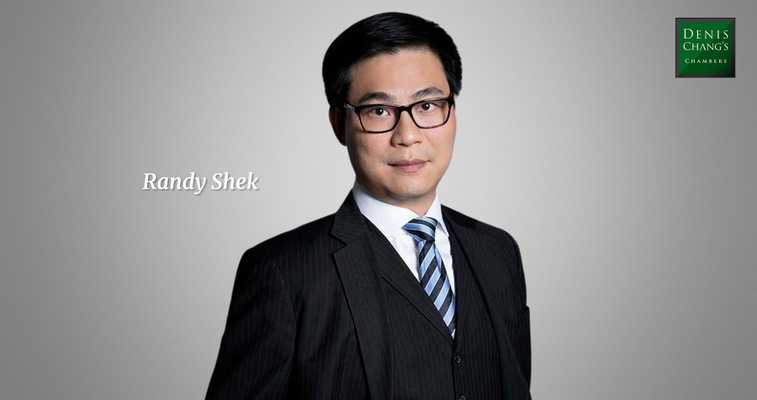 CRIMINAL LAW – Court of First Instance acquits Defendant in rape trial involving mentally impaired complainant
Following a 22-day trial at the Court of First Instance before Mr. Justice A. Wong and a jury,  secured the the Defendant (represented by Randy Shek) was acquitted of a primary charge of rape and an alternative charge of unlawful sexual intercourse with a mentally incapacitated person, anonymized as 'X'. After a day and a half of deliberations, the jury returned unanimous verdicts of Not Guilty on both charges.
The 67-year-old Defendant, Yeung Loi, was accused of raping a mentally incapacitated woman at his home in January 2018. Under caution, the Defendant admitted that he had sexual intercourse with her, but only did so upon her request and out of curiosity.
30-year-old 'X' was a friend of the Defendant's daughter and her boyfriend. The prosecution alleged that 'X' tried unsuccessfully to stop the Defendant from removing her trousers and she shouted "no" loudly.
Under cross-examination, 'X' gave evidence that she told the Defendant's daughter that she would like to "have children" with the Defendant. She also admitted that she asked the Defendant to have sex with her.
As for the alternative charge, the validity and reliability of the Social Welfare Department's assessment of 'X' as a mentally incapacitated person was subjected to challenge under cross-examination.  The jury also heard evidence that challenged the Prosecution's assertion that the Defendant knew of and had reason to suspect 'X's' status as a mentally incapacitated person, since he was blind in one eye and had only 10% sight in the other, and he only met her on social occasions.
After one and a half days' deliberation, the jury unanimously found the Defendant not guilty on both the primary and alternative charges.
The case has been reported widely in the media, including:
• Ming Pao
• HK01
• Apple Daily
Representation:
Randy Shek, instructed by Messrs. Sammy Ip & Co., acted for the Defendant in HKSAR v Yeung Loi 楊來 HCCC 15/2020.
Randy Shek


Randy is a highly experienced criminal advocate who is recognised for his long track record in handling public order offences and offences involving a civil liberties dimension.  He is also experienced in a wide variety of other criminal matters including, but not limited to, drug offences, sexual offences, white-collar crime, and serious crimes including murder at all court levels. In addition to being recognised for his defence work, he is regularly instructed by the Department of Justice in criminal matters.
Disclaimer: This article does not constitute legal advice and seeks to set out the general principles of the law. Detailed advice should therefore be sought from a legal professional relating to the individual merits and facts of a particular case.