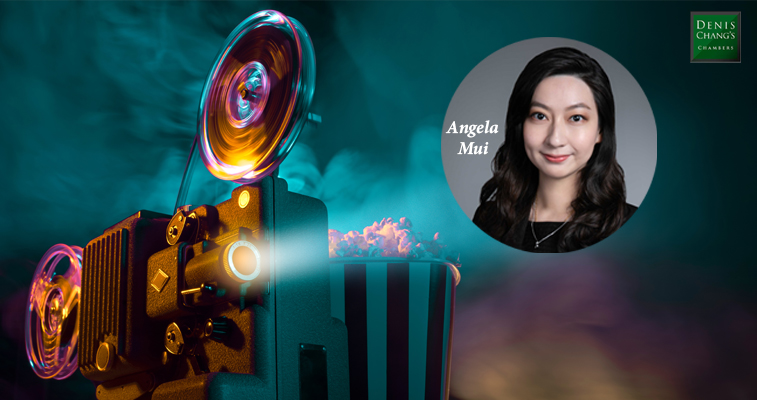 Angela Mui appointed to Film Censorship Authority's Panel of Advisers
We are delighted to announce that Angela Mui has been appointed by the Film Censorship Authority as a member of the Panel of Advisers (Film Censorship) for a period of one year from 1 July 2022 to 30 June 2023.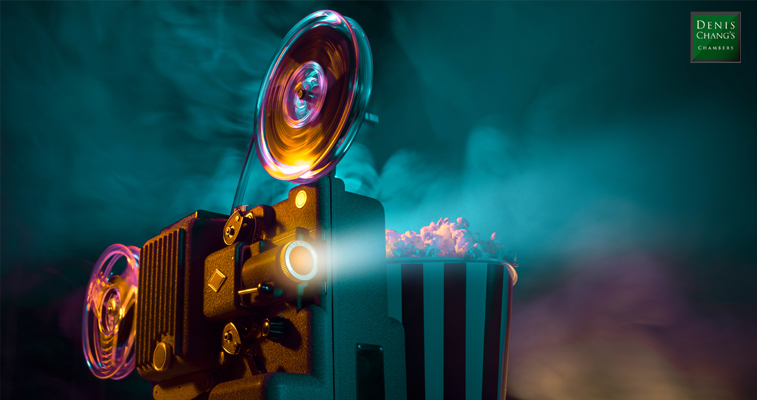 Under the Film Censorship Ordinance (Cap. 392), films intended for public exhibition must be approved by the Film Censorship Authority ("FCA"). The FCA's censors determine whether whether a film submitted is suitable for exhibition and its appropriate classification under the three-tier classification system (Categories I, IIA, IIB and III).  
In making their decisions, censors are expected to reflect contemporary community attitudes. The FCA's Panel of Advisers ("Advisers") is established under section 6 of the Film Censorship Ordinance to help ensure that censors are kept fully abreast of the current standards acceptable to the community.
---
Angela Mui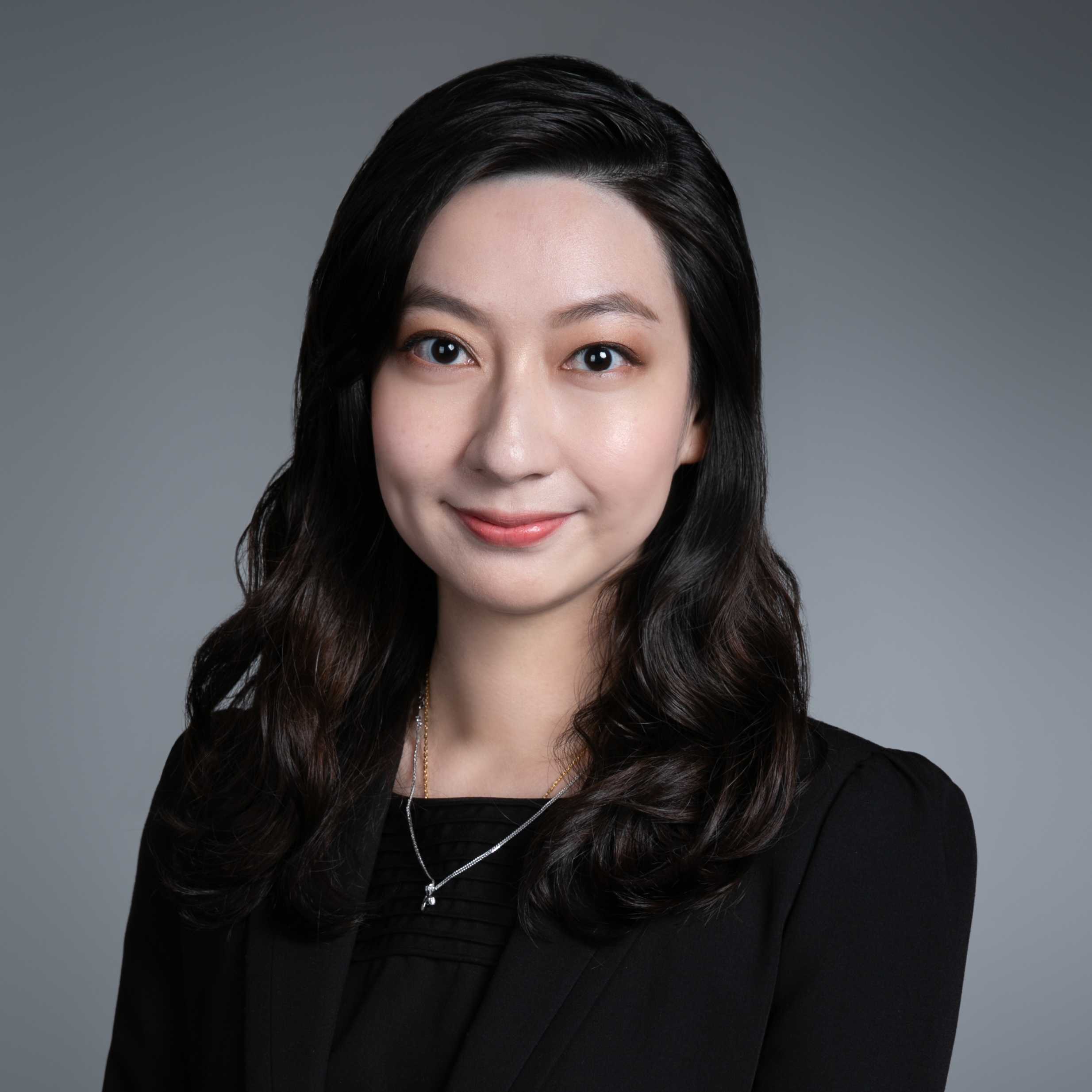 Angela's civil practice encompasses matters such as defamation, commercial, probate, family trust, personal injuries, land and conveyancing, securities and finance, employment disputes, professional disciplinary actions and judicial review.
In the area of defamation, she has advised authors of the publisher, Penguin Books, on potential issues of defamation; she has also appeared before the Court of Appeal and the Court of Final Appeal in Chang Wa Shan v Esther Chan Pui Kwan (2018) 21 HKCFAR 370, which is also reported in the UK Entertainment and Media Law Reports [2019] EMLR 10. 
Recently, she represented (with Mr. Jeffrey Tam) acted for the successful Applicant, a securities broker, in Re Grand Cartel Securities Company Limited (HCMP 783/2021) [2022] HKCFI 743 in obtaining the Court's permission to pay unclaimed client assets into Court under sections 56 and 62 of the Trustee Ordinance (Cap. 29) and Order 92 of the Rules of the High Court (Cap. 4A).
Visit Angela's profile for more details.
---
This article was first published on 3 August 2022.
Disclaimer: This article does not constitute legal advice and seeks to set out the general principles of the law. Detailed advice should therefore be sought from a legal professional relating to the individual merits and facts of a particular case. The photograph which appears in this article is included for decorative purposes only and should not be taken as a depiction of any matter to which the case is related.