Jose D'Almada Remedios
李炬燊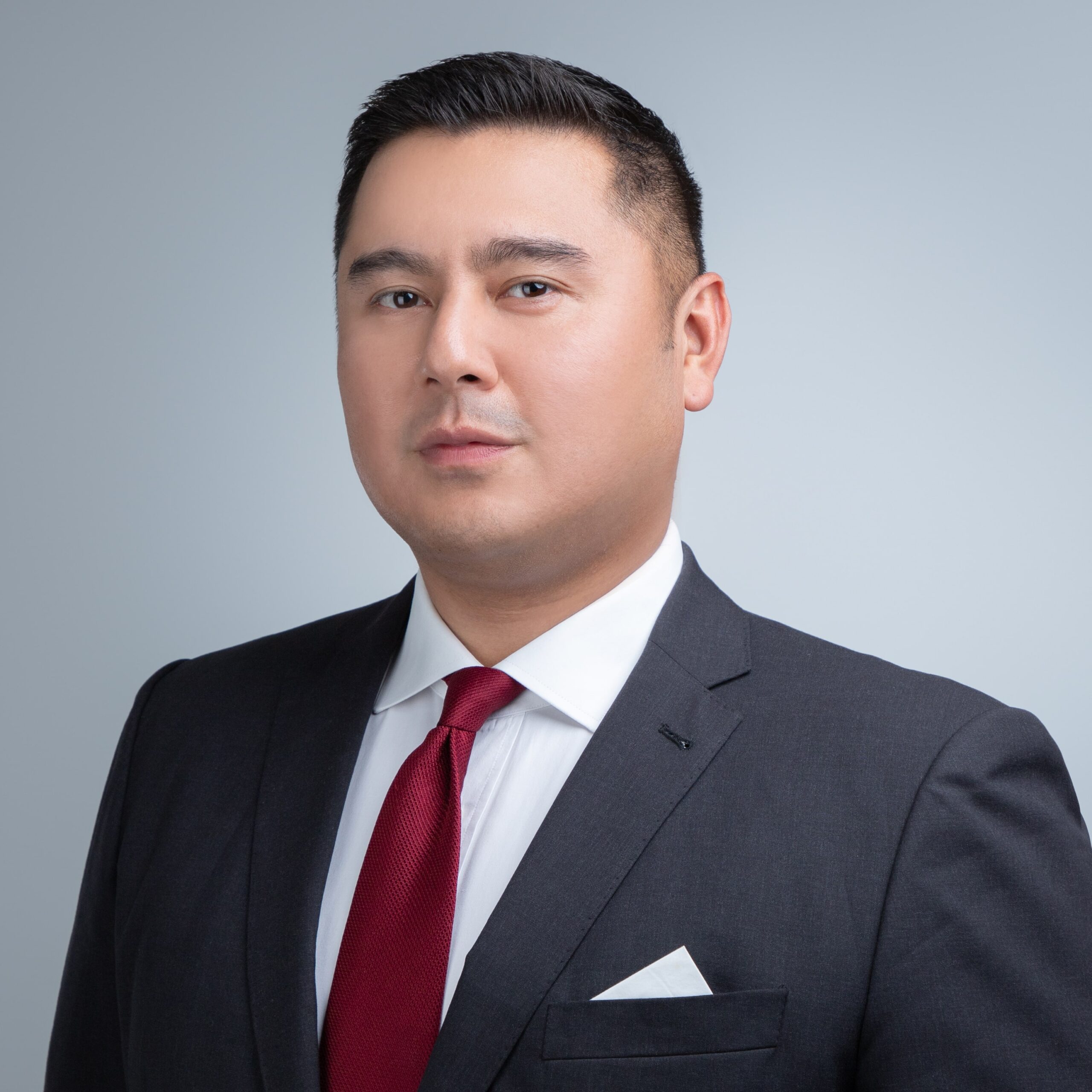 Call : 2009 (HK)
---
Set : Main
---
Practice Areas
---
Administrative and Public Law
Arbitration
Chancery
Commercial Law
Company and Insolvency
Family Law
Land and Property Law
Mediation
Probate and Administration
Regulatory and Disciplinary
---
Jose has a mixed common law practice with experience across a range of disciplines and practice areas in both Hong Kong and outside the jurisdiction. This experience comprises advisory work as well as representation at various levels of tribunal in Hong Kong, from the Court of First Instance through to the Court of Final Appeal, as well as in arbitration proceedings.
Jose maintains a commercial chancery practice with a particular emphasis on:-
• trust and probate litigation;
• mental health/capacity law;
• land (private property rights, development and planning judicial review);
• regulatory/securities (where he has advised and represented the Securities and Futures Commission in multiple cases as well as cases concerning HKEX Listing Rules);
• company related matters, with an emphasis on liquidation and minority shareholder disputes (where he has represented multinational companies, financial institutions, listed companies and mass membership charitable/religious institutions).
As a consequence of his areas of practice, Jose has significant experience in cases specifically concerning applications for and/or the setting aside of:-
• search warrants;
• Mareva injunctions;
• Anton Piller orders; and
• Norwich Pharmacal orders.
His criminal practice is predominantly white-collar in nature where his civil expertise and skill set has been most applicable.
From 2012 to 2015, Jose actively advised and acted on behalf of the Government of Fiji in connection with multiple criminal proceedings in Suva, Fiji. Most notably, in November 2013, he appeared on behalf of the State against former Brigadier General Pita Ragolea Driti on charges of incitement to mutiny and sedition in relation to a planned coup d'état in the Republic of Fiji.
---
Contributor, Hong Kong Civil Procedure (2016 to 2020)