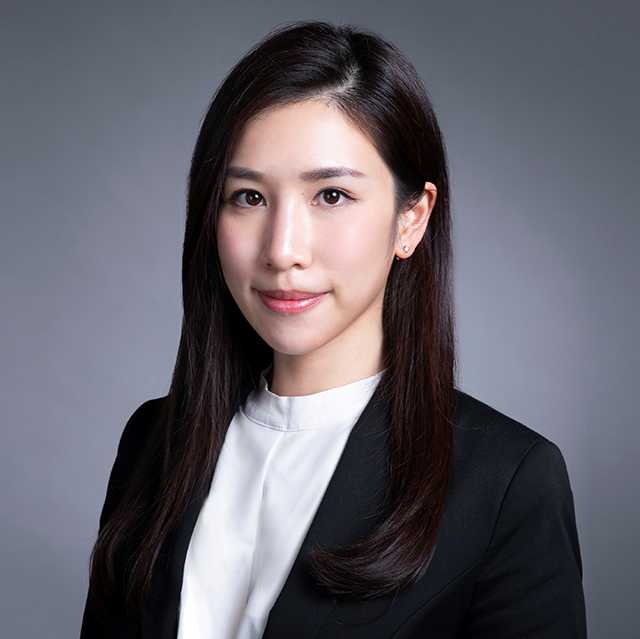 Call : 2014 (HK)
---
Set : Annex
---
Practice Areas
---
Chancery
Commercial Law
Company and Insolvency
Competition Law
Criminal Law
Defamation
Family Law
Intellectual Property
Land and Property Law
Probate and Administration
Regulatory and Disciplinary
Tort and Personal Injuries
---
Phyllis has appeared as an advocate in the Court of Appeal, the Court of First Instance, the District Court, the Lands Tribunal and Magistrates' Courts.
She is developing a broad civil practice and has been instructed in a wide range of cases involving areas including but not limited to family/matrimonial, construction, company, defamation, probate and trust, employee compensation, intellectual property and personal injuries matters.  Further, Phyllis has developed an immense interest in the area of competition law during her undergraduate studies.
On the criminal side, Phyllis also has experience in handling legal visits, bail applications, pleas in mitigation, trials and magistracy appeals.
---
PCLL: City University of Hong Kong
LL.B: University of Warwick