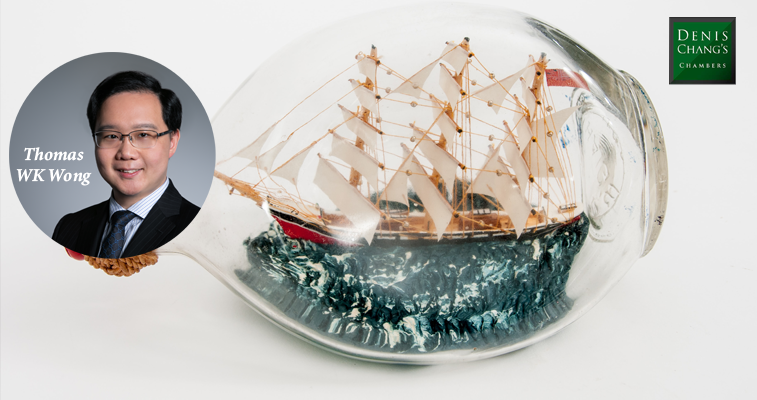 Breach of contract: Thomas WK Wong successfully resists claims of over US$936,000 for damages in sale of goods dispute
In Technic Star Universal Limited v Tiny Love Limited [2021] HKCFI 2284 (Judgment dated 6 August 2021), the 1st Plaintiff sued for breach of contract in respect of 9 substantial purchase orders and claimed damages equivalent to the full contract prices. After an 8-day trial, the Court only allowed nominal damages as the 1st Plaintiff failed to plead and prove the necessary particulars for the damages sought. Thomas WK Wong acted for the Defendants in this sale of goods dispute.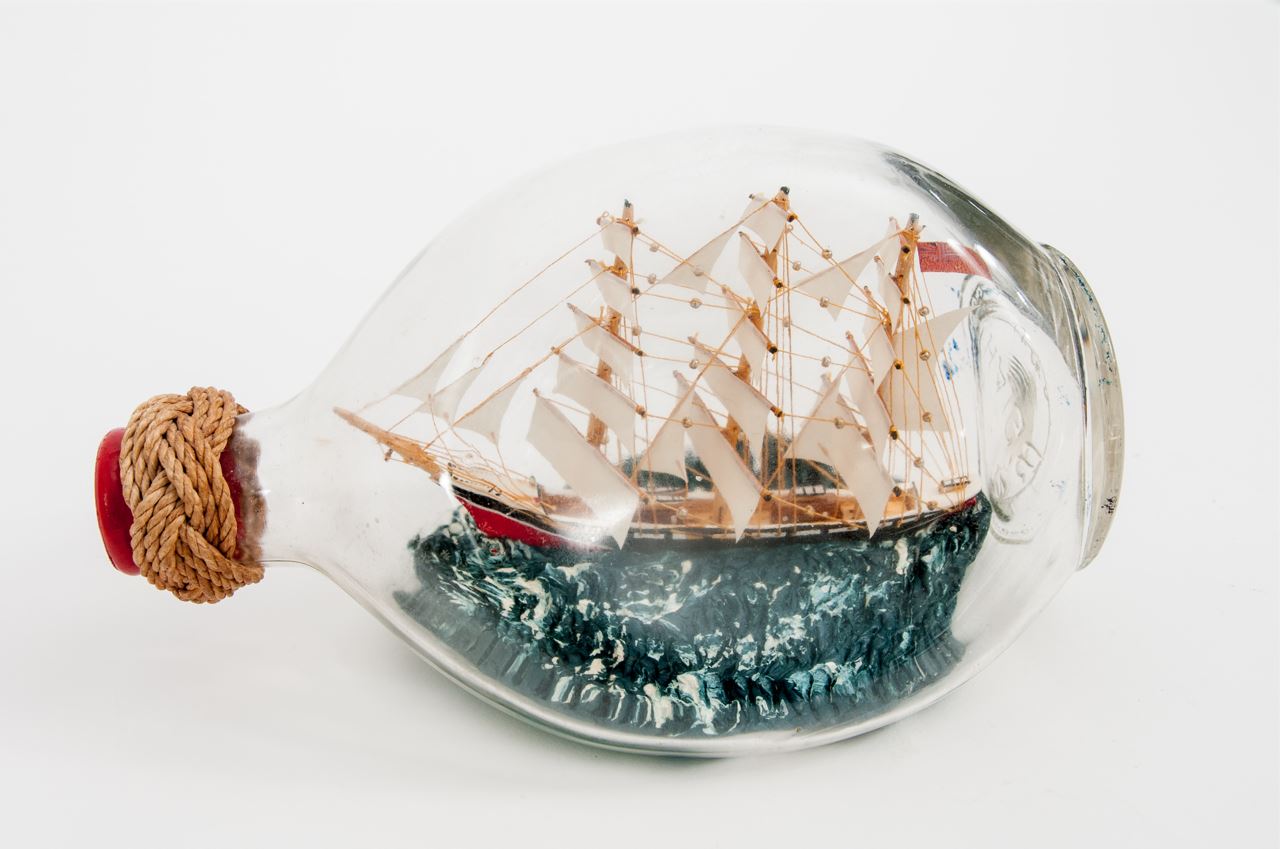 Factual background – Alleged repudiatory breach of contract 
There are two actions heard together in this case. The various disputes arose from the sale and purchase of educational toys and baby products between the Plaintiffs ("P") as sellers and the Defendant in the 1st action ("Tiny Love Israel") and the Defendant in the 2nd action respectively.
P's claims under the 1st action can be grouped into 5 lists, namely, "List A", "List B", "List C", "List D" and "List E".  Lists A and B had been conceded by the Defendants.
This case summary focuses on the 1st Plaintiff's claims under "List D", which concern Tiny Love Israel's alleged repudiation of 9 purchase orders ("POs") in purportedly cancelling 4 of those POs and putting "on hold" the shipment of products under the remaining 5 POs:
• The 4 purportedly cancelled Purchase Orders
– It was common ground that neither party had performed its own obligations under these 4 POs. The Court found that 1 of these POs had in fact been terminated by P, not Tiny Love Israel.
– The Court concluded that Tiny Love Israel had purported to terminate / cancel the other 3 POs and, in so doing, repudiated them. Tiny Love Israel was therefore in principle liable to P for damages.
• The 5 Purchase Orders restricted from shipment
– Tiny Love Israel did not dispute that it had requested P to stop the shipment of products under the 5 relevant POs. The Court concluded that this constituted a repudiatory breach of contract on Tiny Love Israel's part, rendering it liable in principle to P for damages.
Under List D, P claimed a sum of US$283,937.01, being the total contract price of the 9 relevant POs.
The Court's decision – Only nominal damages to be granted 
Applicable legal principles
The learned Judge referred to McGregor on Damages (20th Edn) §10-011, stating that where the claimant is unable to provide evidence for the amount of damages suffered such that it is virtually impossible to assess damages, the Court will generally permit an award of nominal damages.
The parties also accepted the proposition articulated in Perestrello E Compenhia Limitada v United Paint Co Ltd [1969] 1 WLR 570 at 579 that "a plaintiff who has the advantage of being able to base his claim upon a precise calculation must give the defendant access to the facts which make such calculation possible". 
P's failure to plead the particulars for damages sought 
According to P, Tiny Love Israel's cancellations of the relevant POs came too late since P had by then already largely completed production of the relevant products. The repudiatory breach of contract left P with no choice but to strap all materials purchased for the fulfilment of those POs and dispose of the semi-finished products.
However, P could not articulate the extent to which the components or semi-finished products had been used, the remaining costs needed to complete production, and the value of the materials that would have been used to complete the products that P was forced to strap.
Accepting the submissions of Counsel for Tiny Love Israel (Thomas WK Wong), the learned Judge held that it was insufficient for P to simply plead the total unit price without providing information on: 
• Costs of the raw materials,
• Costs of converting the raw materials into final products,
• Any incidental expenses and/or
• P's estimated loss of profits.
In conclusion, the Court was not satisfied that P has discharged its burden to plead and prove the necessary particulars for the damages sought under the POs in List D. As such, only nominal damages will be allowed:
"The absence of such evidence puts the Court in an impossible position to properly assess the quantum of damages, since the Court cannot pluck a figure in the air or accept any bare assertion without adequate support or evidence. I therefore take the view that only nominal damages can be awarded." (§62 of the Judgment)
In respect of Tiny Love Israel, the Court substantively dismissed all of P's claims under List D (US$283,937.01) and allowed only a tiny fraction of P's claims under List E (i.e. US$803,011.43 reduced to US$150,728.24). On the other hand, P's claims under List A, B and C were granted principally due to the Defendants' pre-existing concessions.
Representation:
Thomas WK Wong, instructed by Hogan Lovells, acted for the Defendant in HCA 192/2014 and the Defendant in HCA 208/2015.
---
Thomas WK Wong, FCIArb, FHKIArb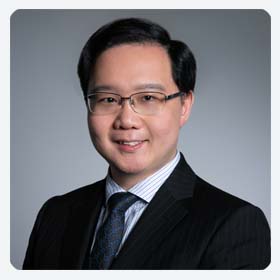 "[Thomas WK Wong] has sound legal knowledge and analytical powers, outstanding research skills, and the ability to articulate arguments forcefully and yet clearly and succinctly." Legal 500 Asia-Pacific 2021 – Commercial Disputes – Leading Juniors – Tier 2
Thomas is a seasoned civil litigator who was called to the Bar and joined Chambers in 2018.  Prior to that, Thomas had practised for seven years as a civil litigation solicitor, at three top-tier litigation Firms.
Both as Counsel and as a civil litigator, Thomas has handled and conducted a full range of Civil from commercial / contract, chancery, and companies, to defamation, enforcement of arbitral awards, and judicial review. Thomas is also a Fellow of the Chartered Institute of Arbitrators and of the Hong Kong Institute of Arbitrators, and acts as both Counsel and Arbitrator in arbitrations.
Further details of his experience are available under "Selected Cases" in his profile.
---
Disclaimer: This article does not constitute legal advice and seeks to set out the general principles of the law. Detailed advice should therefore be sought from a legal professional relating to the individual merits and facts of a particular case. The photograph (by Crissy Jarvis) which appears in this article is included for decorative purposes only and should not be taken as a depiction of any matter to which the case is related.