Insolvency Law — Companies Court delivers further decision applying principles enunciated in Re Lamtex Holdings Ltd
Not along after the decision in Re Lamtex Holdings Ltd — which could be a "watershed" moment for restructuring and insolvency law and practice in Hog Kong — was made, the Companies Court released yet another decision in which it applied the principles enunciated in Lamtex.
---
Re Ping An Securities Group Holdings Ltd
Reference:    

[2021] HKCFI 1394

 
 
Court:  

     

Court of First Instance

Before:   

   

Hon Harris J

Date of Decision:  

10 May 2021
---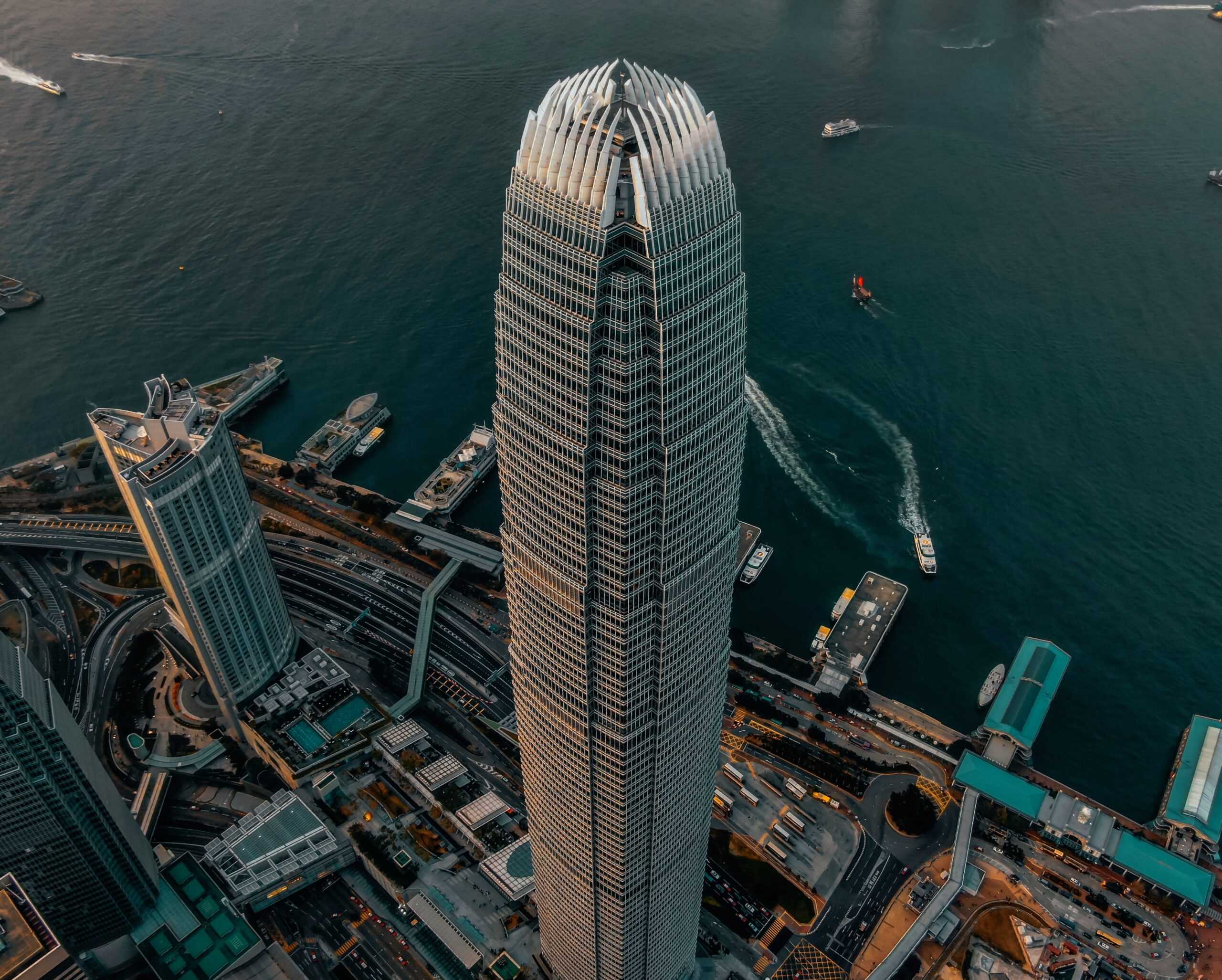 In Re Ping An, the Companies Court summarily wound up the company in Hong Kong despite it being in soft-touch provisional liquidation in Bermuda (its place of incorporation) and despite its soft-touch provisional liquidators having been recognised and granted assistance in Hong Kong just two months earlier. 
In a short decision, the Companies Court remarked that it had reached the stage at which it was "increasingly concerned about the way soft-touch provisional liquidation, and what is generally referred to as the Z-Obee technique, is being used" and it promised "other decisions which will be handed down very shortly developing those concerns further".
In ordering that Ping An be wound up, the Companies Court added a final comment — that because the soft-touch provisional liquidators had not been appointed in Hong Kong, the Official Receiver will  become the first provisional liquidator in Hong Kong.  With that remark, the role of the Bermuda soft-touch provisional liquidators was abruptly brought to a close at least in Hong Kong. Whilst the concluding comment is of course correct as matter of law in view of s.194 of CWUMPO, one cannot help but feel that the same — unintentionally of course — only added insult to Bermuda provisional liquidators' injury.
Re Ping An was released almost contemporaneously with Re China Bozza Development Holdings Ltd [2021] HKCFI 1235. In Re China Bozza, the Companies Court recognised — in view of settled private international law — the powers of the Cayman soft-touch provisional liquidators to act on behalf of the company given that the same had been bestowed on them by the courts of the place of the company's incorporation.
However, the Companies Court refused to grant any assistance to the Cayman soft-touch provisional liquidators and remarked that an order "providing active assistance was a different matter". Instead, the Companies Court granted the Cayman soft-touch provisional liquidators general liberty to apply, thus giving them the option to seek a further order if it is required and "they can justify it". The Companies Court's decision to grant mere bare recognition reflected the fact that the soft-touch provisional liquidation was seemingly being abused and was not in the interests of the company's creditors. Unless China Bozza can be restructured promptly, one can only assume that it is likely to be wound up in Hong Kong in short order and suffer the same fate as both Lamtex and Ping An.
Whether the so-called Z-Obee technique has had its day and the extent to which liquidations and restructurings of offshore companies are coming back onshore into Hong Kong are yet to be seen.
Further developments like the historic Cooperation Arrangement for Mutual Recognition and Assistance in Insolvency Proceedings between Courts in Hong Kong and Mainland China signed last Friday, 14 May 2020 and the growing question mark over the legal need for a parallel scheme of arrangement in an offshore company's place of incorporation are only likely to push work back onshore further. However, those are topics for another day.
Insolvency practitioners should continue to watch this space carefully.
---
James Wood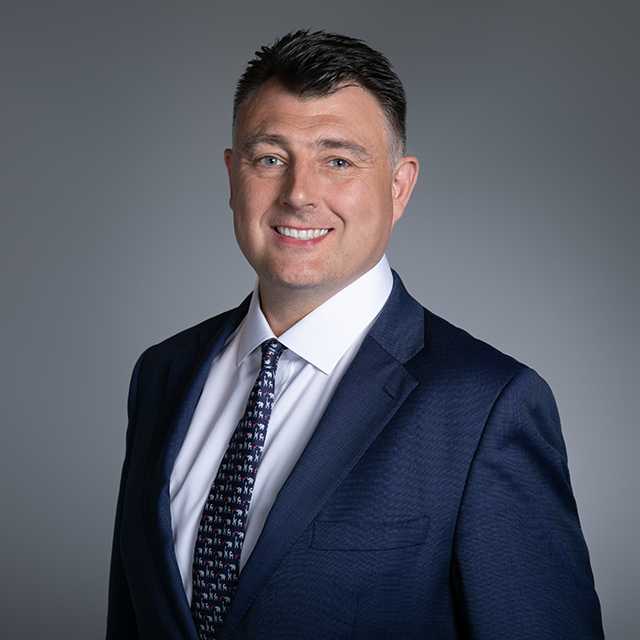 James is a seasoned litigator with over 25 years' experience. He is particularly recognised for his expertise in restructuring and insolvency, commercial fraud and financial disputes, including disputes involving asset tracing and recovery. 
Before joining the Bar, James was a financial services and disputes lawyer with Freshfields, Goldman Sachs, O'Melveny & Myers, and most recently a Solicitor Advocate and Partner at Lipman Karas.
His cases are often substantial and cross-border in nature, involving legal proceedings in forums around the world including in Bermuda, the Caribbean, the Channel Islands, Indonesia, Mauritius, the PRC, and Singapore. He has also been recommended in Chambers & Partners & Legal 500.
---
Disclaimer: This article does not constitute legal advice and seeks to set out the general principles of the law. Detailed advice should therefore be sought from a legal professional relating to the individual merits and facts of a particular case.