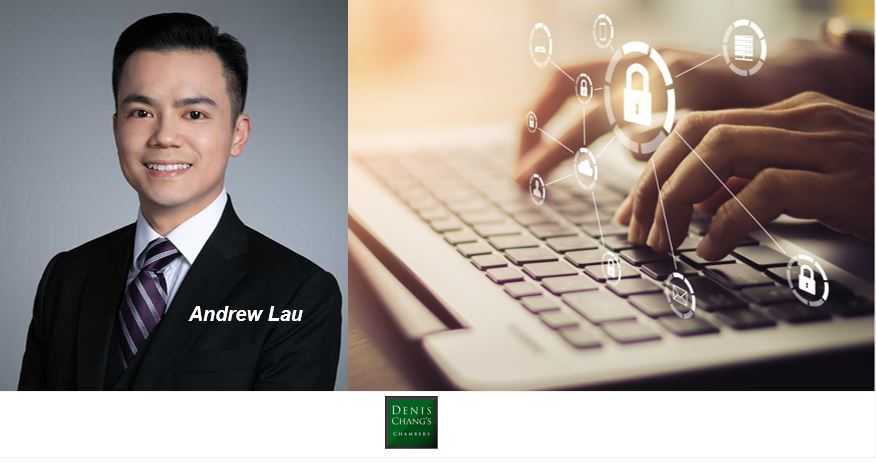 COMMERCIAL & CRIMINAL LAW – COVID-19 scams: Latest trends and practical tips for recovery
As people spend more time on their devices working from home during the COVID-19 pandemic, scammers are presented with unprecedented opportunities to con money out of individuals and businesses alike. In this article, Andrew Lau discusses common scam techniques and outlines the steps for asset recovery.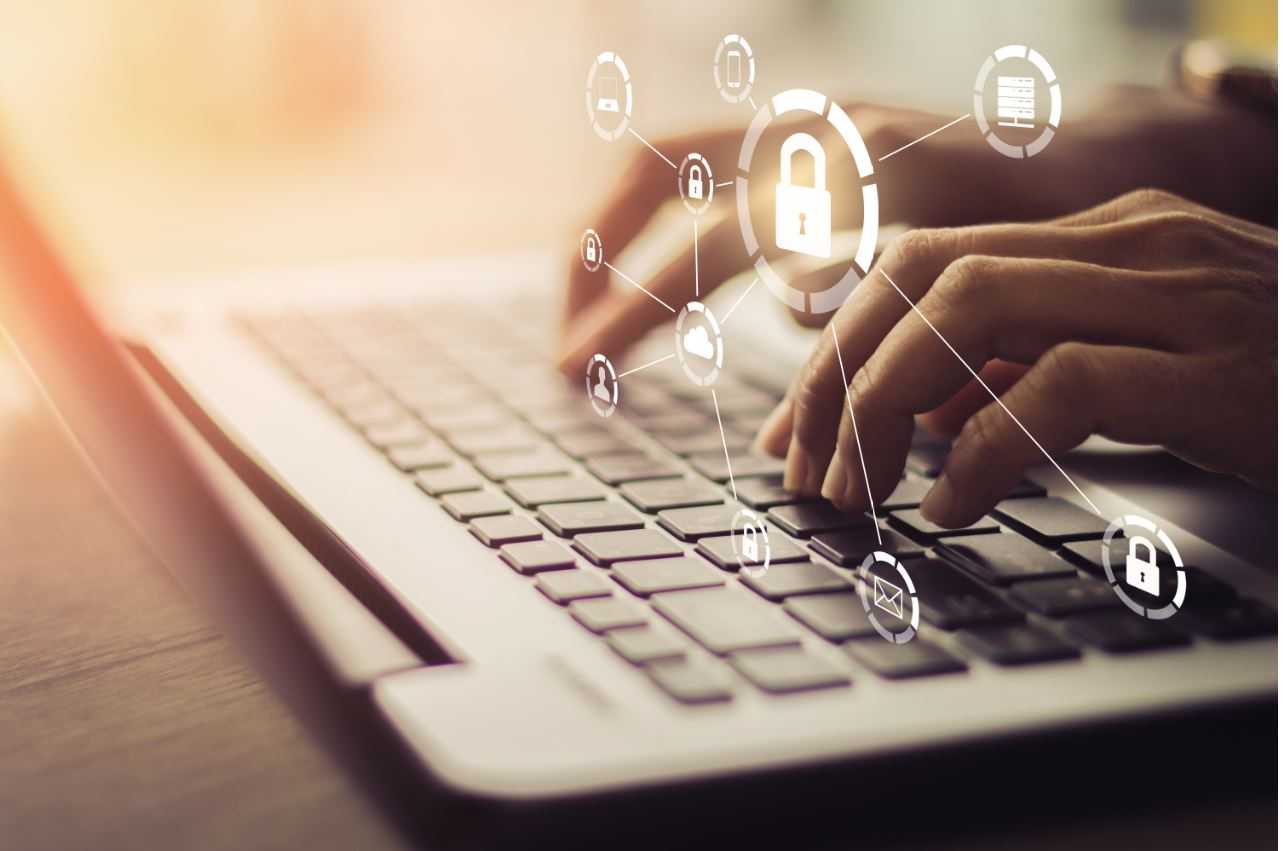 Scammers are taking advantage of the fear and uncertainty surrounding COVID-19. According to media reports, the Hong Kong Police Force ("HKPF") have frozen HK$1.88 billion of swindled money in the first half of this year, when new coronavirus-related scams emerged.[1] While the circumstances surrounding these fraudulent acts may be new, the scammers' tactics are familiar.
Common scam techniques
Impersonation scams: scammers would impersonate officials from government agencies or other reputable organisations and ask for that money to be transferred into designated bank accounts.
This involves scammers posing as officials from law enforcement agencies, such as the Immigration Department or the Independent Commission Against Corruption, and claiming that the victim has been caught up in illegal activities in Mainland China. They will then forward the call to another person who claims to be a Mainland official. This "Mainland official" will attempt to convince the victim that the allegations are true and that the problem can be resolved by transferring a hefty "fine" into their designated bank account.[2]
During COVID-19, scammers have impersonated (i) officials from the Department of Health claiming that the victim had been confirmed as being infected with COVID-19 or might be subject to quarantine,[3] and (ii) bank staff or officers of government departments claiming that they could help register for the government's HK$10,000 Cash Payout Scheme.[4] Some of these scams may not involve the transfer of money as the scammers may only require the victims to provide their names, HKID numbers and bank account details. However, this valuable information could then be misused for financial or other gain.
Supplier/vendor scams: scammers have previously hacked into a supplier's email to mislead their victims to change payment instructions and pay actual invoices to them instead. Another new variant has also arisen out of COVID-19: scammers have been known to fake offers of goods and services related to the pandemic. With masks and other personal protective equipment in short supply, many people are jumping at the chance to buy. But after the "vendors" take payment information, the "buyers" receive nothing in return.
Charity scams: scammers have also been known to take advantage of people's generosity during COVID-19. Phony charitable organisations have been set up to request donations that never go to the intended cause.
What to do if you have been defrauded
It goes without saying that one must stay vigilant when adjusting to the COVID-19 new normal. But in the unfortunate event that you fall victim to a scam, you should take the following steps as promptly as possible to stop the flow of money, preferably before it leaves Hong Kong.
Inform your bank: ask your bank to reverse the transaction and ensure that the recipient bank does not credit the payment to the scammer's account. You should explain the circumstances of the fraud and furnish proof if necessary.
Contact the police: you should make a report to HKPF's Anti-Deception Coordination Centre via its 18222 helpline or through its e-Report Room.[5] Upon investigation, HKPF may issue a Letter of No Consent ("LNC") pursuant to section 25A of the Organised and Serious Crimes Ordinance (Cap. 455). The LNC does not by itself freeze the scammer's account, as it only means that HKPF does not consent to the operation of that account.[6] Nevertheless, banks will almost always comply with an LNC and stop all transactions involving the account, thus effectively preventing dissipation of assets.
Consult your lawyer: notwithstanding the above, you should always consult your legal representatives because your bank and/or HKPF may not be able to act immediately, and in any event, you need to issue civil proceedings to recover the sum:
(1) The victim, as plaintiff, can apply on an ex parte basis for both a proprietary and/or Mareva injunction. A proprietary injunction is issued to preserve assets to which a plaintiff has a proprietary claim, so that they can be turned over if he/she is successful in the action. By contrast, a Mareva injunction does not depend on the plaintiff's having a proprietary claim against the assets which are to be controlled; it is designed to protect the plaintiff against the dissipation of assets which it might otherwise execute.

(2) A proprietary injunction is easier to obtain as there is no need to prove risk of dissipation. It is a "better relief" provided that the property has not been dissipated. Where there is risk that the property has been dissipated, then it is prudent to apply for a Mareva injunction in aid or as a "top-up" protection in support of the proprietary injunction.[7]
(3) If the scammer has transferred funds onwards, then the victim will need to consider applying for a proprietary injunction and/or Mareva injunction against the second layer recipient.
(4) Once the defrauded money has been frozen, the victim should take steps to recover it by taking out a civil action. Once judgment is entered in the victim's favour, he/she can proceed to recover the money, e.g. by applying for a garnishee order.
Conclusion
COVID-19 provides fertile ground for fraud, but rest assured that Courts have been granting proprietary and/or Mareva injunctions on an urgent basis to help victims protect their assets. To maximise the chance of recovery, victims must act promptly to ensure that the funds have not been transferred onwards and/or out of Hong Kong.
---
[1] https://www.scmp.com/news/hong-kong/law-and-crime/article/3094409/hong-kong-police-intercept-hk63-billion-scammed
[2] See Tian Tian v Cao Ji [2019] HKDC 197, where the author successfully applied for a Mareva injunction in the context of cyber fraud.
[3] https://www.police.gov.hk/ppp_en/04_crime_matters/adcc/alert_200731_01.html
[4] https://www.police.gov.hk/ppp_en/04_crime_matters/adcc/alert_200612_01.html
[5] https://www.police.gov.hk/ppp_en/04_crime_matters/adcc/contact.html
[6] Interush Ltd v Commissioner of Police [2019] 1 HKLRD 892 at §6.49
[7] Zimmer Sweden AB v KPN Hong Kong Limited & Another (HCA 2264/2013, unrep., 2 May 2014) at §77, citing To J in Falcon Private Bank Ltd v Borry Bernard Edouard Charles Limited and Anor. (HCA 1934/2011, unrep., 9 July 2012)
---
Andrew Lau

Andrew joined Denis Chang's Chambers in 2018 and is developing a broad civil and criminal practice. Andrew's experience encompasses areas such as commercial disputes, company/insolvency, construction, equity/trusts, land, probate, personal injuries and public law. Cases which Andrew have handled include Tian Tian v Cao Ji [2019] HKDC 197, in which he successfully applied for a Mareva injunction in relation to cyber-fraud, and Chan Yi Pang and Ors. v Sin Yuk Ling and Ors. [2019] HKCFI 65 (now CACV 61/2019), a trial arising from the sale of a retail jewelry business involving fraudulent misrepresentations and breaches of contract (appearing with Mr. Jeffrey Tam). Find out more about Andrew's practice.