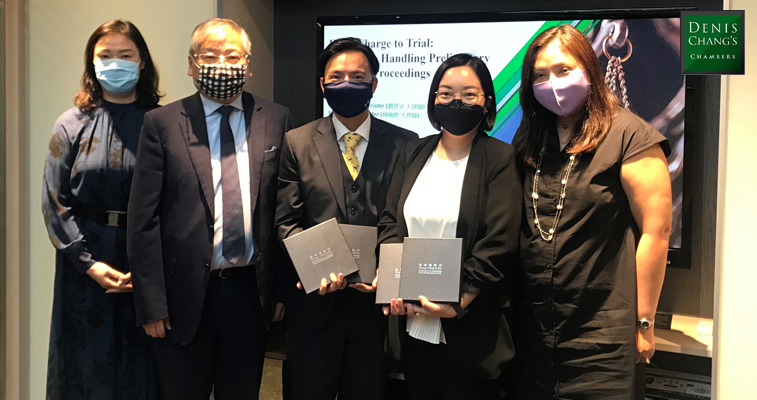 CRIMINAL LAW – Cheng Yeung & Co. invites Members of Denis Chang's Chambers to present two criminal law seminars
Addressing over 20 lawyers and staff members at Cheng Yeung & Co.'s office, the main speakers Andrew Lau, Flora Lam, Jason Ko, Ted Chan shared practical tips on how to handle criminal cases in the initial stages – from the moment of arrest to the first appearance in Court. Randy Shek was also present to provide insights on pitfalls to beware of.  
On 10 June 2021, Jason Ko and Ted Chan delivered the first seminar which covered an array of areas that require careful handling after a client's arrest, including: meeting with the client in custody, dealing with video recorded interviews, handling electronic devices and what to note in relation to police bail.  
Once charges are laid, the situation grows even more complex . During the second seminar on 7 July 2021, Andrew Lau and Flora Lam shifted the focus to various stages of legal proceedings, from the first mention in the Magistrates' Court, requesting for documents, to the post-mention conference, plea bargain and subsequent appearances before a Magistrate. 
It has been an honour and a pleasure for our Chambers' Members to design and conduct the two training sessions on criminal law, one of our core areas of expertise. We would like to express our gratitude to all members of the firm, including Managing Partner Ms. Eliza Chang, Managing Partner Ms. Ellie Chiu, and Senior Partner Mr. Benny Yeung, for giving us this opportunity to explore this rapidly evolving area of law together and to develop closer ties with each other. 
---
Randy Shek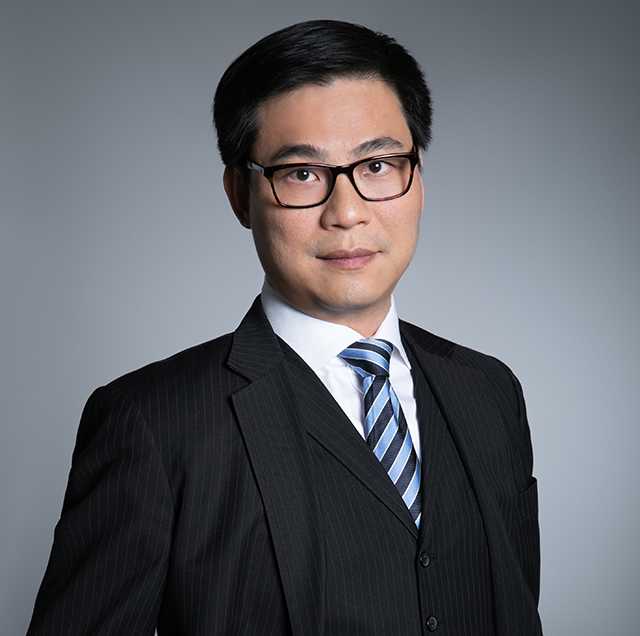 Randy was called to the Bar in 2008. His main areas of practice include criminal law, human rights and civil liberties, and public law.  He also undertakes instructions for cases involving injunctions, family law, land law, and probate.

While he regularly receives instructions to prosecute on behalf of the Department of Justice, Randy is mainly a criminal defence counsel.  Randy has a long and established track record for defending cases arising from protests, demonstrations and other high profile public order events, which frequently involve human rights and civil liberties dimensions.
Randy is also experienced in handling conventional crime, white collar crime, SFC investigations, and serious crime, including murder.  He has conducted trials and appeals in all court levels, both led and on his own right. Randy particularly enjoys jury advocacy and is able to accept both private and legal aid instructions.
---
Andrew Lau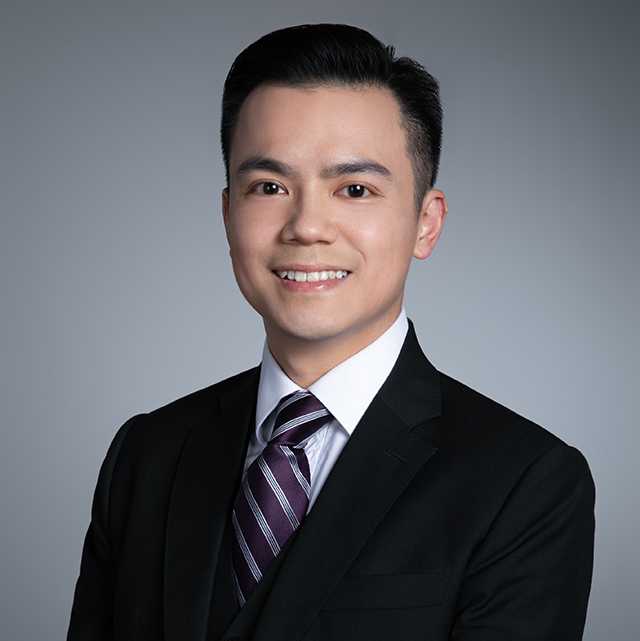 Andrew is a Charles Ching Scholar who joined Chambers in 2018. He is developing a broad civil and criminal practice, with experience in areas such as commercial disputes, company/insolvency, construction, equity/trusts, land, probate, family, personal injuries and public law.  

In his criminal practice, Andrew acted as co-counsel for the 1st Defendant in appealing against conviction in HKSAR v Cheung Kwai Choi and Chow Nok Hang [2018] HKCFI 2243; [2019] HKCFA 13 (contravention of an administrative instruction issued under the Legislative Council (Powers and Privileges) Ordinance (Cap. 382). As sole advocate, he has represented defendants at trials and appeals for charges of unlawful assembly, possession of offensive weapon in public place and common assault. He also has experience handling legal visits, bail applications and pleas in mitigation.
---
Flora Lam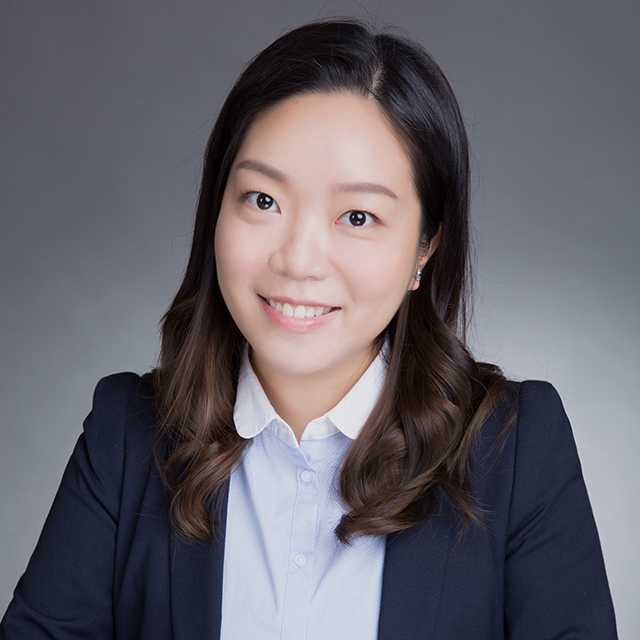 Flora joined Denis Chang's Chambers in 2018 upon completion of her pupillage with Mr. Derek Chan SC, Mr. Frederick Chan, Mr. Robin D'Souza and Mr. Jeffrey Tam. She is developing a broad civil and criminal practice. 

Recently, Flora (led by Mr. Derek Chan SC and appearing with Mr. Joseph Lee) secured the acquittal of the 1st Defendant of "conspiracy for an agent to accept advantages" in HKSAR v Cheung Ling Chu Sally and Another (DCCC 920/2019) [2021] HKDC 188.
---
Jason Ko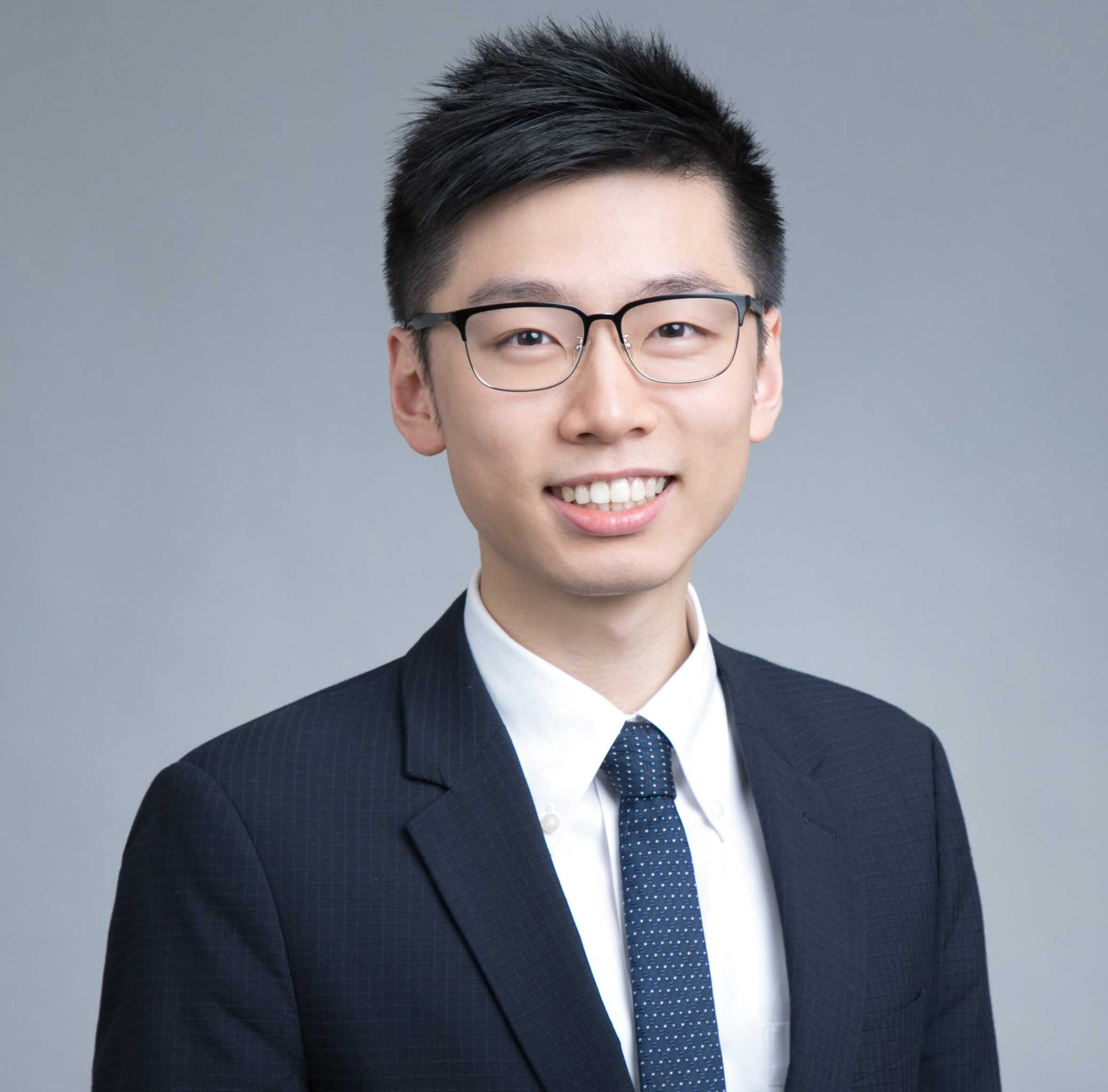 Jason

 joined Denis Chang's Chambers in 2019 upon completion of pupillage with Mr Philip Dykes SC, Mr Richard Yip, Mr Randy Shek, and Mr Robin Egerton. He is developing a broad civil and criminal practice and accepts instructions in all areas of Chambers' work.  

In the area of criminal law, Jason (led by Mr. Paul Harris SC in the Magistrates' Courts; led by Mr. Hectar Pun SC in the Court of Appeal) acted for the 1st Respondent in Secretary for Justice v CMT [2021] 1 HKLRD 1, which concerns a sentence review involving the principles on care and protection orders in sentencing juvenile offenders.
---
Ted Chan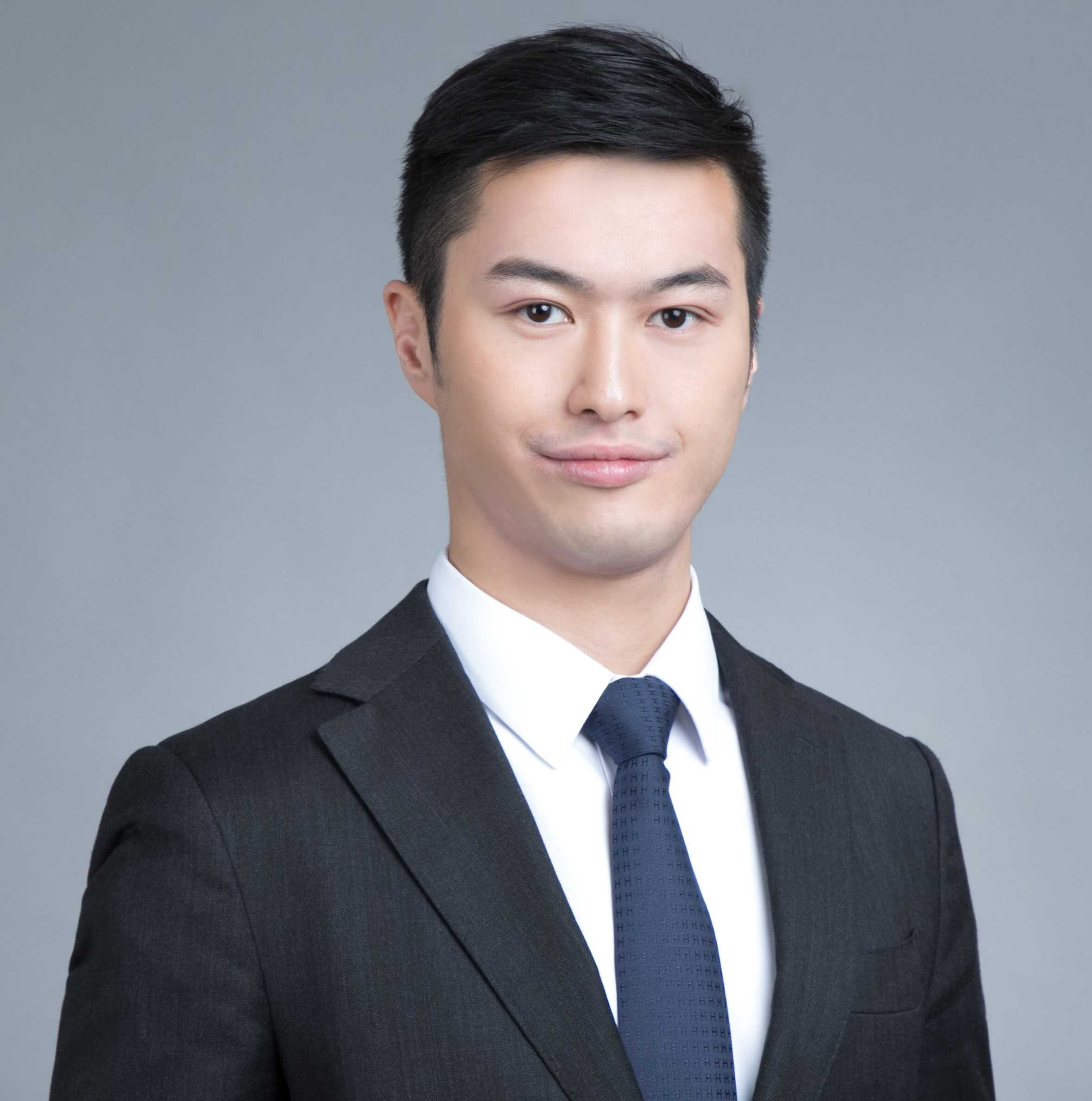 Ted was called to the Bar in 2019. He served pupillage with Mr Hectar Pun SC, Mr Charles J. Chan, Mr Robin Egerton, Mr Robin D'Souza and Mr Joseph Lee. Ted is developing a broad civil and criminal practice. He has appeared in the High Court, the District Court (including the Family Court) and the Magistrates' Court (including the Juvenile Court).  

Recently, Ted acted as co-counsel for the Respondent in Secretary for Justice v SWS [2021] 1 HKLRD 1136, where the Court of Appeal set out the general approach to sentencing juvenile offenders.