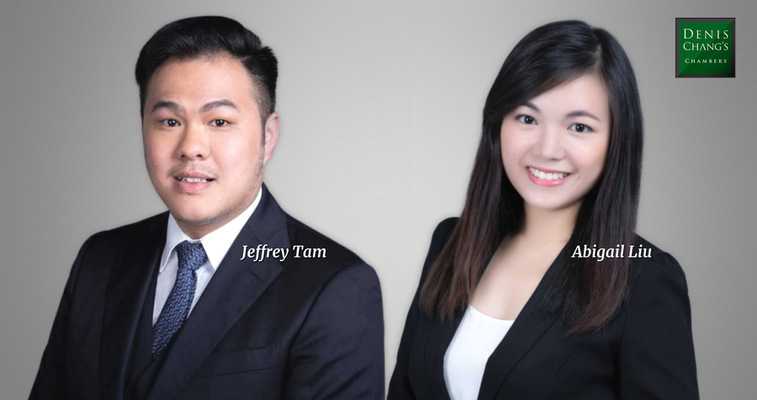 ELECTION LAW – Court of First Instance dismisses election petition against Tsuen Wan District Councillor
The Court of First Instance today dismissed the Petitioner's challenge against the election of Chan Kim Kam (the Respondent) as District Councillor for the Tsuen Wan District Council Clague Garden Constituency. The Court held that the statements expressed by the Respondent in her Election Leaflets are neither false nor misleading, and therefore she did not commit any "illegal conduct" under section 26 of the Elections (Corrupt and Illegal Conduct) Ordinance, Cap 554 ("the Ordinance"). Jeffrey Tam and Abigail Liu acted for the Respondent.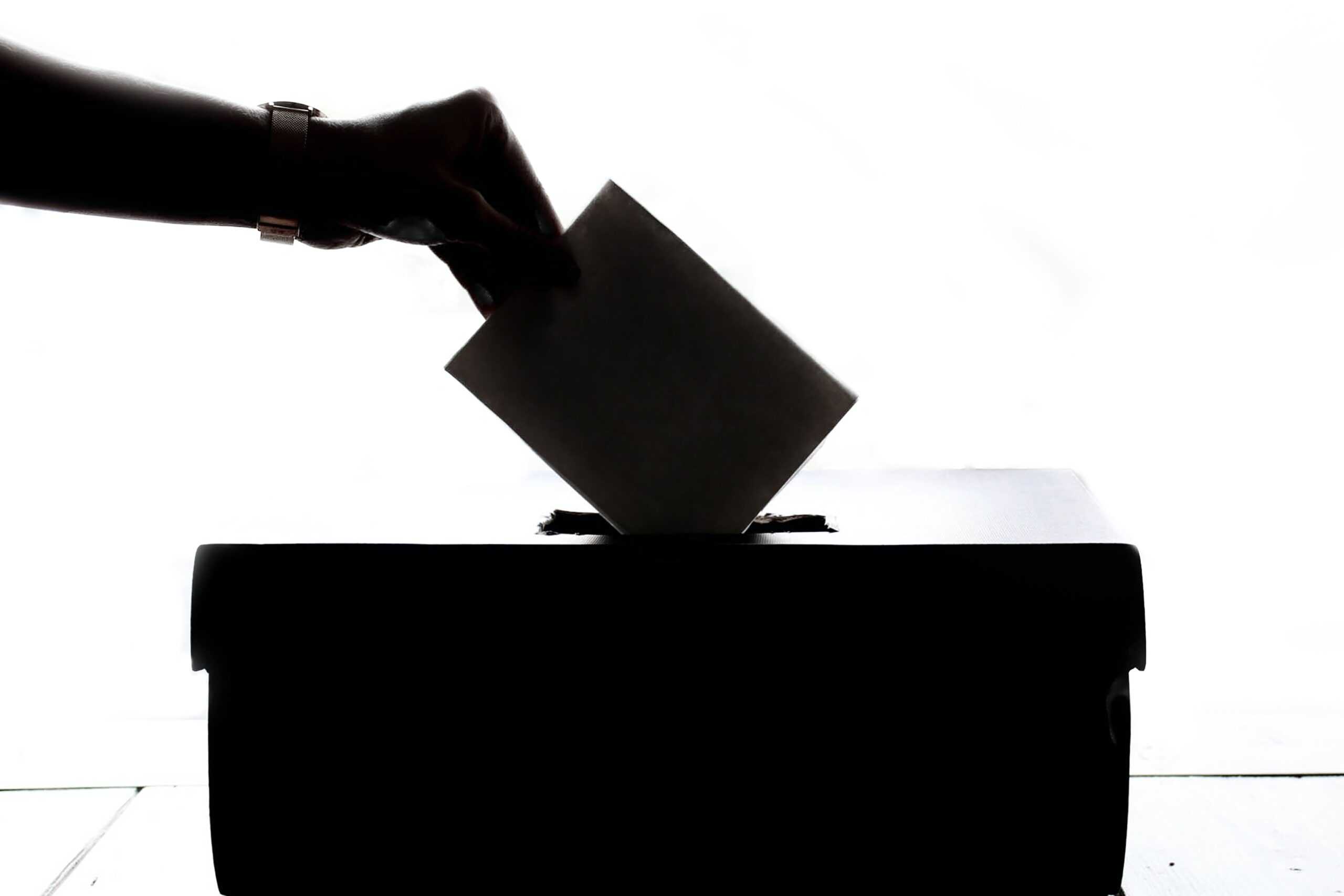 In the Election Petition, the Petitioner complained that the Respondent contravened s. 26(1) of the Ordinance by making and/or publishing materially misleading statements of facts about the Petitioner in two Election Leaflets.
The Petitioner raised five grounds of complaint in relation to the Respondent's statements:
1. Exaggeration of the amount of funds allocated for festive lightings and other celebration activities;
2. Allegation that $18 million was allocated to pro-establishment district organizations for hosting "bread and circuses" activities ("超過1,800萬元撥款幾乎由保皇黨派地區社團包攬, 舉‍辦蛇齋餅粽活動")
3. Allegation that only $2.4 million was given to "區內社福機構" (social welfare organizations in the District) to hold activities;
4. Allegation that the Petitioner was a lazy, negligent or irresponsible District Councilor;
5. Allegation that the Petitioner and/or part(ies) with which the Petitioner was politically affiliated had misappropriated or intended to misappropriate public funds, or treated public funds as his or their own private property
Rejecting all of the above grounds, the Honourable Mr. Justice Anderson Chow ruled that the statements complained of are: 
• not statements of fact;
• not false or misleading;
• general statements, rather than statements about the Petitioner.
Representation:
Jeffrey Tam and Abigail Liu, instructed by L & W Lawyers, acted for the Respondent in Koo Yeung Pong v Chan Kim Kam HCAL 270/2020; [2021] HKCFI 344
This article was published on 11 February 2021.
---
Jeffrey Tam


Since being called in 2009, Jeffrey has established a solid practice in public law, having been involved in a number of landmark judicial review cases. Recently, in Tam Hoi Pong v Town Planning Board [2020] KCFI 2265, he represented the successful Applicant in challenging the Board's decision to approve a developer's application for planning permission even though the relevant requirements under the New Nature Conservation Policy were not met.

Jeffrey is also experienced in a broad range of civil work with an emphasis on land, probate, company and commercial law. He regularly represents both landlords and squatters in adverse possession cases. In terms of commercial cases, Jeffrey is frequently involved in shareholders' disputes as well as securities and finance cases.

In September 2021, Jeffrey will act in the inquest into the deaths of two firefighters during the fire at Amoycan Industrial Centre, which housed 200 mini-storage units, in 2016.  He will be representing the relative of one of the deceased firefighters.

Abigail Liu 

Abigail joined Chambers in 2019 and is developing a broad civil and criminal practice. She has experience in areas such as family and matrimonial matters, public law, land, tort, personal injuries, employee compensation, commercial litigation, trusts, probate and contract.

In Yuan Yuqin v. Cheung Hiu Yan, Fion and Another [2020] HKCFI 1419, Abigail (with Mr. Simon Wong) acted for the successful 2nd Defendant in resisting the Plaintiff's claim for allegedly due loan repayments entered into on his behalf by the 1st Defendant without authority.
Disclaimer: This article does not constitute legal advice and seeks to set out the general principles of the law. Detailed advice should therefore be sought from a legal professional relating to the individual merits and facts of a particular case. The photograph which appears in this article is included for decorative purposes only and should not be taken as a depiction of any matter to which the case is related.