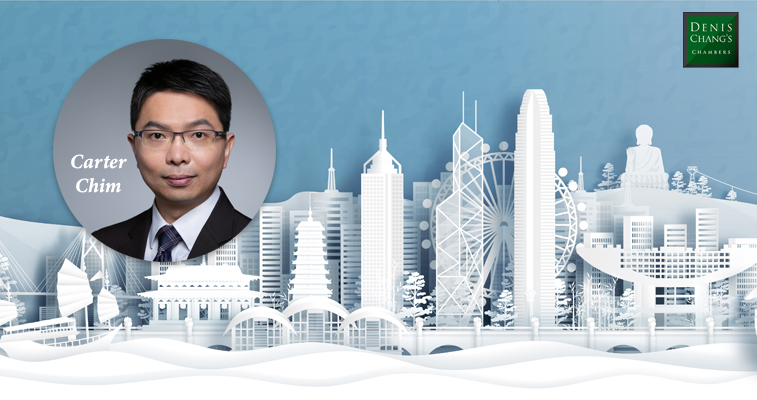 Carter Chim co-authors seventh edition of Civil Procedure Hong Kong
We are pleased to announce that Carter Chim has co-authored the seventh edition of Civil Procedure Hong Kong alongside Mr. Eric Cheung and Mr. Gary Meggitt. The title was recently published by LexisNexis on 22 March 2023.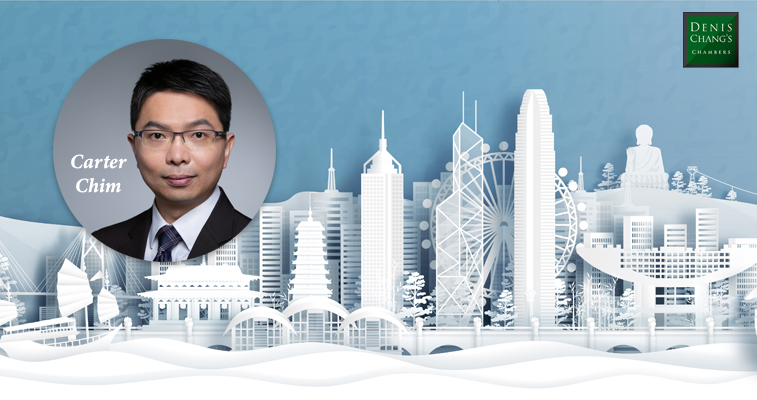 In addition to general updates on the latest developments in civil procedure, the seventh edition of this widely regarded text offers new and interesting content on various topics, including a substantially revised section on legal professional privilege which covers the recent judicial developments both in Hong Kong and other common law jurisdictions as well as the unsettled areas.
The co-authors also delve into an interesting and important discussion as to whether "legal advice privilege" and "litigation privilege" should be treated as two "distinct conceptual animals" instead of "two branches of the same tree", as explained by the Canadian Supreme Court in Blank v Canada (Minister for Justice) [2006] 2 SCR 319. How that may affect the scope and application of the two heads of privilege in Hong Kong remains to be seen.
Another notable feature of the latest title is an entirely new chapter on judicial review primarily drafted by Carter, which includes a step-by-step guide to handling judicial review proceedings and explanations on the administrative court's jurisdiction and discretion, and the concept of justiciability. Those who are not familiar with judicial review will find it extremely user-friendly.
---
Carter Chim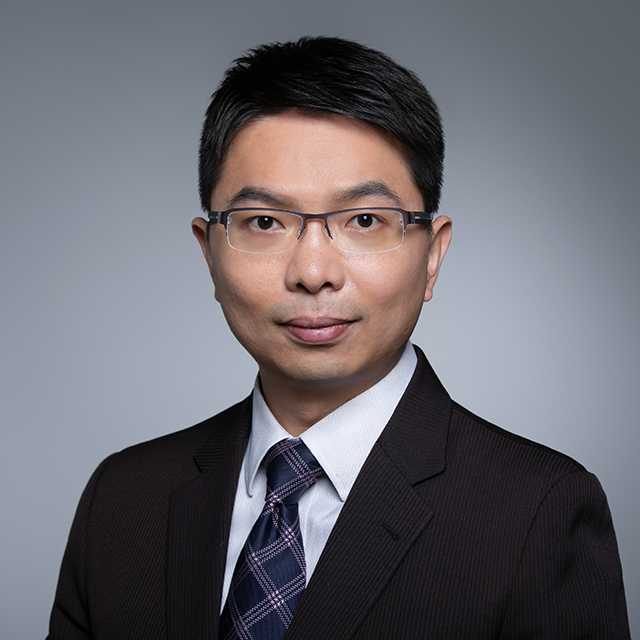 "Carter is well known amongst the Hong Kong Bar as a leading specialist in Hong Kong competition law. He is sought after by practitioners for his superb knowledge of competition law and experience in a growing number of cases in Hong Kong."
"Carter Chim…is frequently instructed on complex and high-value cases."
— Legal 500 Asia-Pacific 2023
Carter has been recognised by The Legal 500 (Legalease) as a Leading Junior (Tier 1) in Competition Law for three consecutive years (i.e. 2021 to 2023).
Carter has acted in a number of landmark constitutional and administrative law cases before the Hong Kong Court of Final Appeal, including Secretary for Justice v Leung Kwok Hung [2021] HKCFA 32 (concerning the scope of parliamentary privilege enjoyed by a member of the Legislative Council in the course of proceedings).
General civil matters form a core part of Carter's practice. Matters which he is regularly instructed to handle include winding up petitions (for the successful petitioner in Re Yuan Tong Global Financial Group Ltd [2021] HKCFI 1534), water leakage cases, property disputes, discrimination cases, and more.
Carter currently teaches Civil Procedures and Clinical Legal Education at The University of Hong Kong.
Visit Carter's profile for more information.
---
This article was first published on 4 April 2023.
Disclaimer: This article does not constitute legal advice and seeks to set out the general principles of the law. Detailed advice should therefore be sought from a legal professional relating to the individual merits and facts of a particular case. The photograph which appears in this article is included for decorative purposes only and should not be taken as a depiction of any matter to which the case is related.