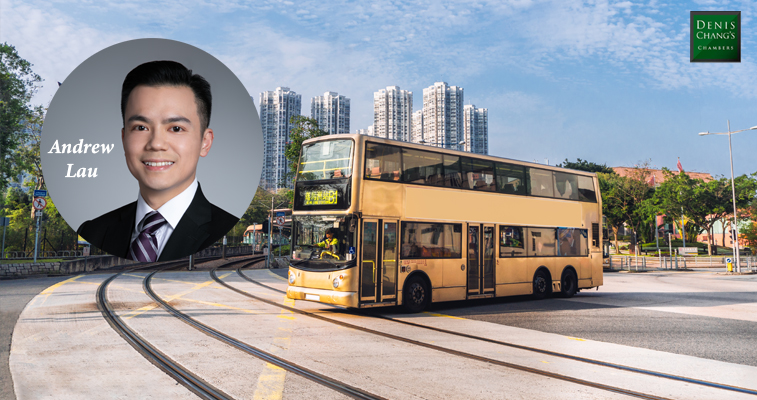 Hong Kong Criminal Law: No case to answer for bus driver charged with causing grievous bodily harm by dangerous driving
Hong Kong Criminal Law
On 13 June 2022, the Court ruled that the Prosecution failed to establish a prima facie case of causing grievous bodily harm by dangerous driving against the Defendant in HKSAR v Ng Chun Ming (KCCC 2948/2021). Andrew Lau acted for the successful Defendant.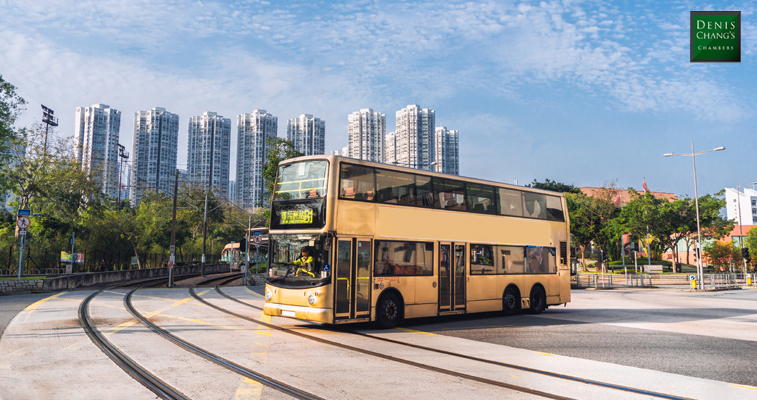 The Defendant bus driver was arrested on 20 April 2021 after his bus knocked down a female pedestrian at the junction of Castle Peak Road and Yen Chow Street. At the material time, the bus was making a right turn under a green light, and the red light was on for the pedestrian crossing.
The learned Magistrate accepted the defence's submission of no case to answer and found that the Prosecution's evidence, even taken at its highest, was not sufficient to prove that the defendant had driven dangerously.
Representation:
Andrew Lau, instructed by William Law of Cedric & Co, acted for the Defendant.
---
Andrew Lau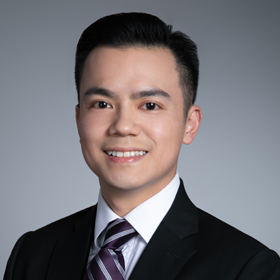 Andrew is a Charles Ching Scholar and a Patrick Yu Scholar. He has a broad civil and criminal practice, with experience in areas such as commercial disputes, company/insolvency, construction, equity/trusts, land, probate, family, personal injuries and public law.
In his criminal practice, Andrew acted as co-counsel for the 1st Defendant in appealing against conviction in HKSAR v Cheung Kwai Choi and Chow Nok Hang [2018] HKCFI 2243; [2019] HKCFA 13 (contravention of an administrative instruction issued under the Legislative Council (Powers and Privileges) Ordinance (Cap. 382). As sole advocate, he secured the acquittal of the 4th Defendant in HKSAR v Leung Shun Kwan & Ors, TMCC 1953/2020, who was charged with taking part in an unlawful assembly, using facial covering at an unlawful assembly, and possessing instruments with intent to destroy or damage property.
In addition to trials and appeals, Andrew also has experience handling legal visits, bail applications and pleas in mitigation. 
Visit Andrew's profile for more details.
---
This article was first published on 16 June 2022. 
Disclaimer: This article does not constitute legal advice and seeks to set out the general principles of the law. Detailed advice should therefore be sought from a legal professional relating to the individual merits and facts of a particular case. The photograph which appears in this article is included for decorative purposes only and should not be taken as a depiction of any matter to which the case is related.