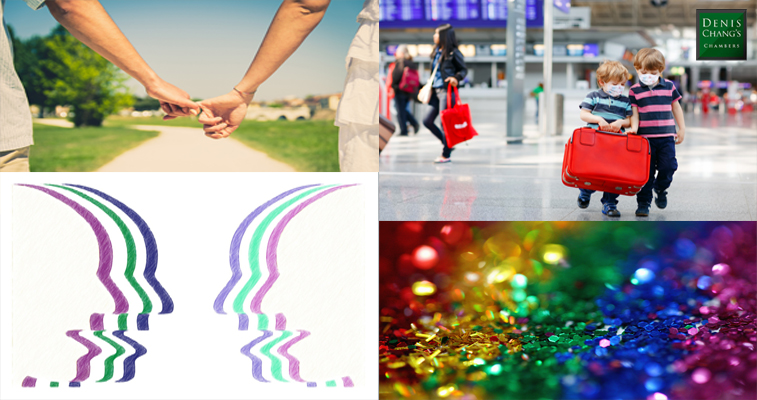 Hong Kong Family Law Events and Insights from Denis Chang's Chambers: May 2022
The matrimonial practice at Denis Chang's Chambers takes the spotlight in May with a line-up of exciting and informative offerings for all family and probate lawyers.
• Don't miss our webinar of the month on 26 May 2022 from 4pm to 5pm, during which Jeremy S.K. Chan, Phyllis Lee and Valerie Tang from from Denis Chang's Chambers, together with Partner Kajal Aswani and Associate Catherine Tso from disputes law firm Gall will shed light on relationship agreements for spouses, co-habitees and beyond. Join our webinar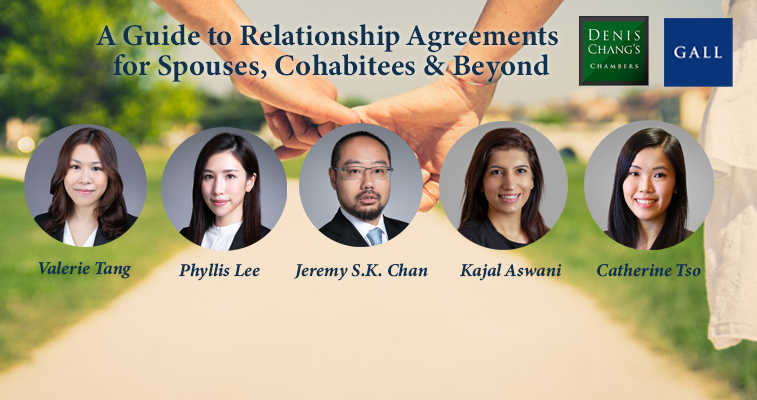 • On 25 May 2022, Tim Parker and Geoffrey Yeung will be speaking to the Hong Kong Family Law Association ("HKFLA") on the latest issues facing members of the LGBTIQ+ community in gender recognition and sexual orientation discrimination. Register by 13 May 2022.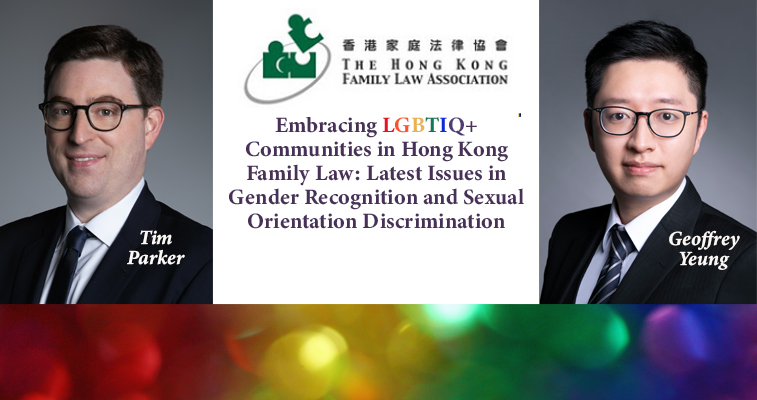 • Get a dose of legal insights and food for thought from our commentaries on significant cases and emerging issues, to be published throughout the month of May:
– Read Ted Chan's article on "Misconduct as a Ground for Departing from Equal Division of Matrimonial Assets"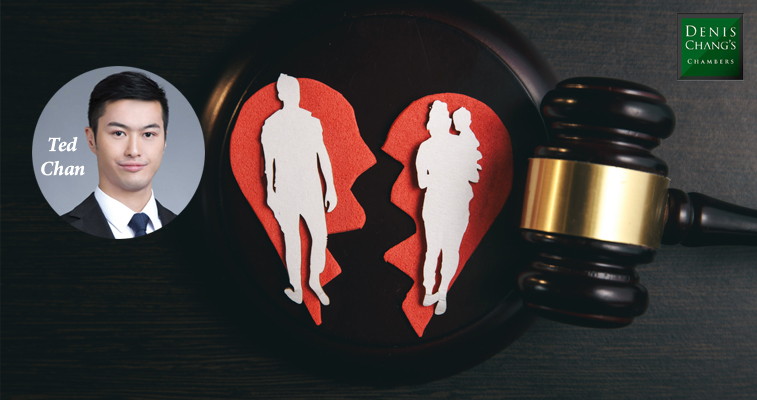 – Stay tuned for Abigail Liu and Tracy Chu's practical guide to children's relocation to be published soon.
We looking forward to keeping you informed and inspired.