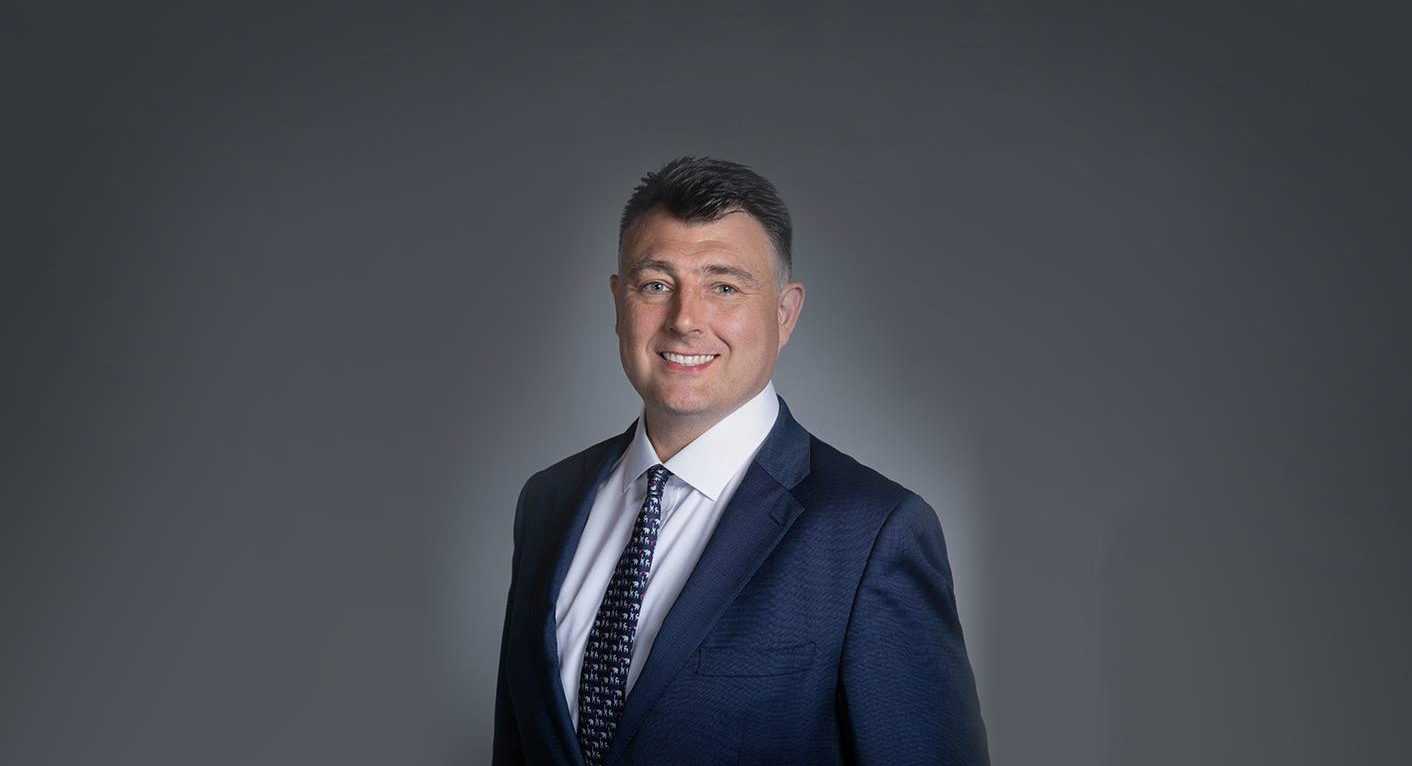 COMPANY & INSOLVENCY – Liquidators do not require Court Approval for Litigation Funding Agreements
The Hong Kong Companies Court confirms in an important decision that liquidators do not require approval for litigation funding agreements.
James Wood of DCC (instructed by Tanner De Witt) recently appeared in Re Patrick Cowley and Lui Yee Man, Joint and Several Liquidators of the Company [2020] HKCFI 922.  In the decision dated 27 May 2020, the Hon. Harris J, the Companies Judge, held that it is not necessary for liquidators to obtain the court's approval before entering into a third-party litigation funding agreement.  This is another welcome decision of the Hong Kong Companies Court supporting third-party funding in the insolvency context.
James Wood and Robin Darton of Tanner De Witt explore the decision and its implications in a detailed article which can be found here. 
A copy of the Court's decision can be found here.