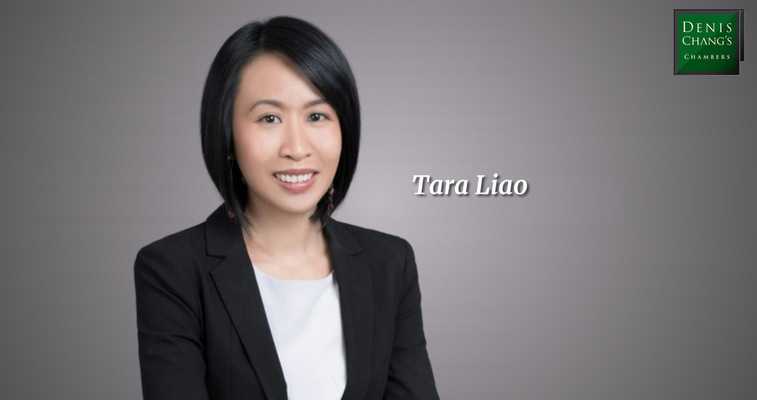 APPOINTMENTS — Tara Liao joins young arbitration practitioners group HK45's Committee
We are proud to announce that Tara Liao, Member of Denis Chang's Chambers, has joined the 2021 – 2023 Committee of HK45, an association formed under the auspices of the Hong Kong International Arbitration Centre ("HKIAC") for all young arbitration practitioners in Asia and beyond.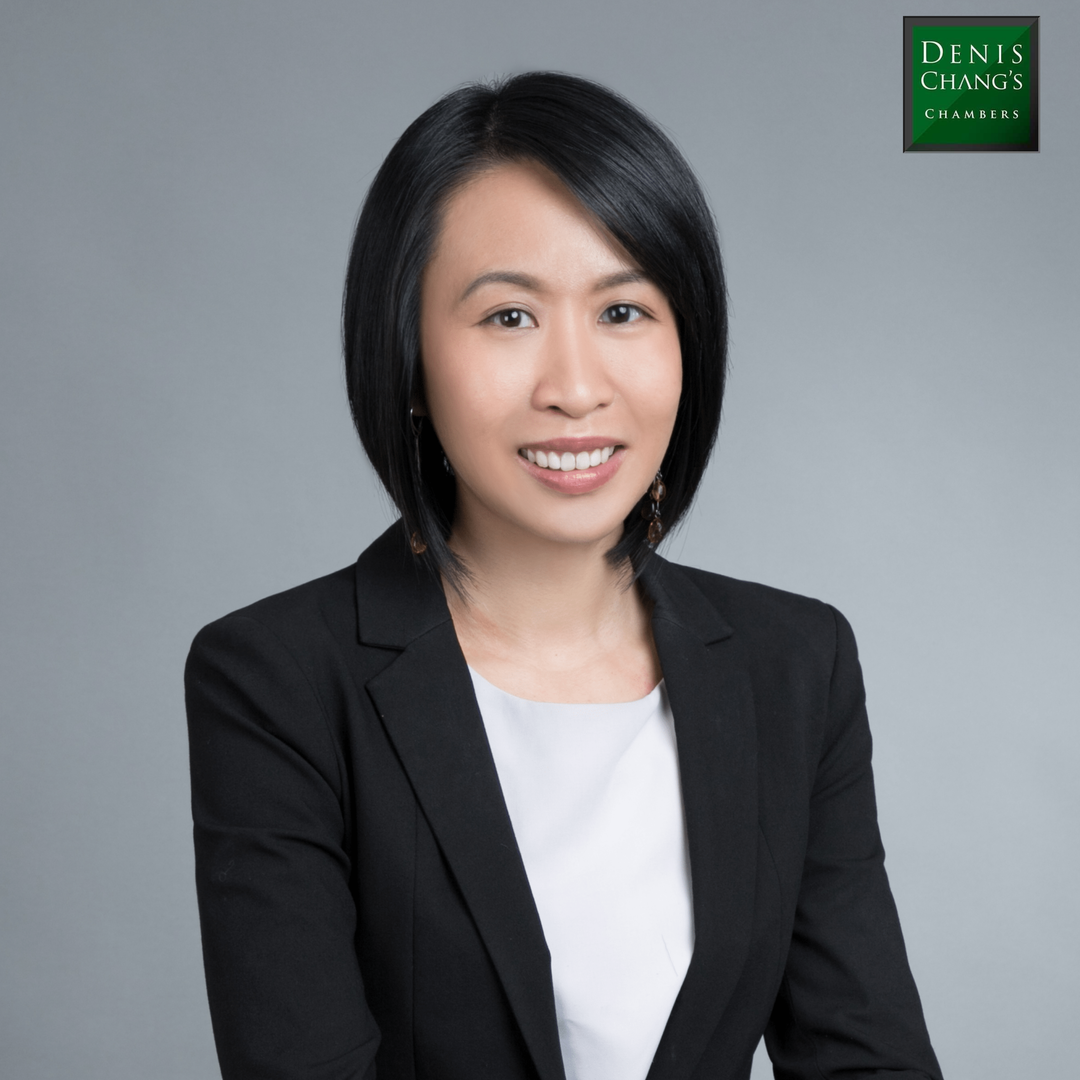 HK45's aims are to promote the use of arbitration and Hong Kong as a seat, to provide a platform for members to learn from each other and leading professionals, and to help Hong Kong remain an inclusive and welcoming place for arbitration lawyers young and old who practice in the region.
Tara was called to the Hong Kong Bar in 2015. She appears regularly in the Court of Appeal and the High Court in commercial, company, insolvency and cross-border disputes and in HKIAC hearings. Prior to joining the Hong Kong Bar, Tara was a solicitor in an international law firm specialising in commercial litigation and regulatory matters. She holds a bachelor's degree in PRC laws from Peking University and passed the PRC National Judicial Examination.
Tara has handled various commercial arbitration cases and is experienced in arbitration related Court proceedings such as stay applications and applications for interim injunctions in aid of arbitration.