ADMINISTRATIVE & PUBLIC LAW – Paul Harris SC Appears in VCF Hearing concerning the Chagos Islands Before The English Court of Appeal
Led by Phillippa Kaufmann QC in human rights case concerning the removal of the Chagos Islanders in the 1970s
Paul Harris SC, a member of Denis Chang's Chambers concluded a four-day Appeal hearing on before the English Court of Appeal in the matter of Hoareau and Anor v The Secretary of State for Foreign and Commonwealth Affairs.
Due to the ongoing pandemic, the Appeal was conducted via video-link, with Paul appearing from Denis Chang's Chambers in Hong Kong via our own VCF. The high-profile public law Appeal concerns a breach of the human rights in the removal of approximately 2,000 native islanders of the Chagos Islanders who were forcibly removed fro the Chagos Islands in the Indian Ocean in the 1970s. Paul and his legal team are representing Olivier Bancoult, the leader of the Chagos Refugee Group.
This is the first hearing in a British courtroom since the International Court of Justice in The Hague ruled last year that the UK's assertion of sovereignty over the Chagos Islands was illegal. Judgement has been reserved and will be handed down at a later date. For more details, please click to read the press coverage.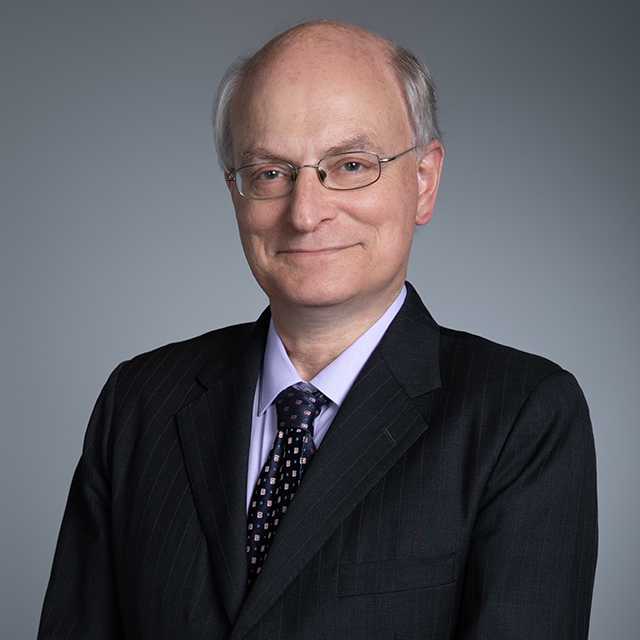 Paul Harris SC is a public law and human rights specialist who also has considerable experience in other areas of civil litigation. He is based at Doughty Street Chambers, and maintains a practice in Hong Kong, where he is one of the territory's leading public law silks.