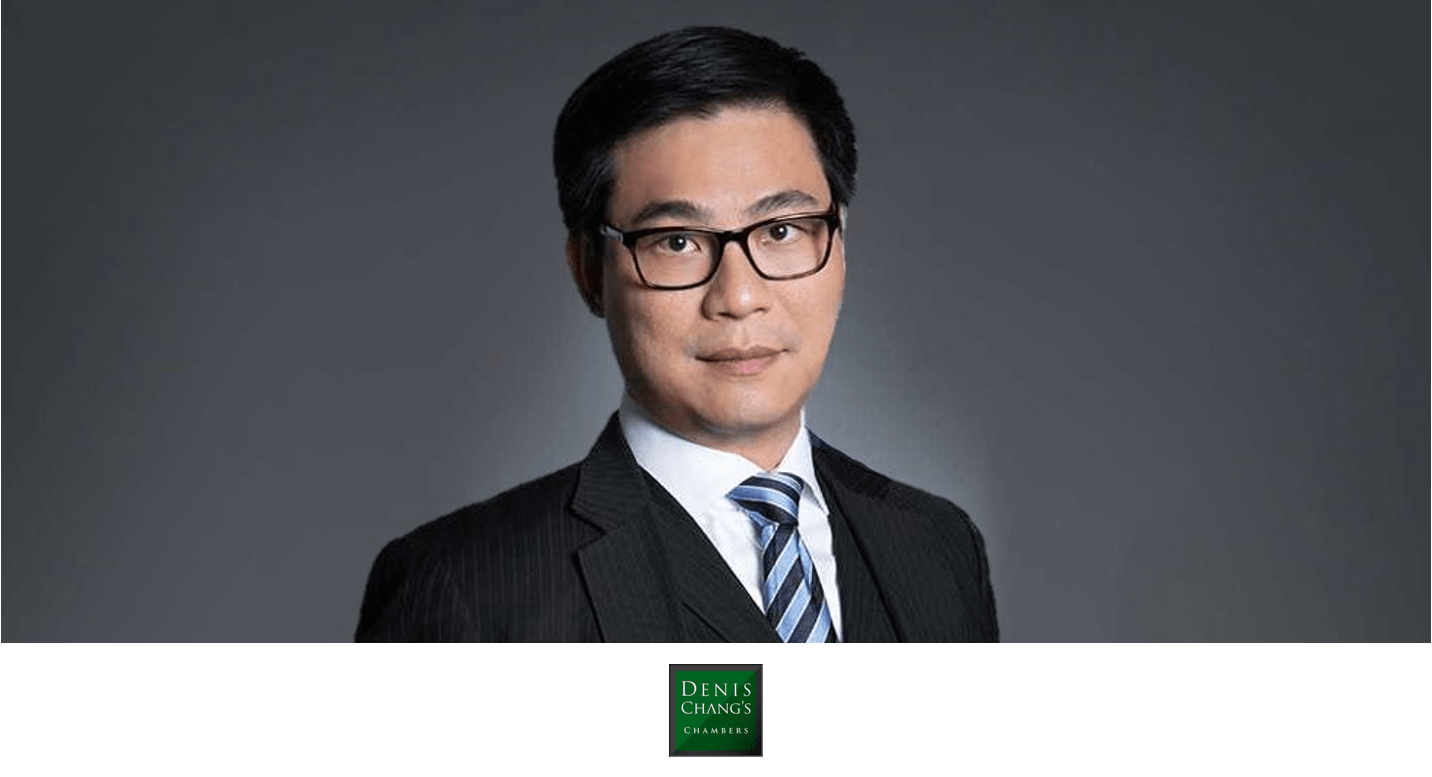 CRIMINAL LAW – Magistrate acquits Defendant of obstructing police officer and possession of offensive weapon
The Defendant faced two charges arising out of the anti-extradition protests last year. He was charged with a count of obstructing a public officer and possession of an offensive weapon in a public place in Mong Kok back in August 2019.
He was subsequently acquitted after a two and a half-day trial which took place in the Kowloon City Magistrates' Courts.
The learned Magistrate Ms. Leung Ka-kie found that the police officer's statement was contradictory and inconsistent with footage from the scene and that no evidence demonstrated any link between Lau and the protestors on the street.
---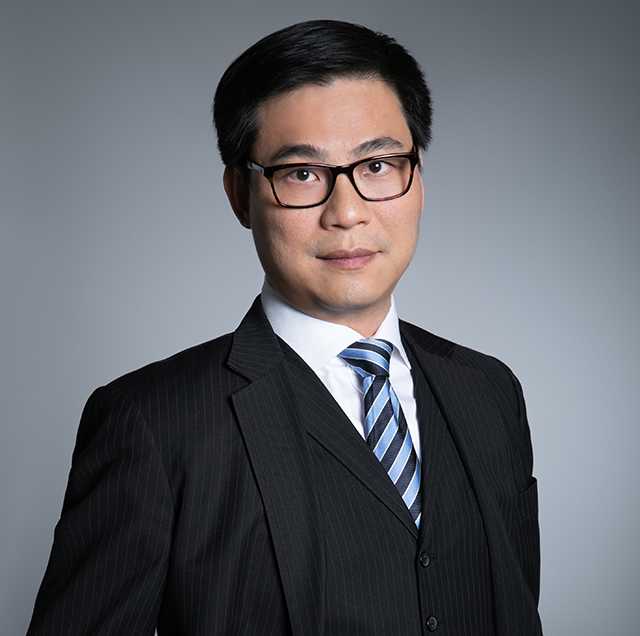 Randy Shek
Randy is a highly experienced criminal advocate who is recognised for his long track record in handling public order offences and offences involving civil liberties dimension.  He is also experienced in a wide variety of other criminal matters including, but not limited to, drug offences, sexual offences, white-collar crime, and serious crimes including murder at all court levels. In addition to being recognised for his defence work, he is regularly instructed by the Department of Justice in criminal matters.
Randy is a member of the Criminal team at Denis Chang's Chambers. For more details on his practice, please visit his online profile.