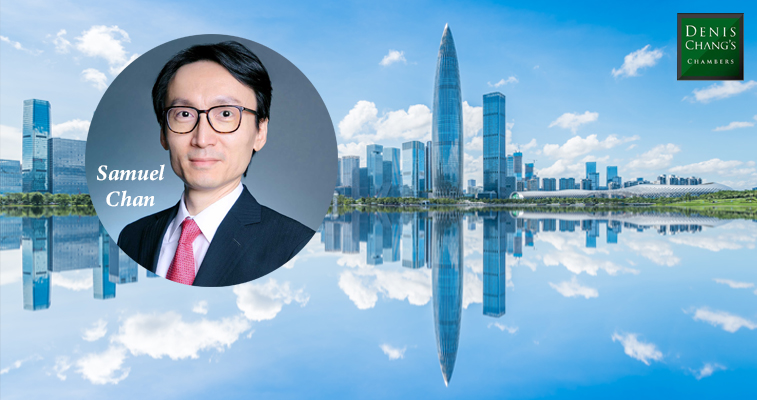 Samuel Chan, BBS, JP appointed to Shenzhen Court of International Arbitration's Panel of Arbitrators
We are delighted to announce that Samuel Chan, BBS, JP has been appointed to the Shenzhen Court of International Arbitration ("SCIA") Panel of Arbitrators with a term of three years from 21 February 2022 to 20 February 2025. At SCIA's recommendation, he has also been nominated to the Panel of Arbitrators of SCIA's Hong Kong counterpart – the South China International Arbitration Center (Hong Kong) ("SCIAHK").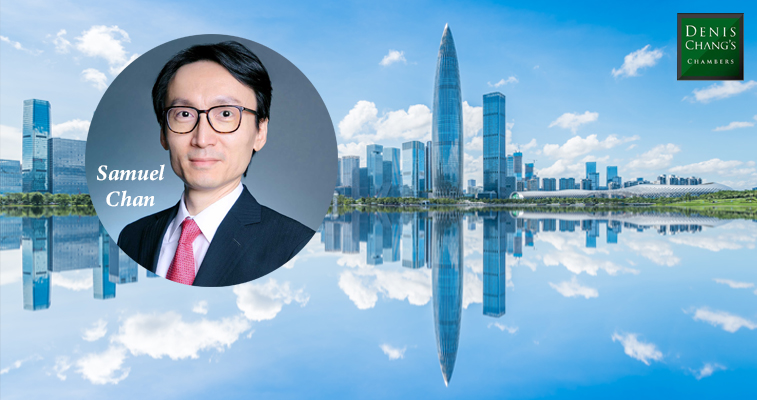 Samuel joins 1,548 other arbitrators from 114 countries and regions in being appointed to SCIA's new Panel.
Established in 1983 at the start of China's reform and opening-up, SCIA was the first arbitration institution established at the provincial and municipal level. Over the past 39 years, SCIA has actively promoted the innovative development of China's international arbitration within the Special Economic Zone of Shenzhen. In 1989, SCIA became the first arbitral institution of China whose arbitral award was enforced abroad under the New York Convention.
In view of Samuel's reputation and expertise in the field of international arbitration, on SCIA's recommendation, he has also been nominated to the SCIAHK Panel of Arbitrators. This dual appointment will be made as part of SCIA and SCIAHK's "two cities and two arbitration institutions" (雙城兩院) initiative in the Greater Bay Area.
On 1 May 2022, SCIAHK officially launched the SCIAHK Arbitration Rules, which are modelled on the UNCITRAL Arbitration Rules (2013).
---
Samuel Chan, BBS, JP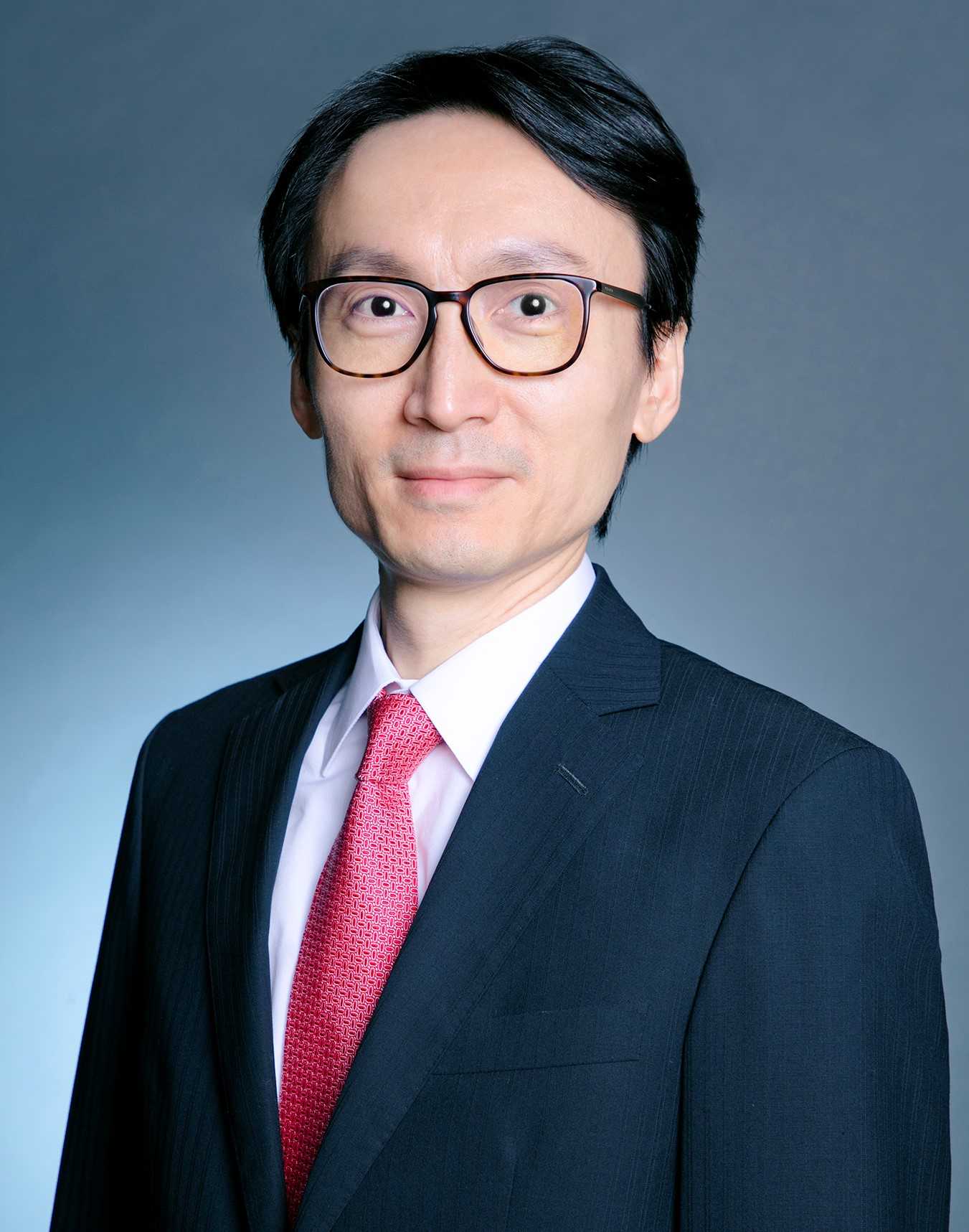 Samuel Chan, BBS, JP joined Denis Chang's Chambers soon after he was called to the Bar in 1989. His practice covers a wide range of commercial, company and chancery litigation. He has been instructed in numerous company law matters and shareholders disputes over the years.
Samuel sat as a Deputy District Judge in 2006 and has considerable experience as adjudicator and member in many statutory tribunals and appeal boards. He has been appointed to various positions at different statutory bodies and was former Vice-Chairman of the Consumer Council and Non-Executive Director of the Insurance Authority.
Currently, Samuel is the Chairperson of the Competition Commission in addition to serving as Deputy Chairman of the Town Planning Appeal Board. He is also a Fellow of the Chartered Institute of Arbitrators (英國特許仲裁司學會院士) and the Hong Kong Institute of Arbitrators (香港仲裁司學會資深會員).
In 2020, Samuel was awarded the Bronze Bauhinia Star by the Hong Kong SAR Government in recognition of his significant contribution to the promotion of consumer interests.
Visit Samuel's profile for more details.