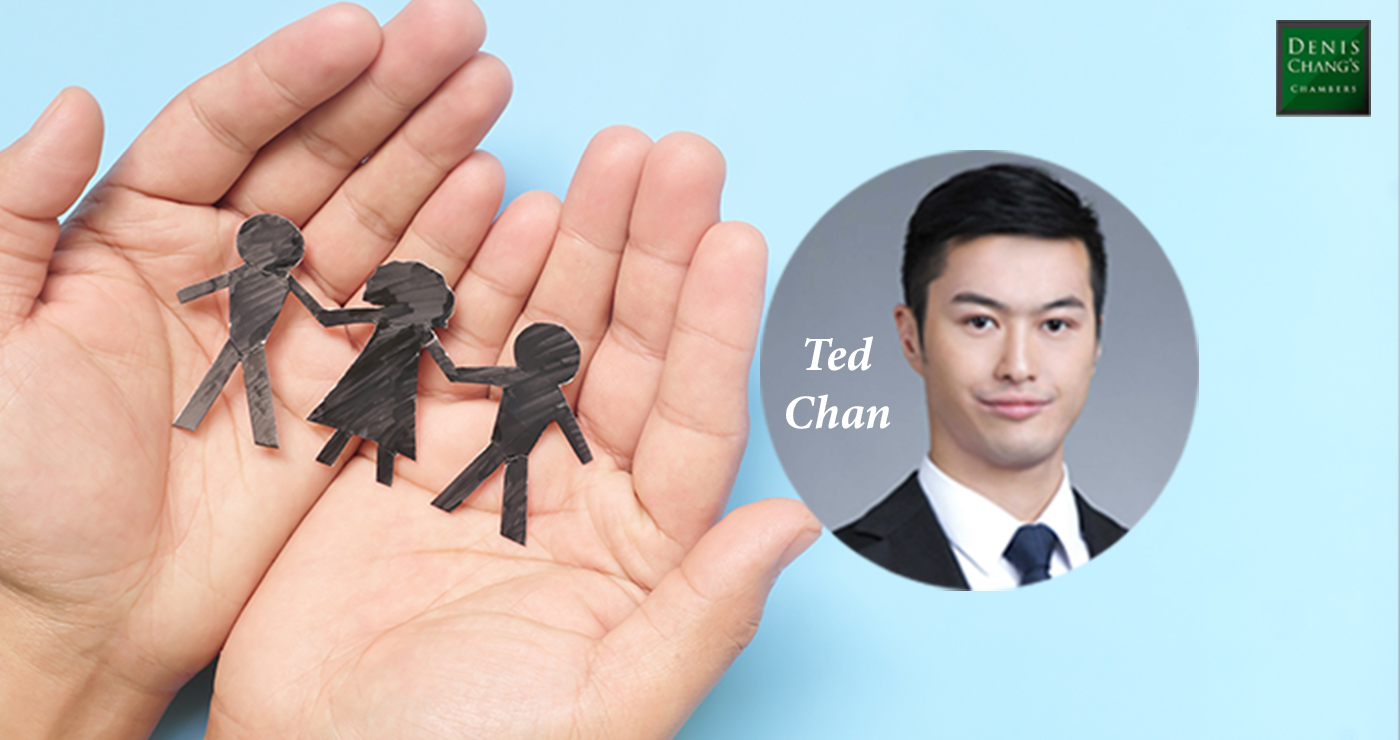 Ted Chan delivers workshop for the Asian Academy of Family Therapy on "Children under the Court's Protection"
On 19 April 2023, at the invitation of the Asian Academy of Family Academy (AAFT), Ted Chan held an interactive workshop titled "Children Under The Court's Protection" as part of the AAFT's Jockey Club Family Therapy Programme, in which he gave an introduction to how the courts afford protection to children in exercise of its jurisdiction under the Hague Convention, wardship and care/protection order.
Ted spoke to more than 50 participants including case workers from the Social Welfare Department and other organizations, medical doctors and nurses, clinical psychologists and teachers.
Given the topical nature  of emigration, Ted talked about cases of international child abduction, namely, where a parent takes away a child without consent or lawful authority from a person who has the right to care for him/her. Ted further discussed how wardship has continued to play a role, for instance, where there are parallel court proceedings about the children in overseas jurisdictions and where the child comes from a non-Hague Convention country.
In other contexts, Ted also highlighted the Court's recent use of its jurisdiction under wardship in handling surrogacy cases and issues of guardianship and welfare in respect of children of a same-sex couple.
Ted also shared his experience and insights in handling cases involving juvenile and children, and provided an update about recent developments regarding the law on care/protection order under Protection of Children and Juveniles Ordinance (Cap.213).  Drawing on overseas and local cases, Ted explored the need for a fact-finding hearing, whether a child before the Juvenile Court should be detained pending a report for care/protection order, and the applicability of care/protection when a juvenile is being sentenced.
Ted would like to express his utmost gratitude to the Asian Academy of Family Therapy for their invitation. The workshop has been a fruitful and meaningful opportunity bringing together professionals from different sectors. 
---
Ted Chan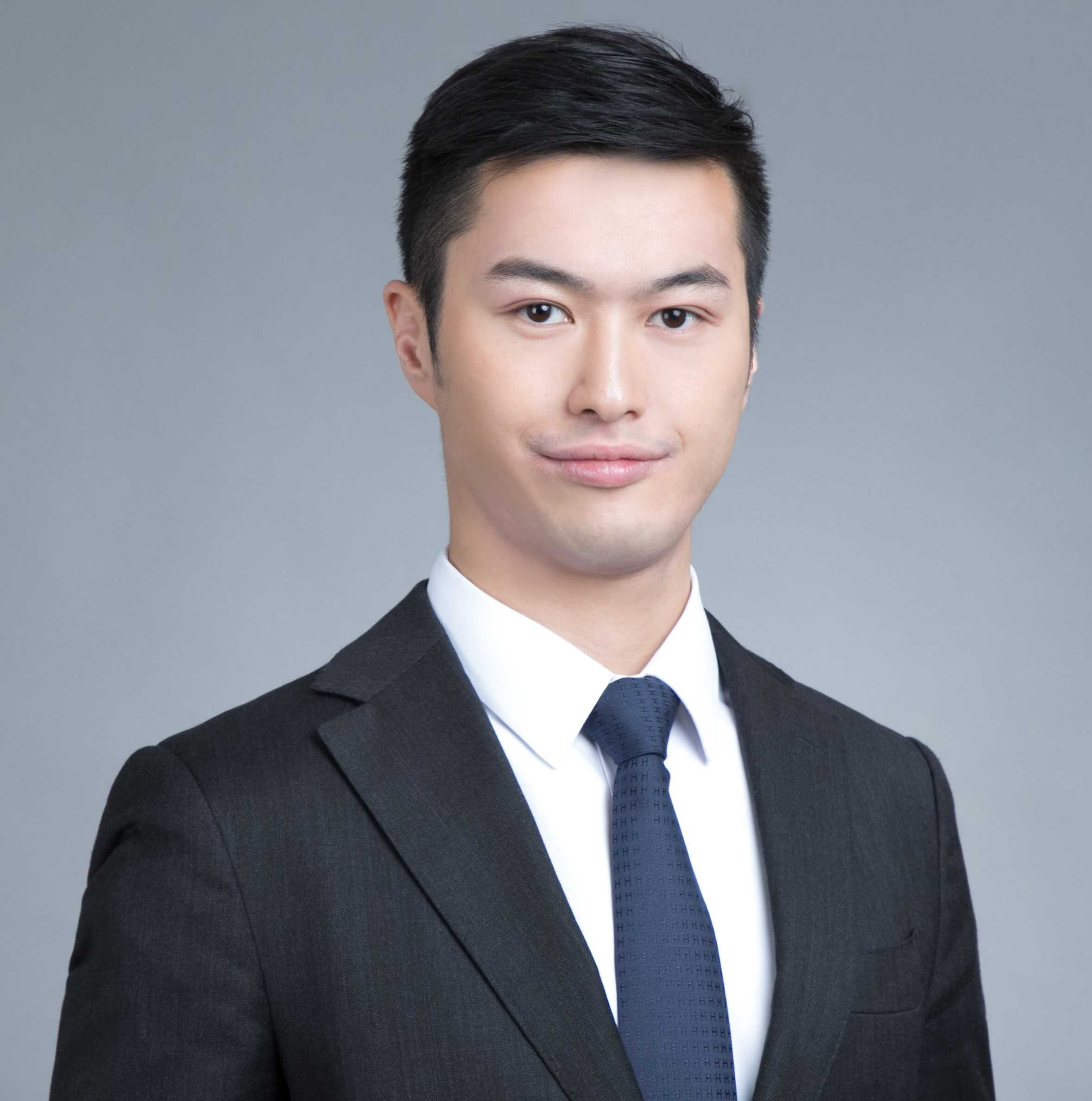 Ted has a broad civil and criminal practice. He has appeared in the High Court, the District Court (including the Family Court) and the Magistrates' Court (including the Juvenile Court). He is also a CEDR accredited mediator and has been involved in mediations of a wide variety of disputes, such as matrimonial, nuisance, building management, contract, etc. ​ ​In the field of family law, Ted regularly advises on and handles matrimonial and family cases, including ancillary relief, custody, relocation applications, parentage order, etc.
The interactive workshop was organized by the Asian Academy of Family Therapy (AAFT), which is a chartable and non-profit organization with a vision to promote family therapy research, training and practice in Asia. Funded by the Hong Kong Jockey Club Charities Trust, the AAFT is conducting several specialized projects, including the development of a treatment approach in working with children from divorced or divorcing families.
Find out more from Ted's profile.
This article was first published on 12 May 2023.
Disclaimer: This article does not constitute legal advice and seeks to set out the general principles of the law. Detailed advice should therefore be sought from a legal professional relating to the individual merits and facts of a particular case. The photograph which appears in this article is included for decorative purposes only and should not be taken as a depiction of any matter to which the case is related.