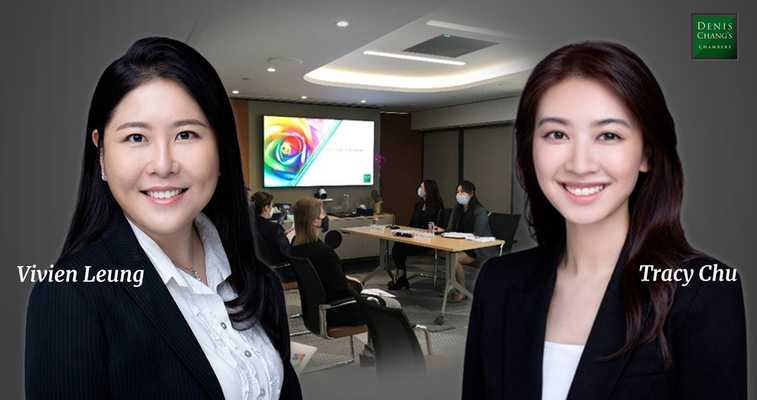 INHERITANCE LAW – Vivien Leung and Tracy Chu invited by Withers to deliver a seminar on the latest developments in same-sex spouses' inheritance rights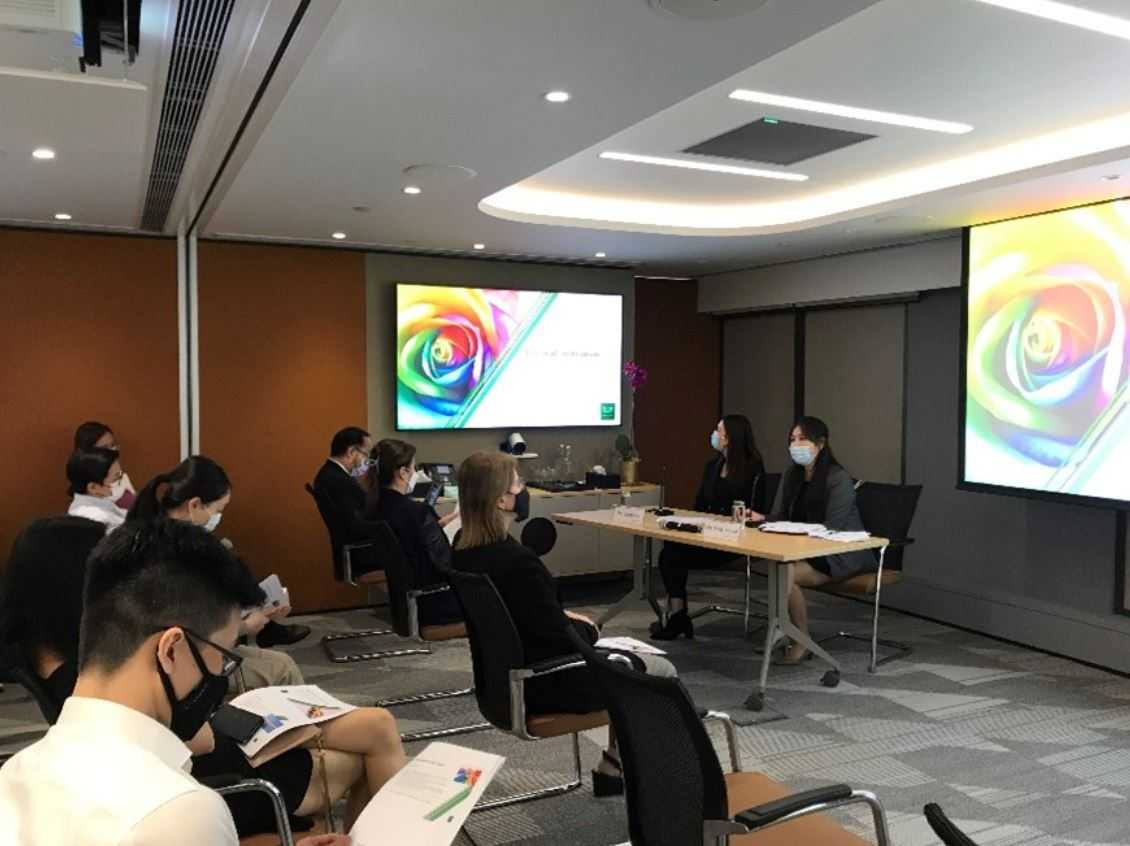 Earlier this year, the Court of First Instance held that it is discriminatory to exclude spouses in same-sex marriages from the statutory inheritance entitlements enjoyed by spouses in opposite-sex marriages. The ruling, given in Ng Hon Lam Edgar v Secretary for Justice [2020] HKCFI 2412, has been hailed as a giant step forward for LGBTQ quality in Hong Kong.
On 6 November 2020, DCC Members Vivien Leung and Tracy Chu were invited by leading global law firm Withers to present on the implications of this monumental case at their office.
Vivien and Tracy also touched on the status and notable developments in LGBT rights in Hong Kong, including landmark judgments in W v Registrar of Marriages [2013] 3 HKLRD 90 and QT v Director of Immigration [2018] HKCFA 28, as well as progress made in other jurisdictions.
The seminar rounded off with a lively Q&A session during which many thoughtful questions were raised. Denis Chang's Chambers would like to extend our thanks to Withers Partner Ms. Rita Ku and their supporting team for making this event a success.