---
Jun holds a JD degree from The University of Hong Kong and was called to the Bar in 2016. Prior to studying law, he read History at, and received his BA degree from, Tufts University.
Jun has acted in a variety of commercial and civil matters, including commercial litigation, shareholder disputes, bankruptcy and insolvency-related litigation, commercial arbitration and defamation actions. His practice also includes advisory work.
---
BA (History), Tufts University (2010)
JD, The University of Hong Kong (2014)
PCLL, The University of Hong Kong (2015)
---
Arbitration
Acted for a European pharmaceutical company in an ICC arbitration concerning contractual claims.
Commercial / Company
章晶历 v 吴联模 and Kai De International Holding Limited [2020] HKCFI 359 – Acted for 1st Respondent in proceedings concerning beneficial interest in shares registered in name of 2nd Respondent.
Re China Fishery Group Limited [2019] 1 HKLRD 875 – Acted for Chapter 11 Trustee in proceedings involving inter alia the open justice principle and recognition and assistance to be given to foreign insolvency-related office holders.
Li Guozhu v New Century Iatrical Inv. Management Ltd & Ors [2018] HKCFI 868 – Acted for the Petitioner in an unfair prejudice petition involving inter alia breach of pre-emption rights and exclusion from management.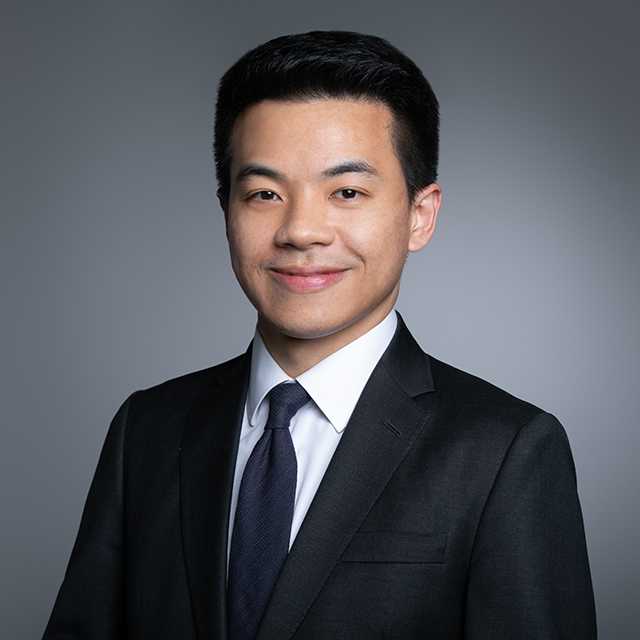 Call : 2016
---
Set : Main
---
Practice Areas
---
Arbitration
Chancery
Commercial Law
Company and Insolvency
Defamation
Land and Property Law
Probate and Administration