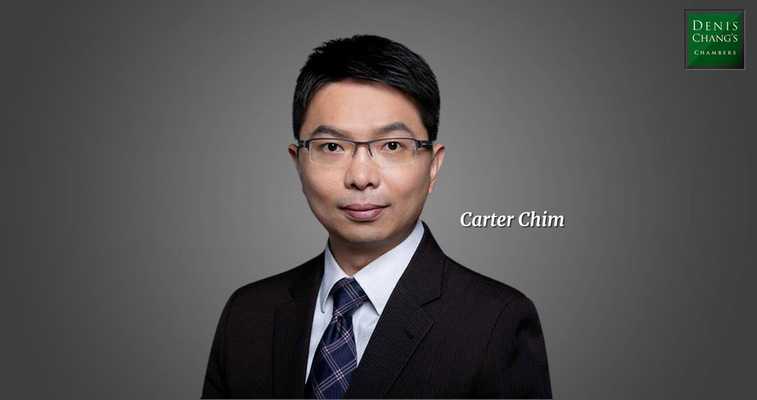 COMPETITION LAW – Carter Chim authors the Second Edition of Butterworths Hong Kong Competition Law Handbook
DCC is delighted to announce the release of the 2nd Edition of "Butterworths Hong Kong Competition Law Handbook" authored by our Competition Law specialist Carter Chim. 
The Butterworths Hong Kong Competition Law Handbook (Second Edition) is a detailed work of reference concerning the Competition Ordinance (Cap 619), which is the first competition law that applies to the entire economy of Hong Kong. The book covers all the recent decisions that have been made by the Competition Tribunal, as well as the revised Leniency Policy and the new Cooperation Policy of the Competition Commission.
The Handbook is available for pre-order from the link here.
---
Carter Chim

Carter Chim obtained his LLM in Competition Law (Distinction) from King's College London in 2011.  He was called to the Hong Kong Bar in 2012 and became a member of Denis Chang's Chambers.  In 2015-2016, he joined the Competition Commission (Hong Kong) as a Legal Counsel, during which he contributed to the drafting of the Commission's guidelines and policy documents and the investigation of cases.  He taught competition law in The Chinese University of Hong Kong in 2016-2019 and has become a Senior Lecturer of the Faculty of Law of The University of Hong Kong since 2019.  On top of his academic life, Carter has kept private practice and is frequently engaged in competition cases.  Since January 2018, Carter has also been appointed as a Non-Governmental Advisor to the International Competition Network.  Please click here for further details of Carter's practice.