Probate and Administration — Sanctioned Offer on Costs: Court orders Full Uplift on Interest and on Indemnity Basis
In a rare taxation decision concerning non-contentious costs and the sanctioned offer regime under O.62A of the Rules of the High Court (Cap 4A), the Court in Lau Yue Kui, the administrator of the estate of Lau Wai Chau, deceased & Ors v Philip Chan & Co (a firm) [2023] HKCFI 2673 had to consider whether a sanctioned offer on costs without offering interest was valid or not, and in doing so highlighted the dramatic consequences of failing to beat a generous offer.
On the face of the sanctioned offer letters, the Respondent was prepared to accept a lump sum "plus interest and taxing fee", and in a later paragraph stated that the offer was "exclusive of interest and interest is not offered".
The paying party made two arguments to suggest that the sanctioned offer letters were invalid. 
(1) First, they argued that contractual principles of construction should apply when construing the meaning of the words, and where there was a conflict or ambiguity, it should be resolved against the offeror.
(2) Second, they argued that in any event and as a matter of law, O.62A r.22(2)(b) required the party offering the sanctioned offer on costs to state the rate of interest, which they say the Respondent had failed to do so.
The Court accepted the Respondent's submissions in respect of the approach to construction of sanctioned offers, and held that the phrase "exclusive of interest and interest not offered" was unambiguous, as it meant that interest was not included in the offers and has to be determined. 
The Court also held that on a proper construction of O.62A r.22, it was not a requirement for the offer letters to make clear how much the paying party has to pay for interest. Since the Respondent had expressly excluded interest from the sanction offers, O.62A r.22(2) was not engaged and the sanctioned offers were therefore valid.
Importantly, Court accepted the Respondent's submissions that the offer was a generous one and it ought to have been accepted. The consequence for rejecting a generous offer was severe and the Court  not only awarded a full uplift of interest rate at 10% above judgment rate from the date of service of the sanctioned offers, but also awarded the same full uplift on interests for costs incurred in the taxation proceedings, to be taxed on an indemnity basis.
Earl Deng and Tiffany Yau acted for the Respondent. 
Link to full judgment can be found here.
Earl Deng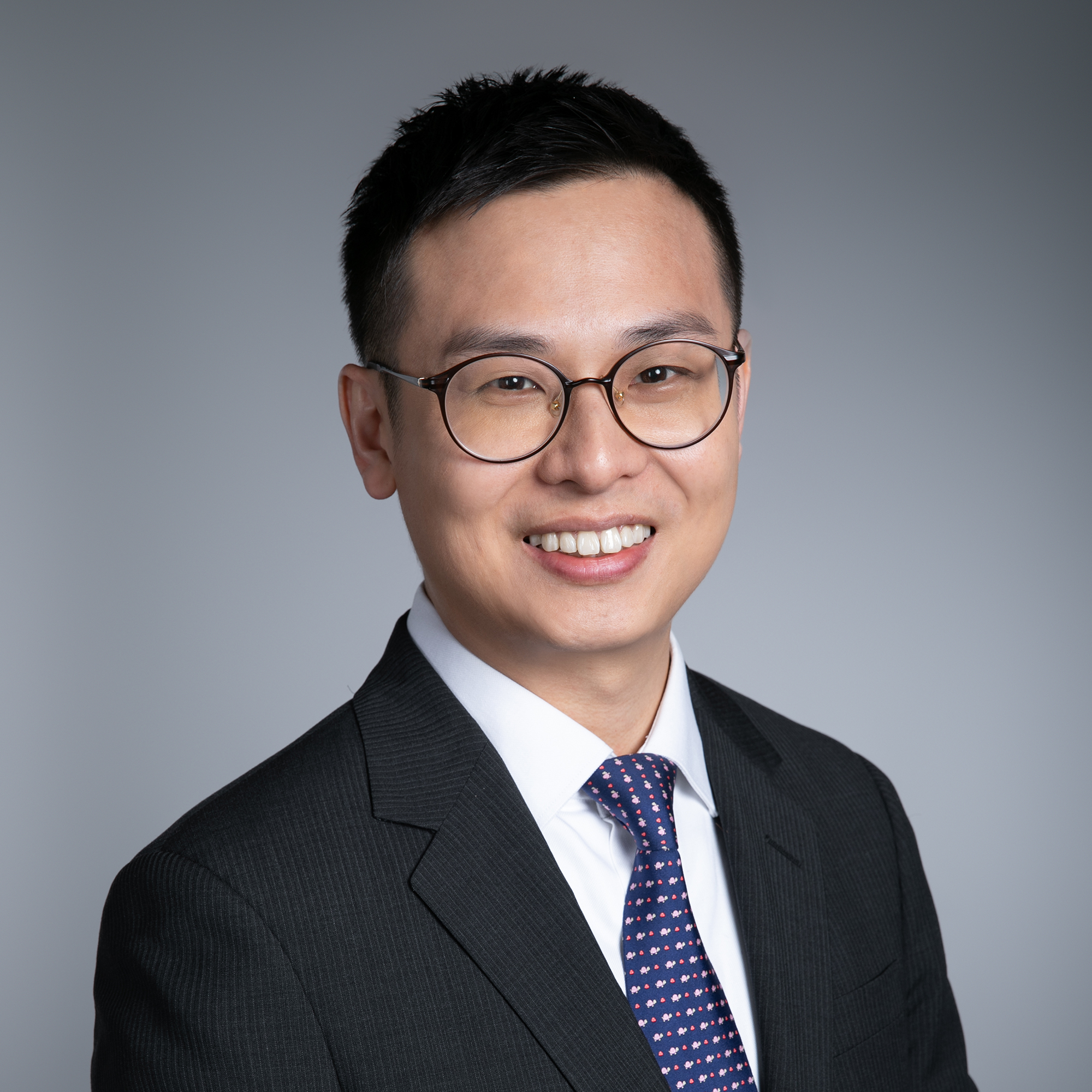 Recognised in Legal 500 Asia-Pacific consecutively from 2021 to 2023, as a Leading Junior in the areas of Commercial Disputes, Labour and Employment, Intellectual Property, and Administrative and Public Law, Earl is praised for providing "incredibly incisive and technically excellent advice which is also commercially sound".
Earl read Law at the University of Cambridge, Fitzwilliam College on a Prince Philip Scholarship Bursary and was called to the Hong Kong Bar in 2008. In addition to maintaining an active civil law practice, Earl also contributes regularly to practitioner publications, including Chitty on Contracts (Hong Kong Specific Edn.), and the Annotated Ordinance Series – Societies Ordinance, Cap. 151 (published 2019).
Visit Earl's profile for more details.
Tiffany Yau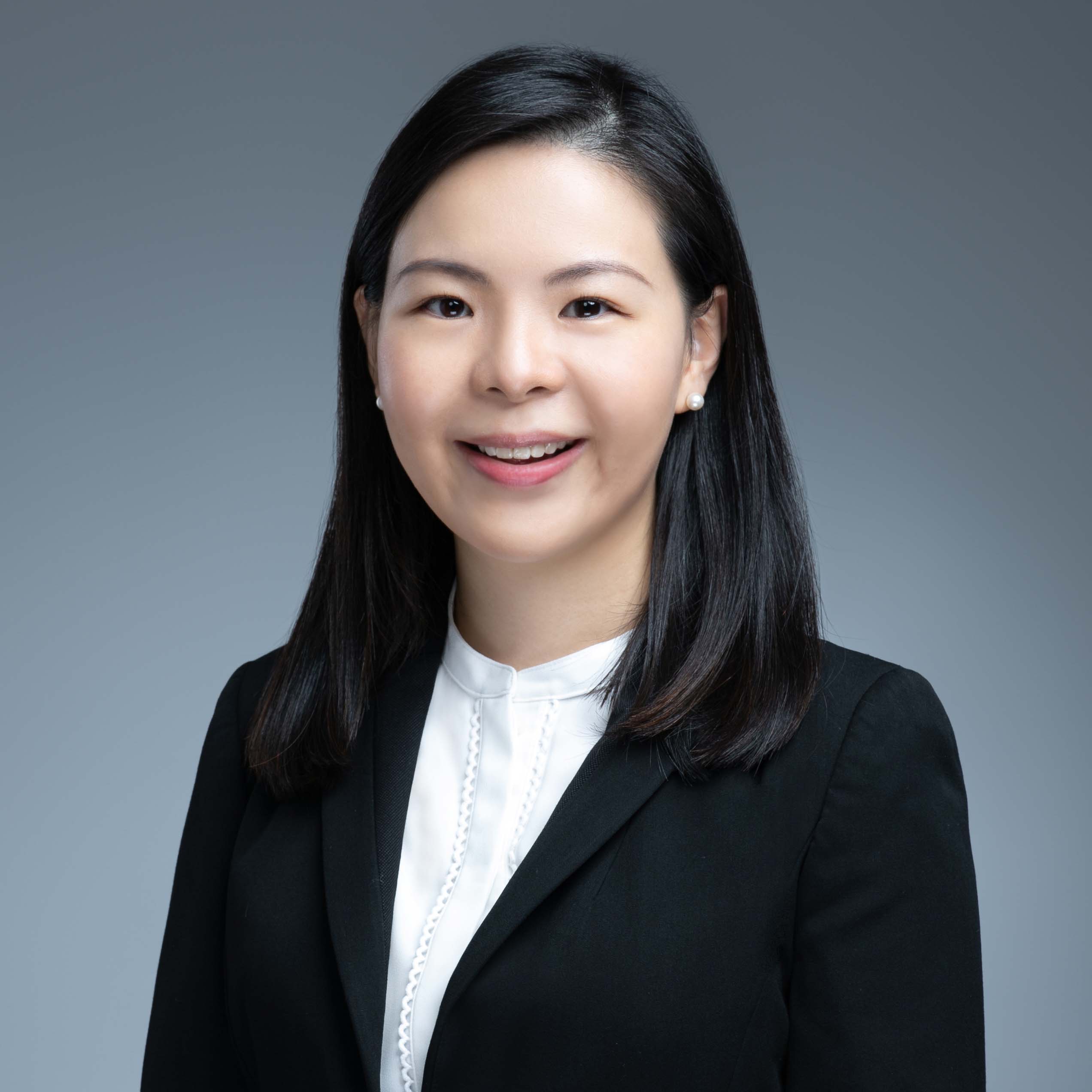 Tiffany is a Charles Ching Scholar. She joined Chambers in 2021 after completing her pupillage with Mr Chan Chi Hung SC, Mr Clement Lau, Mr Earl Deng, Mr Tim Parker and Mr Justin Ho.
Tiffany obtained her LLB from the Chinese University of Hong Kong with First Class Honours. She went on to obtain her BCL from the University of Oxford with Merit overall and Distinction in Commercial Remedies.
Before being called to the Bar, Tiffany was a Judicial Assistant to the Hong Kong Court of Final Appeal from 2019 to 2020.
Tiffany is developing a broad practice and accepts instructions in all areas of Chambers' work. She is fluent in English, Cantonese and Mandarin.
This article was first published on 24 October 2023.
Disclaimer: This article does not constitute legal advice and seeks to set out the general principles of the law. Detailed advice should therefore be sought from a legal professional relating to the individual merits and facts of a particular case. The photographs which appear in this article are included for decorative purposes only and should not be taken as a depiction of any matter to which the case is related. The views and opinions expressed in this article/material are solely those of the members authoring it and do not necessarily reflect the official policy or position of Denis Chang's Chambers, or of any other member or members of Denis Chang's Chambers.