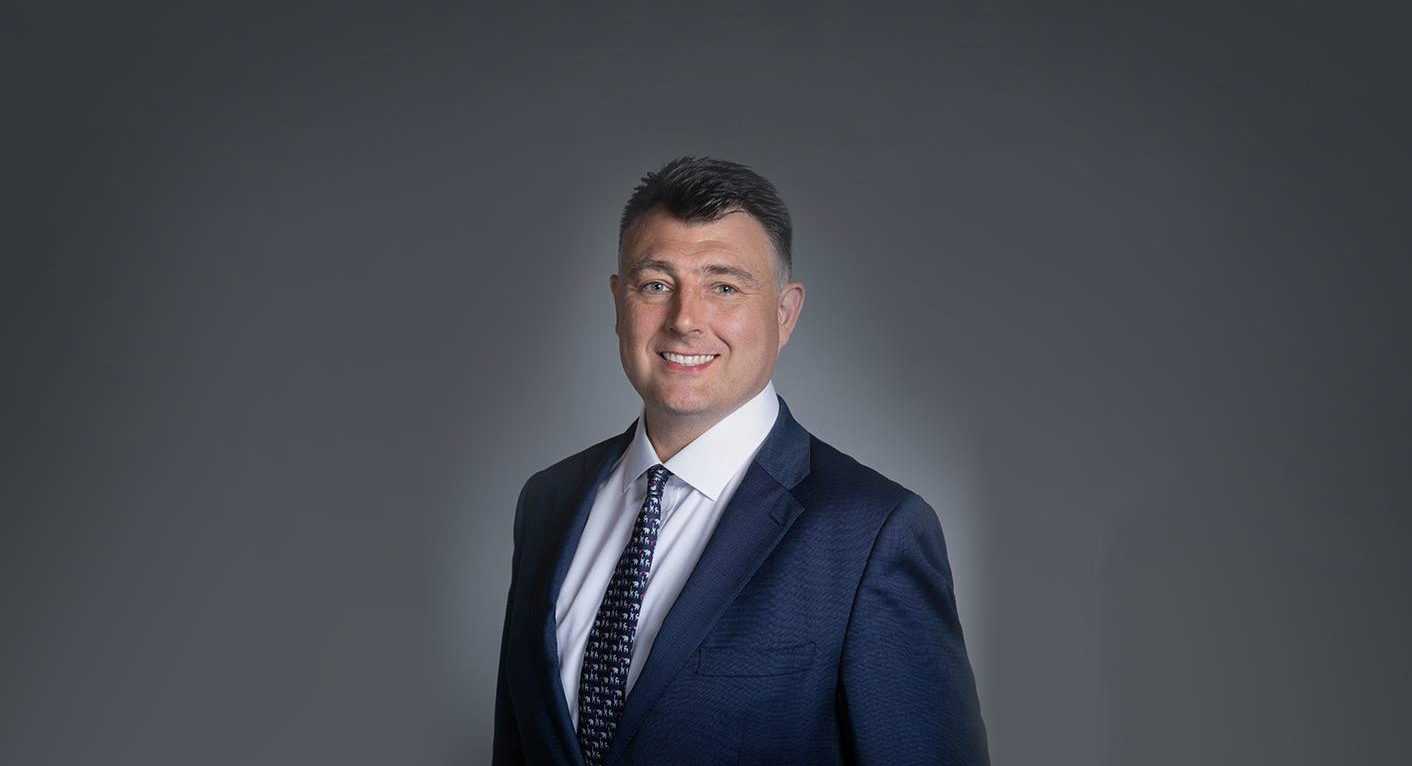 COMPANY & INSOLVENCY – Common law cross border assistance: proof of settled practice in the foreign liquidators' "home" jurisdiction may be required
In Joint & Several Liquidators of Rennie Produce (Aust) Pty Ltd v Cheung Fong Chau Alan and Others [2020] HKCFI 1500 (decision dated 29 June 2020), the Court of First Instance held that where the "settled practice" of where the foreign liquidators were appointed is unclear, the Hong Kong courts may require an order from the "home" court before making an order for an examination and/or the production of documents in aid of the foreign liquidation.
This decision is an important judicial interpretation of the twin requirements test laid down by the Judicial Committee of the Privy Council in Singularis Holdings Ltd  v. PricewaterhouseCoopers  [2015] AC 1675.  That test requires that the power sought to be exercised by the foreign liquidator in Hong Kong must be available to them both as a matter of Hong Kong law and the law of their home jurisdiction.
Please click here to read the full analysis of the decision by Jasper Wong, which is published on the website of LexisNexis.
James Wood (instructed by Lipman Karas) represented the Applicant.
---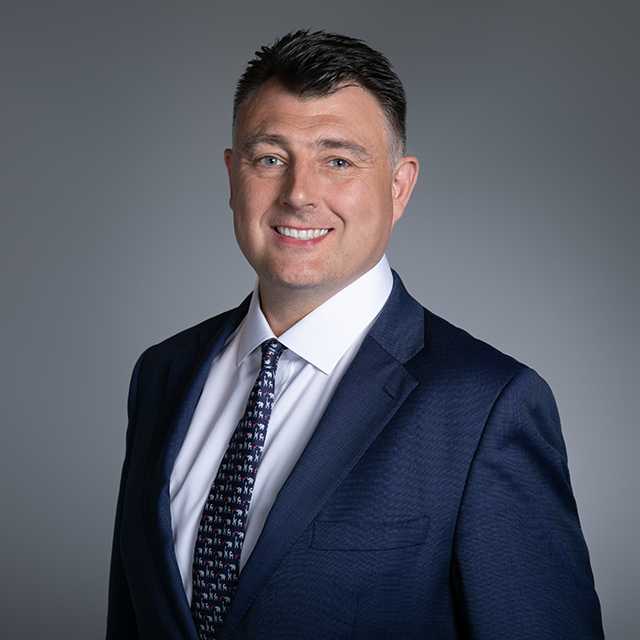 James Wood
James is an experienced litigator who is particularly recognised for his strengths in insolvency matters. His cases are often substantial and multi-jurisdictional in nature, involving legal proceedings in forums around the world, including in Australia, Bermuda, the British Virgin Islands, Canada, the Cayman Islands, the Channel Islands, England, Indonesia, Mauritius, the PRC, Singapore, Switzerland, and the United States. James has been recommended in both Chambers and Partners and Legal 500.  Find out more about his practice through his online profile.