---
Jasper graduated with a double First in Law at Cambridge University and was the first recipient of the Sir Oswald Cheung Scholarship at the University of Hong Kong, which is awarded to the best HKU PCLL applicant who intends to join the Bar each year.
He has served as judicial assistant at the Court of Final appeal, during which time he also taught part-time at the City University of Hong Kong.  He has served pupillage with Mr Hectar Pun SC, Mr Tony Li, Mr Earl Deng, and Dr Benny Lo.
He is currently on extended pupillage with Mr Philip Dykes SC and will be in a final extended pupillage (on a Construction Law Society of Hong Kong Scholarship) with Mr Calvin Cheuk from December 2019 to February 2020.
Prior to studying Law, Jasper spent two years in Cambridge studying Philosophy, during which he was awarded a scholarship to attend a seminar on the concept of Justice in Boulder, Colorado in the USA.
---
Salesian English School, Shau Kei Wan
Warwick School
Peterhouse, Cambridge
University of Hong Kong
---
Wilson Butler Prize for Law Tripos (2015)
Distinction in Equity in Law Tripos (2015)
Inaugural Holder, Sir Oswald Cheung Scholarship at the University of Hong Kong (2016)
Champion Team and Best Speaker, University of Hong Kong Criminal Law Moot (2017)
Middle Temple Scholarship for advocacy training in London (2018)
Construction Law Scholarship (2019)
---
Part-time lecturer at City University of Hong Kong (2017-18)
---
[2019] HKCFI 2471 (Interim injunction against subsidiary legislation) (led by Mr Hectar Pun SC and Mr Anson Wong Yu Yat)
HCAL 2949/2019 (Rolled-up hearing in JR against primary and subsidiary legislation) (led by Mr Hectar Pun SC, Mr Lee Siu Him and Mr Anson Wong Yu Yat)
ESCC 2462/2019 (Invalid SJ consent; prosecution case withdrawn; unconditional release and re-arrest of Defendants) (led by Mr Douglas Kwok)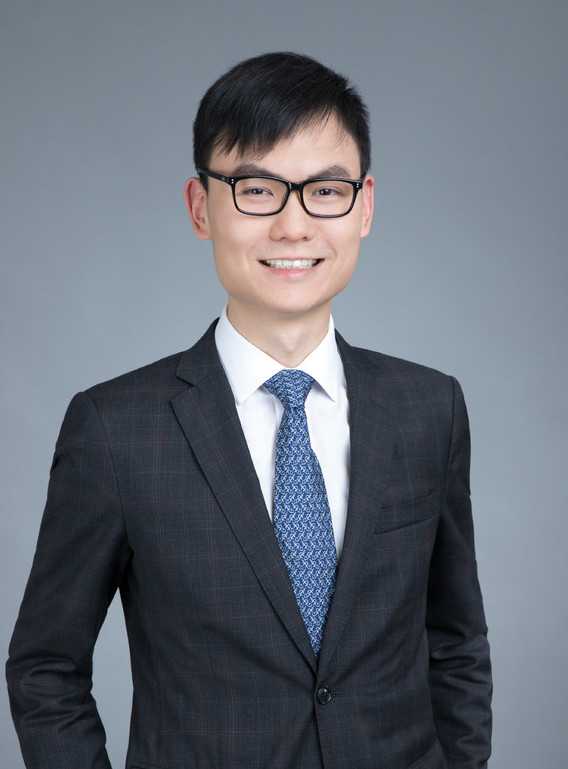 Call : 2019
---
Set : Main
---
Practice Areas
---
Administrative and Public Law
Arbitration
Chancery
Commercial Law
Company and Insolvency
Land and Property Law
Regulatory and Disciplinary