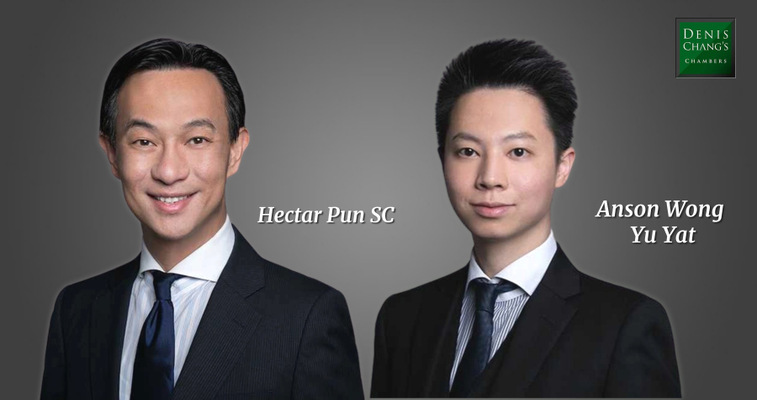 CRIMINAL LAW – District Court acquits all three defendants of rioting in the first anti-extradition protest-related riot trial
The District Court has acquitted all three defendants of riot charges in HKSAR v Tong Wai-hung and Others (DCCC 872/2019, 24 July 2020) [2020] HKDC 588.
The trio were arrested near the site of a protest and were among the first group of defendants to be charged with rioting over Hong Kong's civil unrest in 2019. Their riot trial was also the first to open in May this year.
District Judge His Honour Anthony Kwok held that there was no evidence that the Defendants assembled together in common purpose with the protesters.
Hectar Pun SC and Anson Wong Yu Yat acted for the first and second Defendants.
The Reasons for Verdict (in Chinese) can be found here on the Hong Kong Judiciary's website.
---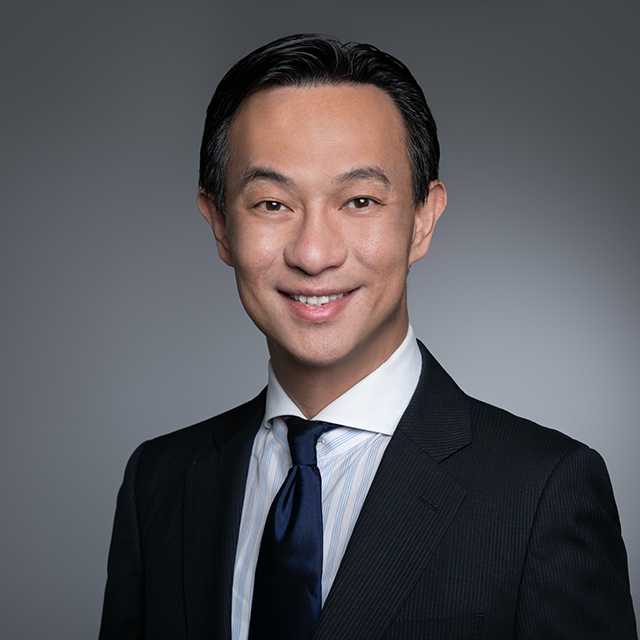 Hectar Pun, SC
Hectar was called to the Bar in 1995 and appointed Senior Counsel in 2015. His practice spans many areas including constitutional and administrative law, human rights law, immigration law, criminal law, land law, company law and commercial law. He appears regularly on behalf of applicants in major judicial review proceedings. Find out more about Hectar's practice from his biography.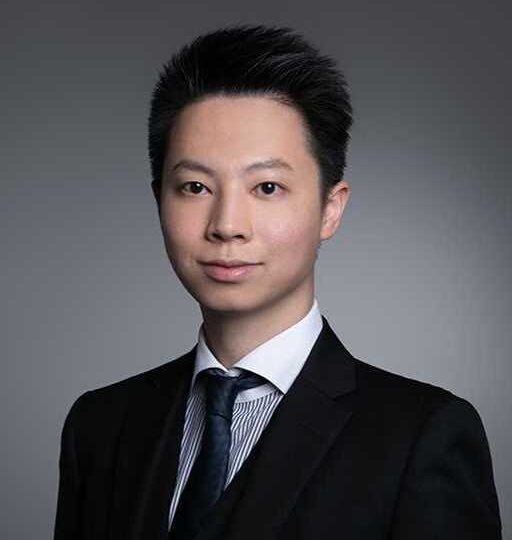 Anson Wong Yu Yat 
Anson was called to the Bar in 2015. He has developed a broad civil practice with an emphasis on public law, intellectual property litigations and competition law matters. He is experienced in handling complex public law issues. Apart from public law, Anson is also experienced in handling both civil and criminal matters involving complex issues of law. Further details about Anson's practice are available in his profile.