Arbitration Seminar at DCC on 4th July 2023
Hong Kong & International Arbitration Seminar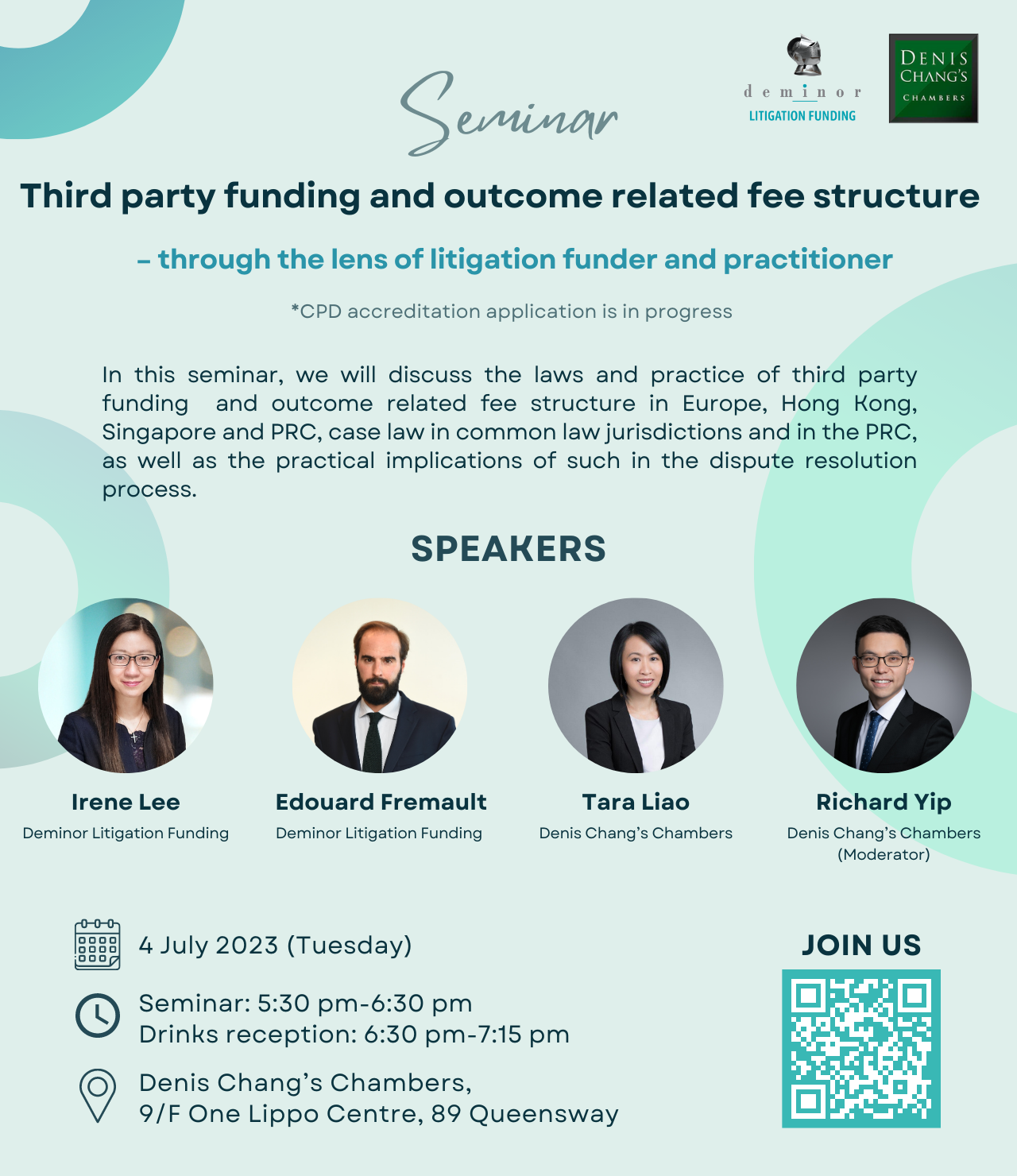 If you would like to discover the latest trends and developments in third party funding and outcome related fee structure in Europe, Hong Kong, Singapore and PRC, and the practical implications of such in the dispute resolution process, please join our insightful CPD seminar on "Third party funding and outcome related fee structure – through the lens of litigation funder and practitioner".
Our esteemed presenters – Edouard Fremault and Irene Lee from Deminor, and Tara Liao from Denis Chang's Chambers – will share their expertise and insights on the laws and practices of third party funding and outcome related fee structure, as well as the relevant case law in Europe, certain common law jurisdictions and in the PRC.
The seminar will be moderated by Richard Yip from Denis Chang's Chambers, an experienced arbitration practitioner, who will facilitate a lively and engaging discussion among the speakers and participants.
Date: Tuesday, 4 July 2023
Time:
• Seminar: 5:30pm to 6:30pm
• Drinks reception: 6:30pm to 7:15pm
Venue: Denis Chang's Chambers, 9/F, One Lippo Centre, 89 Queensway
To secure your spot at this not-to-be-missed event, click the button below to register:
*CPD accreditation application is in progress
We look forward to seeing you at our event! For enquiries, please reach out to Lynci Yuan, Practice Development Assistant Manager, at [email protected]
Presenters
Richard Yip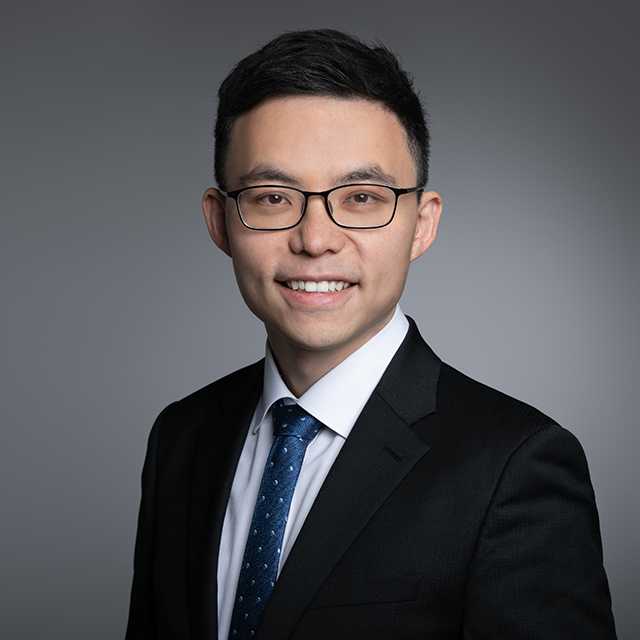 Richard's broad civil practice has a focus on companies practice, commercial litigation, financial regulation and competition law.  He is noted for his experience in shareholder disputes and matters involving breach of directors' duties. He was recognized by Legal 500 as a Tier 1 leading junior in commercial dispute resolution in 2021-2023. 
Richard is also experienced in cross border commercial arbitration, having acted as Counsel for both claimants and respondents in arbitrations seated in and outside Hong Kong. In particular, Richard regularly appears as Counsel in arbitrations administered by the HKIAC, and is very familiar with its emergency arbitrator procedure and expedited procedure. 
Richard is actively involved in the community and academia. He is a part time lecturer at the University of Hong Kong. 
Visit Richard's profile for more details.
Tara Liao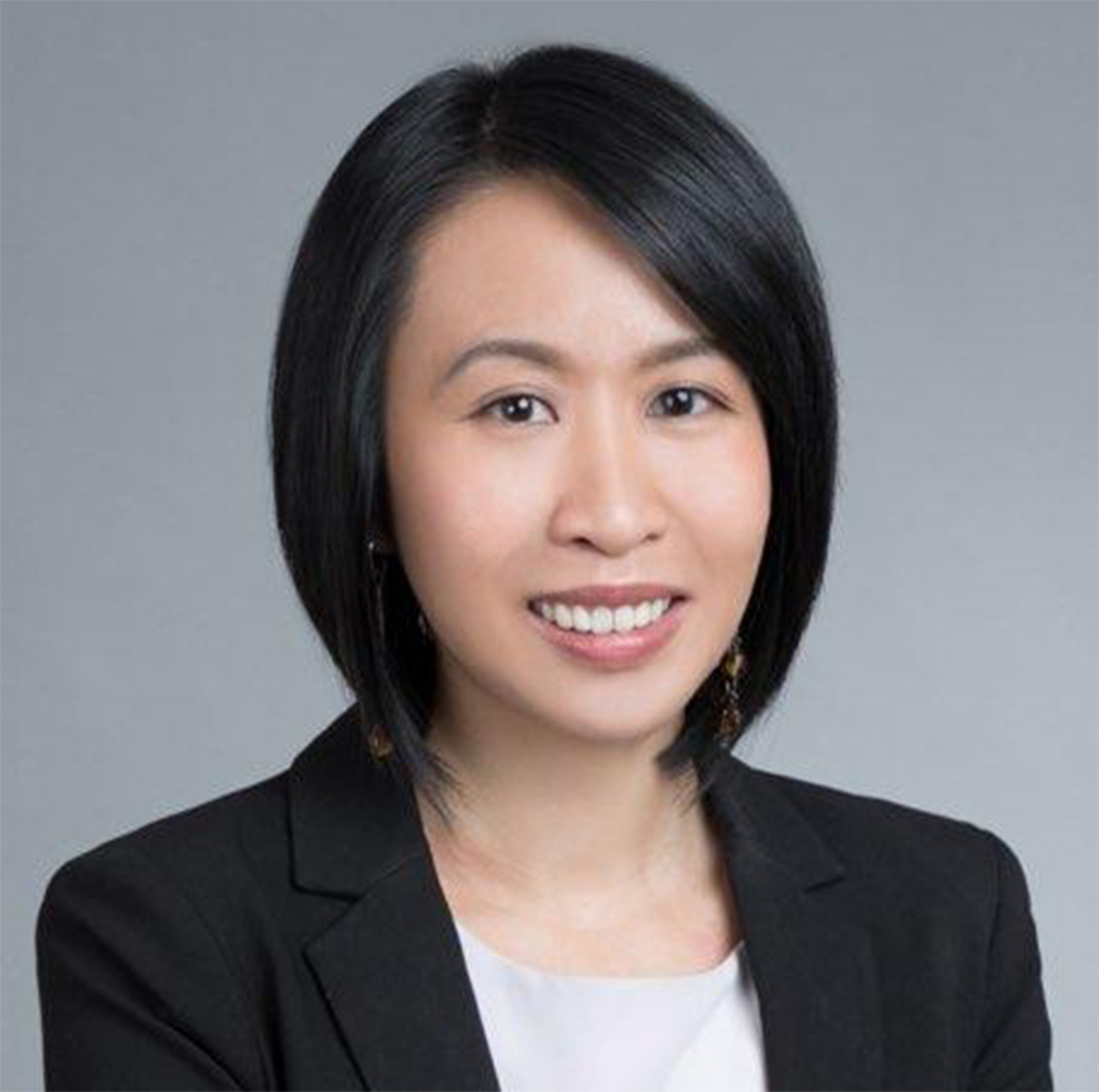 Tara was recognised by Legal 500 as a leading junior in commercial dispute resolution in 2021, 2022 and 2023. She appears regularly in the Court of Appeal, the High Court and in arbitrations with a focus on commercial injunctions, arbitrations, company, insolvency, civil fraud, trust and cross-border disputes. She sat as a Deputy District Judge in 2021 and 2023. 
Tara has a keen interest in arbitration and was a committee member of HK45, an active young arbitration practitioners group in Asia formed under the auspice of HKIAC.  
Prior to joining the Bar in 2015, she was a solicitor in an international law firm specialising in commercial litigation and regulatory matters. She holds a bachelor degree in PRC laws from Peking University and has passed the PRC National Judicial Examination.  
Visit Tara's profile for more details.
---
Edouard
Fremault
Deminor Litigation Funding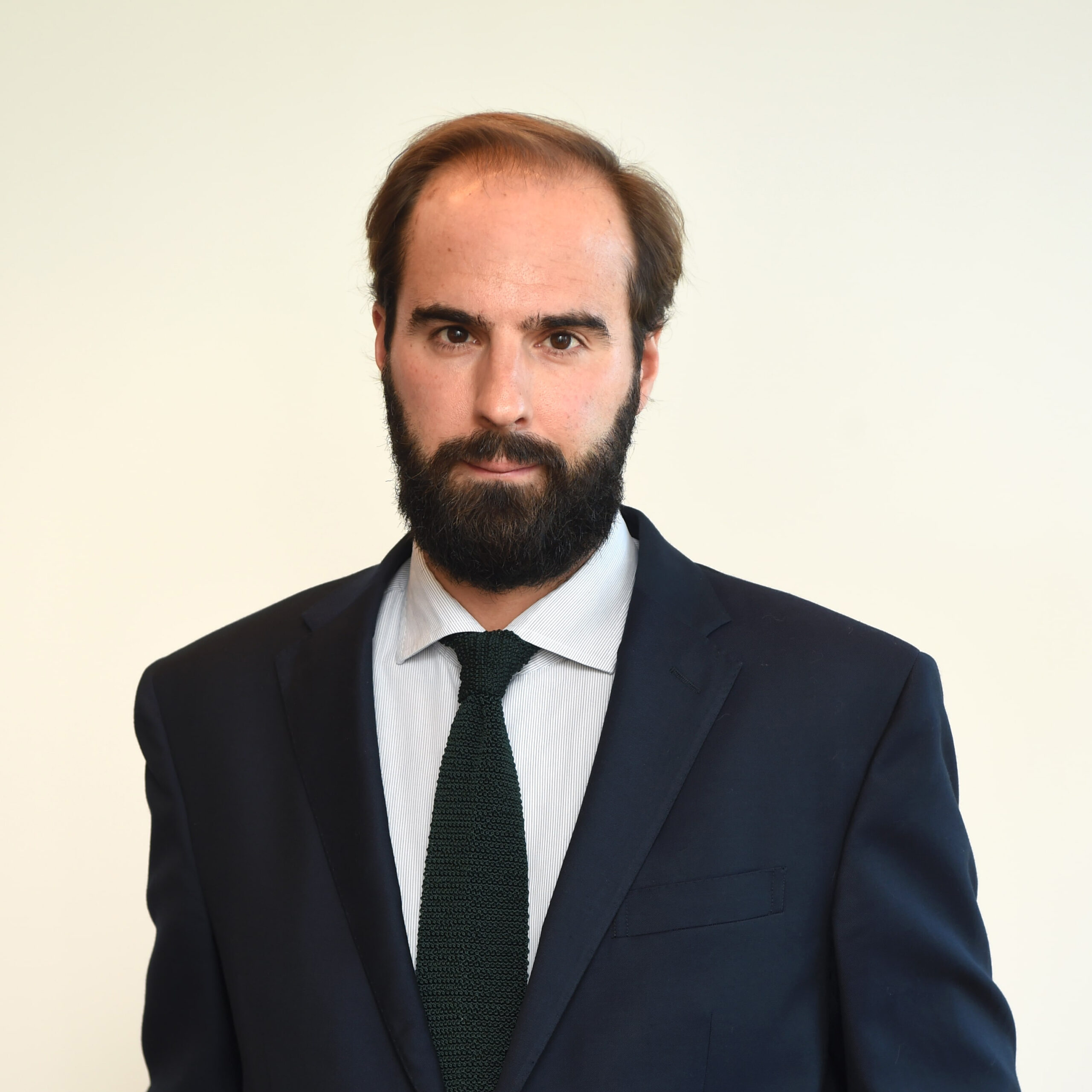 Edouard is Chief Strategy Officer at Deminor and executive director for the Investment Recovery Department. Having joined Deminor in 2008, Edouard was made partner in 2014. Before joining Deminor, Edouard was a member of the Brussels bar and trained after graduation at top-tier independent law firms in Brussels, Bangkok, Hanoi, and Singapore. 
At Deminor, Edouard has played a leading role in client origination, case origination, and funding decisions for over 15 years. He has actively managed several high-profile cases, including the Olympus case in Japan from 2011 to 2016, the first-ever litigation brought by a group of international institutional investors in Japan, and achieving a c. USD 40 million settlement, which represents the highest recovery on the case for non-Japanese investors.  Edouard is also involved in the Toshiba litigation, a major investment recovery case pending in Japan. He recently played a pivotal role in the Steinhoff International case in the Netherlands and South Africa from 2017 to 2022, where he achieved a c. EUR 1.4 billion settlement, the largest ever in Europe for investors and the first of its kind in Africa. He is currently funding the H20 litigation in France, one of the largest securities collective actions ever initiated in France with more than 6.200 plaintiffs.  
Edouard's achievement has earned him recognition in the press, and he has been quoted in the Financial Times, Bloomberg, and Reuters on high-profile European securities litigations. With his wealth of experience and deep knowledge of the legal landscape, Edouard continues to be a highly respected and sought-after legal professional. 
Irene Lee
Deminor Litigation Funding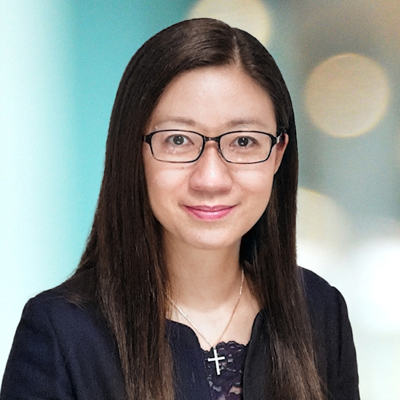 Irene is General Counsel for Greater China and Southeast Asia at Deminor.  Irene was awarded the Lexology International Client Choice Award 2022 and selected by Who's Who Legal as Thought Leaders – Third Party Funding 2023. 
Irene is based in Hong Kong and has over 15 years of experience in complex commercial litigation, international arbitration and financial regulatory work.  Irene is qualified in Hong Kong, as well as England and Wales.  At Deminor, Irene has played a leading role in client origination, case origination, funding request review and case management, with a special focus on Asia-related cases.   
Irene is also part-time lecturer at the Faculty of Law of the University of Hong Kong and City University of Hong Kong.  Prior to joining Deminor, Irene worked in the contentious teams of an international UK firm, an US firm and a major investment bank.     
Founded in 1990, Deminor is a leading privately-owned and international litigation funder with offices in 8 jurisdictions and experience funding cases in 20 jurisdictions. With specialists in arbitration, intellectual property, competition, corporate & post-M&A, investments, enforcement, and tax litigation, Deminor has achieved positive recoveries for clients in more than 81% of the cases it has funded. 
---
Disclaimer: Seminars, webinars, training presentations or workshops ("Events") and related materials produced by Members of Denis Chang's Chambers  ("DCC") provide general information regarding particular subjects and are not intended to constitute legal advice. Registering for an event only constitutes an agreement to attend it, not instructions to Counsel. Except as otherwise noted, the views expressed at Events are the views of the speakers only and do not represent the opinions of all other Members of DCC.