---
Tara grew up in Guangzhou, China and is a native speaker of Cantonese and Mandarin. She read law in Peking University and passed the PRC National Judicial Examination. Upon completing her bachelor degree in PRC laws, she received a Scholarship from Herbert Smith (now known as Herbert Smith Freehills) to study common law in the UK and Hong Kong before joining Herbert Smith as a trainee solicitor working in the firm's Hong Kong and Beijing offices as well as on secondment to a leading international investment bank. She then worked as an assistant solicitor at Kennedys in the Commercial Litigation Department where she gained extensive experience in commercial litigation, regulatory, insurance and professional negligence matters.
Tara began full practice as a barrister in 2015 after completing pupillages with Mr Philip Dykes SC, Mr Richard Khaw SC, Mr Derek C.L. Chan SC and Mr Roger Beresford.
Tara is developing her practice in a wide range of matters including commercial injunctions, arbitration, shareholders' disputes, winding up and bankruptcy proceedings, defamation, competition, land, trust, insurance and regulatory cases.
---
Solicitor, Hong Kong S.A.R. (2010 -2014)
PRC National Judicial Examination
---
PCLL, The University of Hong Kong
Graduate Diploma in Law, BPP Law School, UK
Bachelor of Laws (PRC), Peking University, Beijing, P. R. China
---
Middle Temple Society Advocacy Scholarship
Herbert Smith PRC Scholarship
---
• Six Practical Tips for Conducting Remote Hearings (

view article

)

• COVID-19 – The Law Un-masked: Practical Means of Holding Extraordinary General Meetings During the Coronavirus Outbreak (

view article

)
• COVID-19 – The Law Un-masked: Risks and Remedies for Non-Recourse Stock Loan Agreements in a Pandemic Market (

view article

)
• Contributed to the update on laws on matrimonial finance in the PRC in Chapter 20 of Family Law and Practice in Hong Kong (3rd Edition)
---
WHC Limited trading as Wine High Club & others v Hong Kong Wine Chamber of Commerce Limited [2019] HKCFI 2548
Irregular general meeting/resolutions – Chairman's exercise of power -determination of membership
Silver Universe Investments Ltd v China Times Securities Limited & ors, HCA 1824/2018, [2019] HKCFI 834, [2019] HKCFI 153  
Non-recourse loan agreement – commercial fraud – proprietary injunction – ancillary disclosure order
Competition Commission v W. Hing Construction Company Limited [2019] HKLRD 46 
Alleged market sharing & price sharing – economic efficiency defence
Tam Heung Man v Incorporated Owners of Tung Lung Court (Blocks A-F) [2019] HKDC 401
Defamation – qualified privilege – malice – attribution of malice
Re A & Another [2019] HKCFI 1749
Surrogacy – parental order
Acropolis Limited & another v W&Q Investment Ltd & others, [2018] HKCA 184, HCA 1496/2017, 31 August 2017
Shareholders dispute – unfair prejudice – conspiracy to defraud/injure – breach of fiduciary duties – interim injunction
Aeso Holding Limited & another v Chan Siu Chung & others, HCA 1737/2017 & HCMP 1647/2017, 4 September 2017, 21 December 2017
Fraud/breach of fiduciary duties -Mareva/proprietary injunction – receivership
Aeso Holding Limited & others v Chan Siu Chung & others, HCMP 1721/2017, 11 August 2017
Director's right to inspect documents – mandatory injunction
Acropolis Limited & another v W&Q Investment Ltd & others, HCCW 218/2017, 31 May 2018
Securities fraud – appointment of provisional liquidators
The University of Hong Kong v Hong Kong Commercial Broadcasting Co Ltd & another, [2016] 1 HKLRD 536, HCMP 2801/2015, 30 November 2015
Interim injunction – breach of confidence – freedom of speech – public interest
Wu Zuo Cheng v Leung Lai Ching Margaret & others, HCMP 2080/2015, 16 February 2016
Registration and enforcement of a Mainland Judgment under the Mainland Judgments (Reciprocal Arrangement) Ordinance (CAP.597)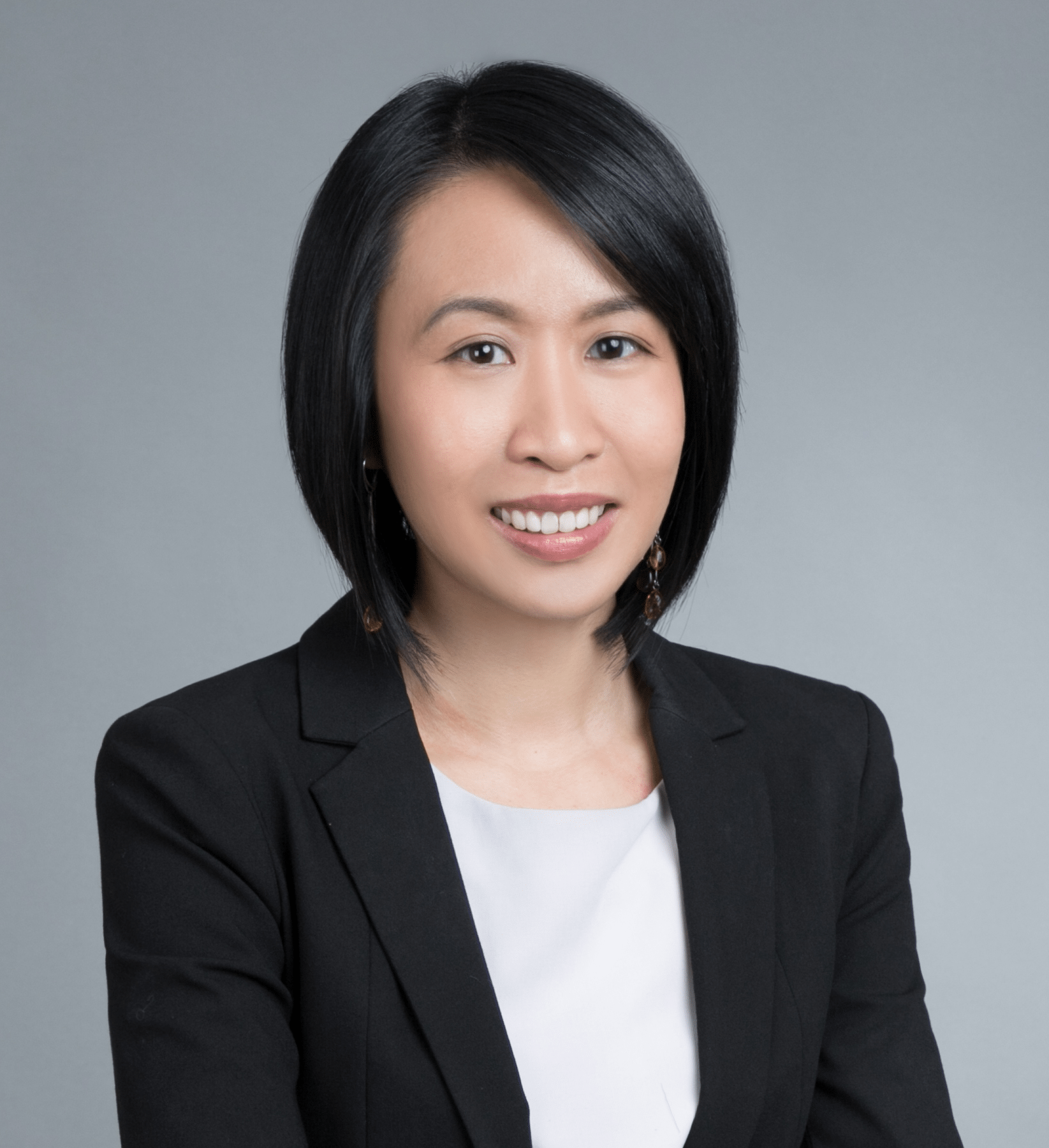 Call : 2015
---
Set : Main
---
Practice Areas
---
Administrative and Public Law
Arbitration
Chancery
Commercial Law
Company and Insolvency
Competition Law
Family Law
Land and Property Law
Regulatory and Disciplinary
Tort and Personal Injuries