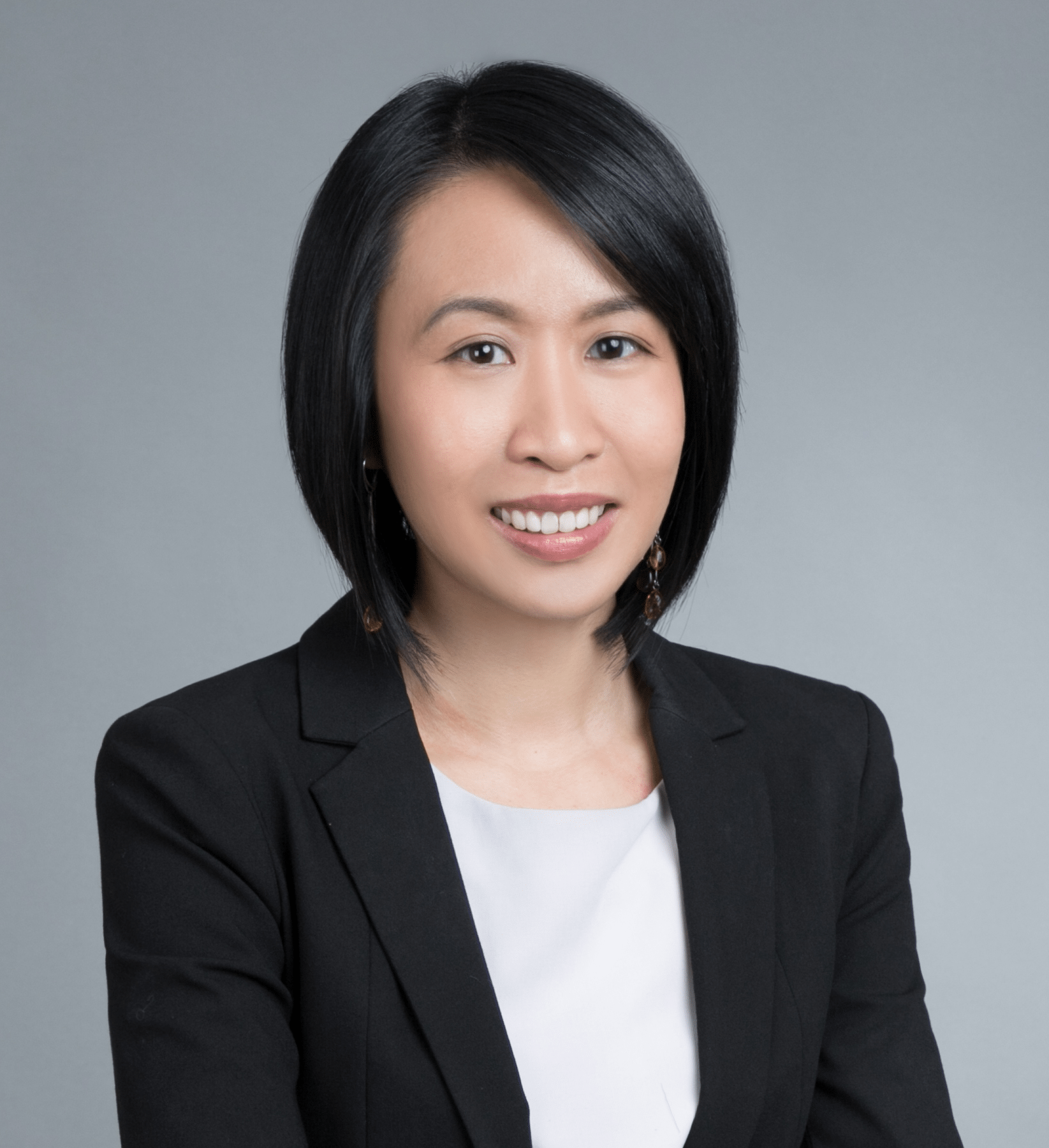 Call : 2015 (HK)
---
Set : Main
---
Practice Areas
---
Administrative and Public Law
Arbitration
Chancery
Commercial Law
Company and Insolvency
Competition Law
Family Law
Land and Property Law
Regulatory and Disciplinary
Tort and Personal Injuries
---
Tara is ranked as a leading junior (tier 2) in the Commercial Disputes category by Legal 500 Asia-Pacific 2021, and is described as "a very sharp and forceful advocate, a case with her is in safe hands."  She sat as a Deputy District Judge in 2021.
As counsel, Tara appears regularly in the Court of Appeal, the High Court, the District Court and in arbitrations with a focus on commercial injunctions, shareholders' disputes, company, insolvency, civil fraud, trust and cross-border disputes. She also has experience in land, competition, insurance and regulatory cases. She is a Committee member of HK45, an active young arbitration practitioners group in Asia.
Prior to joining the Bar, she was a solicitor in an international law firm specialising in commercial litigation and regulatory matters. She holds a bachelor degree in PRC laws from Peking University and has passed the PRC National Judicial Examination.
Tara began full practice as a barrister in 2015 after completing pupillages with Mr Philip Dykes SC, Mr Richard Khaw SC, Mr Derek C.L. Chan SC and Mr Roger Beresford.
---
Solicitor, Hong Kong S.A.R. (2010 -2014)
PRC National Judicial Examination
---
PCLL, The University of Hong Kong
Graduate Diploma in Law, BPP Law School, UK
Bachelor of Laws (PRC), Peking University, Beijing, P. R. China
---
Middle Temple Society Advocacy Scholarship
Herbert Smith PRC Scholarship
---
• Contributed to the update on laws on matrimonial finance in the PRC in Chapter 20 of Family Law and Practice in Hong Kong (3rd Edition)
---
Company and Insolvency
Acropolis Limited & another v W&Q Investment Ltd & others [2018] HKCA 184, HCA 1496/2017, 31 August 2017 (shareholders dispute in a GEM listco – unfair prejudice – conspiracy to defraud/injure – breach of fiduciary duties – interim injunction)
Aeso Holding Limited & others v Chan Siu Chung & others, HCMP 1721/2017, 11 August 2017 (Director's right to inspect documents – mandatory injunction)
Tsang Woon Ming v Lai Ka Lim & Others (HCCW 407/2016); King's Glory Educational Centre Limited v Tsang Woon Ming & Others (HCA 33/2017); Nobility School Limited v Tsang Woon Ming & Others [2020] HKCFI 1503 (unfair
prejudice – just and equitable winding up – breach of fiduciary duties)
WHC Limited trading as Wine High Club & others v Hong Kong Wine Chamber of Commerce Limited [2019] HKCFI 2548 (irregular general meeting/resolutions – Chairman's exercise of power -determination of membership)
Commercial injunctions
Silver Universe Investments Ltd v China Times Securities Limited & ors [2019] HKCFI 834, [2019] HKCFI 153, [2021] HKCA 105 (securities & financing arrangement – breach of trust – civil fraud – proprietary injunction – ancillary
disclosure order)
Aeso Holding Limited & another v Chan Siu Chung & others, HCA 1737/2017 & HCMP 1647/2017, 4 September 2017 (civil fraud/breach of fiduciary duties – Mareva/proprietary injunction – receivership)
Grupo Arbulu S L v Likewo (HK) Limited [2019] HKCFI 2896 (Mareva injunction)
The University of Hong Kong v Hong Kong Commercial Broadcasting Co Ltd & another, [2016] 1 HKLRD 536 (interim injunction – confidentiality – freedom of speech – public interest)
Arbitration
IPS International Polysacks GMBH v Intersack Holdings Ltd & Others [2019] HKCFI 1336 (stay of unfair prejudice petition in favour of arbitration)
Competition
Competition Commission v W. Hing Construction Company Limited [2019] HKLRD 46 (alleged market sharing & price sharing – economic efficiency defence)
Defamation
Tam Heung Man v Incorporated Owners of Tung Lung Court (Blocks A-F) [2019] HKDC 401 (defamation – qualified privilege – malice – attribution of malice)
Others
Re A & Another [2019] HKCFI 1749 (surrogacy – parental order)
Wu Zuo Cheng v Leung Lai Ching Margaret & others, HCMP 2080/2015, 16 February 2016 (registration and enforcement of a Mainland Judgment under the Mainland Judgments (Reciprocal Arrangement) Ordinance (CAP.597))