Practitioner's Guidance to Administrative Law: Judicial Reviews on the Basis of Illegality and Irrationality – 20 August 2021, 2.30pm – 5.45pm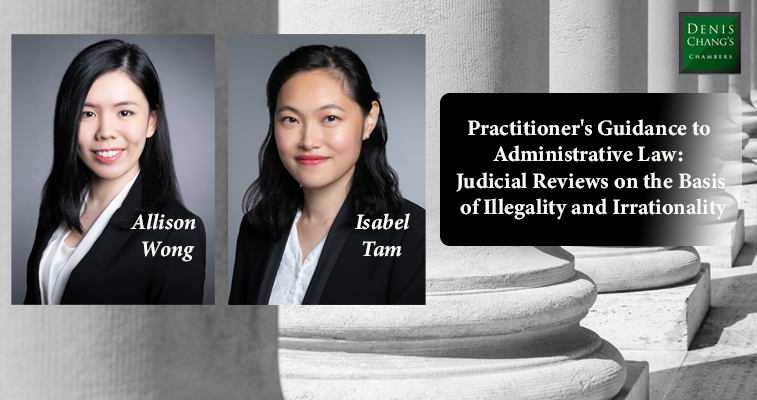 Date:

20 August 2021 (Friday)

Time:

2:30pm – 5:45pm

Organiser:

Lex Omnibus

Level:

I (Intermediate)


For delegates who have prior knowledge of the subject area

Language:

English

Fee:

HK$ 1,700

Accreditation:

3 CPD pts 

(Accredited by The Law Society of Hong Kong)

Ref:

L21CP02

Venue:

Webinar Course
If you wish to attend this course, please visit the course details page on Lex Omnibus's website.
Outline
Overview and procedural matters:
• Identifying the applicant, the decision to be challenged and the intended respondent
• Obtaining leave to apply for judicial review and preparation of the Form 86
• Proceeding to the substantive hearing
Grounds of review: Illegality
• Conceptual basis of illegality as ground of review
• Examples of instances of illegality:

· Acting in excess of power
· Power not exercised by person entrusted with the power
· Unlawful delegation
· Errors: Error of law; error of fact
· Irrelevant considerations
· Improper purpose and bad faith
· Fettered discretion
· Wrongful delegation
Grounds of review: Irrationality
• Conceptual basis of irrationality as ground of review
• Sliding scale of intensity of review
• Examples of instances of irrationality

· Irrationality arising out of flaws in reasoning
· Irrationality arising out of error of fact or inadequate evidence
· Irrationality arising out of balancing of considerations
---
Presenters
Isabel Tam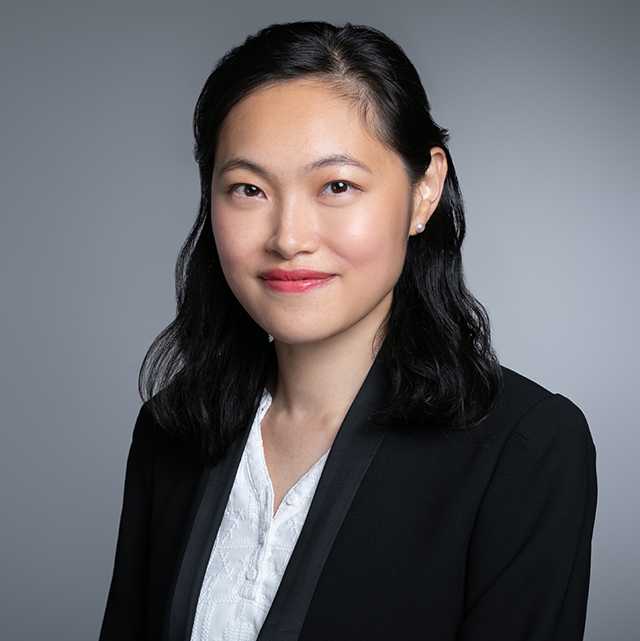 Isabel Tam has appeared as sole counsel in the Court of Appeal, the Court of First Instance, the District Court and the Magistrates' Courts. She has also appeared in the Court of Final Appeal.
Her experience in public law includes: judicial reviews and hearings relating to the Small House Policy, the "Co-location Arrangement", the 3rd airport runway, immigration decisions, disciplinary decisions, and administrative tribunals.
Her experience in family law includes: children matters, ancillary relief, anti-suit injunction, and harassment-related proceedings.
Her experience in regulatory matters includes: representing the SFC in disciplinary proceedings and in trial, advising on competition law, advising on listing rules, and representing respondent and complainant in professional misconduct cases.

Her experience in building management includes: trials and hearings on adverse possession, management fees, disputes over common parts, IO meeting procedures, charging orders, and unauthorized building works.
Her legal experience outside Hong Kong includes working on a state-to-state international arbitration, researching at the International Environmental Law Research Centre in Kenya and a summer judicial clerkship at U.S. federal court. She is also called to the Bar in New York.
She regularly undertakes pro bono work, including advising non-profit organizations and acting for litigants on a pro bono basis. She is also interested in environmental law, and has advised and published on the ivory trade and trade in endangered species.
Allison Wong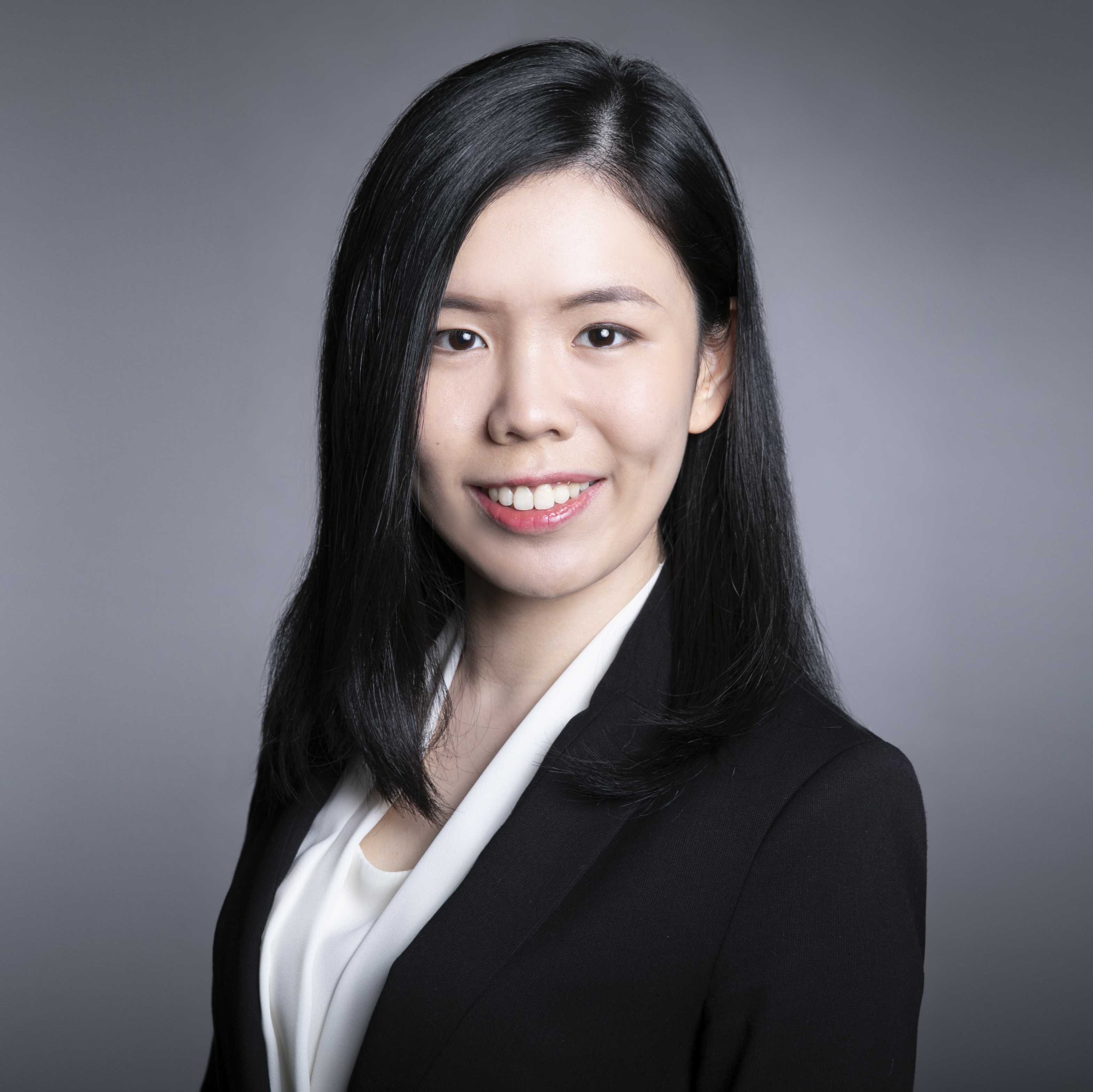 Allison obtained First Class Honours in her LL.B. at the University of Hong Kong and holds an LL.M from the University of Cambridge. She joined Chambers in 2018.
Competition law is one of Allison's specialties. In her first year of practice, she represented one of the Respondents in the second enforcement action before the Competition Tribunal of Hong Kong: Competition Commission v W Hing Construction Co Ltd & Ors [2019] 3 HKLRD 46; [2020] 3 HKC 565.
She is also developing her public law practice, having acted as junior counsel in the landmark judicial review application challenging the constitutionality of the Emergency Regulations Ordinance (Cap. 241) and the Prohibition of Face Covering Regulation (Cap. 241K).
Apart from competition law and public law matters, Allison has been frequently instructed for civil and commercial matters as well as probate matters.
Disclaimer: This event is organised solely by Lex Omnibus Limited. Except as otherwise noted, the views expressed at this event are the views of the speaker only and do not represent the opinions of any other Member or employee of Denis Chang's Chambers.