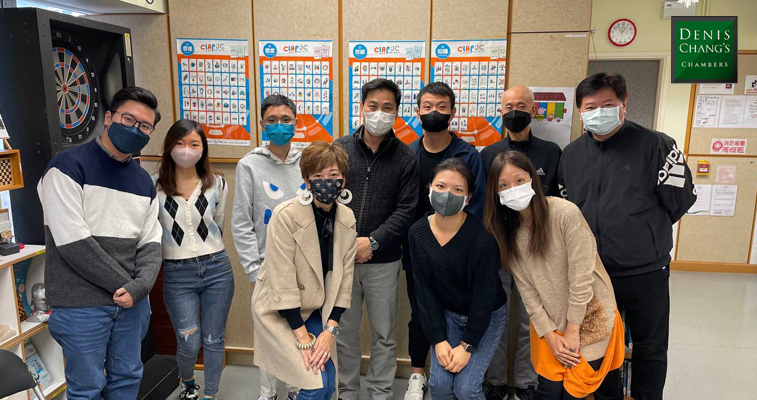 Randy Shek presents criminal law and procedure seminar to youth social workers of The Boys' and Girls' Clubs Association of Hong Kong
Under its Youth Action Network – Community Support Service Scheme, The Boys' & Girls' Clubs Association of Hong Kong ("BGCA") offers referrals, counselling and emotional support services to youngsters who are arrested, subjected to the Police Superintendent's Discretion Scheme, or under prosecution. To help staff stay abreast of notable legal developments, the BGCA recently invited our Randy Shek to present a talk on selected criminal law and procedure topics including bail applications, alternatives to prosecution, trial preparation and process, sentencing principles and noteworthy offences.
The talk took place on the morning of 2 December 2022 at the Jockey Club Cheung Sha Wan Children and Youth Integrated Services Centre, with a group of BGCA's outreach social workers in attendance.
Kicking off the discussion, Randy delved into the fundamentals of criminal law procedure including legal visits to the police station, bail applications, mitigation and sentencing options.
He also spoke at length about the ways in which social workers could best support clients and their families in dealing with arrests and prosecutions. He emphasised the importance of taking a long-term view in safeguarding the interests of arrested persons, so that their legal rights are protected not only at the stage of arrest but throughout the entire investigation and trial process.
Randy went on to cover certain offences that have attracted much public concern in recent years, including behavior that might fall foul of sections 9 and 10 of the Crimes Ordinance (seditious publication) and the National Security Law ("NSL"). Special procedures and considerations that apply respectively to NSL, drug-related and sexual offences were highlighted as well.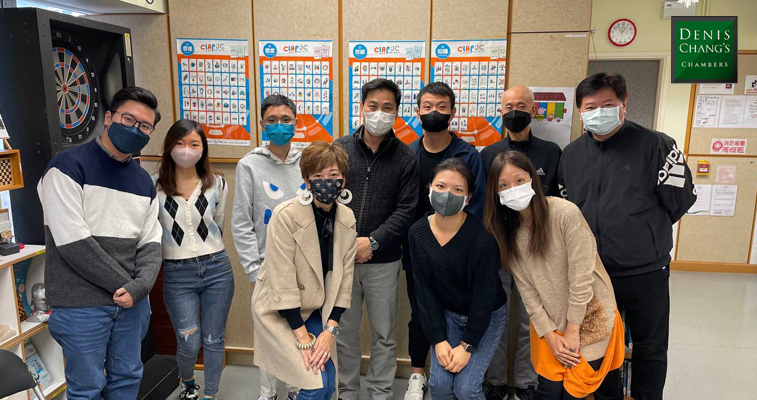 We would like to express our sincere thanks to BGCA for inviting Randy to share his legal insights in support of their work for the community.
Founded in 1936, The Boys' & Girls' Clubs Association of Hong Kong is one of the longest serving local non-government organisations dedicated to the welfare of children and youth. BGCA currently delivers services in Hong Kong through over 173 service points and reaches over 240,000 people in 2022.
---
Randy Shek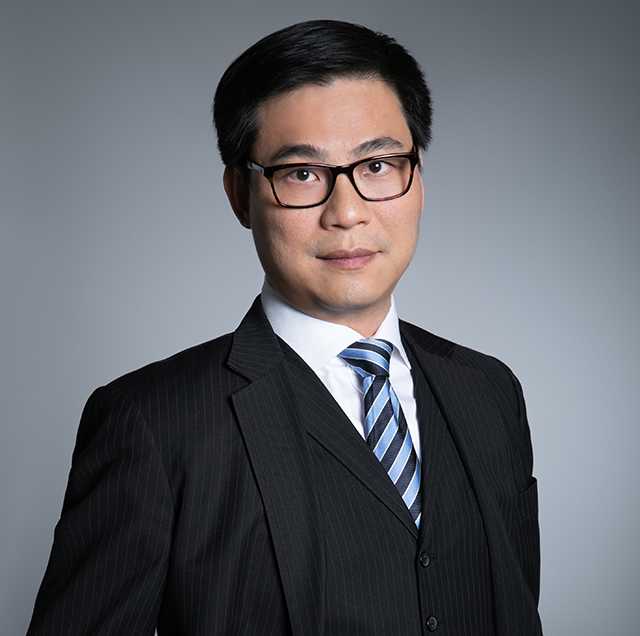 "Randy is a highly experienced counsel in the criminal law practice. He offers pragmatic and robust advice to clients and achieves favourable outcomes for them."
Legal 500 Asia-Pacific 2023: Regulatory, Investigations and Crime — Leading Juniors
Randy's main areas of practice include criminal law, human rights and civil liberties, and public law.  He also accepts instructions for civil cases involving injunctions, family law, and land law.
While he regularly receives instructions to prosecute on behalf of the Department of Justice, Randy is mainly a criminal defence counsel.  Randy has a long and established track record for defending cases arising from protests, demonstrations and other high profile public order events, which frequently involve human rights and civil liberties dimensions.
Moreover, he is also experienced in handling conventional crime, white collar crime, SFC investigations, and serious crime, including sexual offences and murder.  He has conducted trials and appeals in all court levels, both as led junior and on his own right.
Find out more from Randy's profile.
---
This article was first published on 16 January 2023.