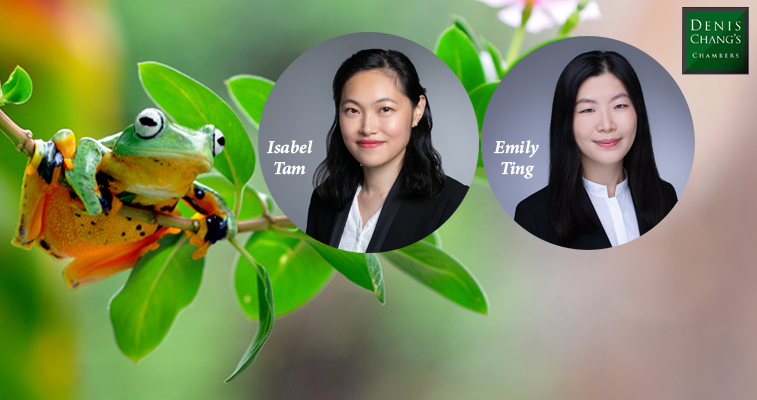 Hong Kong Wildlife Law: Isabel Tam and Emily Ting contribute to ADM Capital Foundation's latest report on Hong Kong's exotic pet trade
Over a five-year period, four million live exotic animals were imported into Hong Kong from at least 84 countries for the pet trade. ADM Capital Foundation's newly published report, titled "Wild, Threatened, Farmed: Hong Kong's Invisible Pets", sheds light on the scale and nature of Hong Kong's exotic pet trade, its various impacts, and areas for potential policy and regulatory enhancement.
Isabel Tam and Emily Ting were engaged by ADM Capital Foundation ("ADMCF") to review and provide feedback on the report's legal and policy aspects.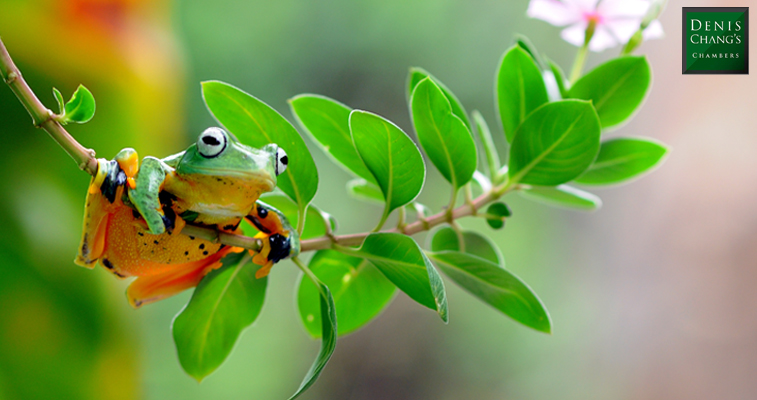 According to the report, over 700 species were identified among the live exotic animals that were imported into Hong Kong, including many which face the threat of extinction in the wild. Reptiles consistently made up the majority.
The report calls for the enhancement of the existing regulatory regime and the adoption of a holistic approach to the trade, such as that embodied in the globally recognised "One Health" concept.
As indicated by the UN-steered One Health High Level Expert Panel, such an approach "mobilizes multiple sectors, disciplines and communities at varying levels of society to work together to foster well-being and tackle threats to health and ecosystems, while addressing the collective need for clean water, energy and air, safe and nutritious food, taking action on climate change, and contributing to sustainable development."
The research report was released in May 2022. More background information can be found on ADMCF's website.
Links for further reading:
• Research Report (English)
• Executive Summary (English)
• Executive Summary (Chinese)
ADMCF is the non-profit foundation of investment adviser, ADM Capital. In programmes across five key sectors – marine environment, water security, air quality, wildlife trade and forestry conservation finance – ADMCF contributes to climate action and biodiversity protection.
In November 2020, the ADMCF published the white paper, "Protection of Endangered Species – Enhanced Enforcement Strategy", which reviewed Hong Kong's primary legislation that governed wildlife trade at the time, and the extent of the illegal wildlife trafficking in Hong Kong. Randy Shek and Isabel Tam acted as independent advisors for the paper, and Emily Ting assisted with legal research.
---
Isabel Tam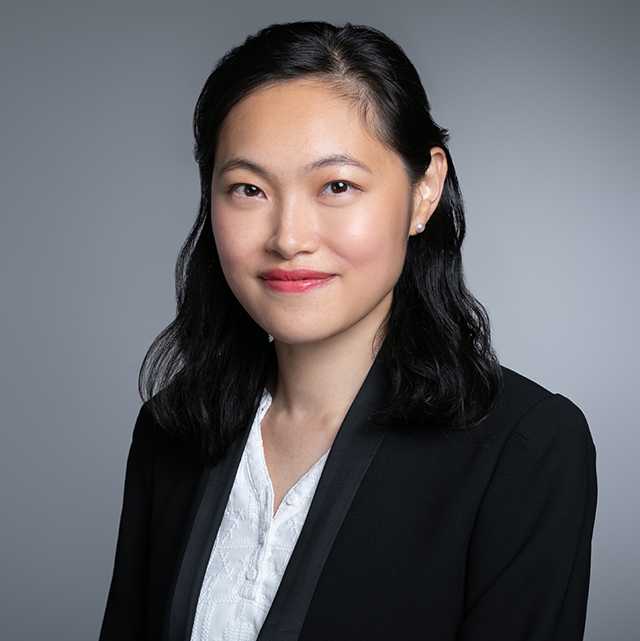 Isabel graduated with a first class LLB and with distinction in her LLM, and won the Bar Scholarship in 2012. Her practice has an emphasis on public law, family law, commercial law, regulatory matters, and building management.
She regularly undertakes pro bono work, including advising non-profit organizations and acting for litigants on a pro bono basis. Isabel is also interested in environmental law, and has advised and published on the ivory trade and trade in endangered species.
Isabel has also undertaken research work at the International Environmental Law Research Centre in Kenya.
Visit Isabel's profile for more details.
---
 Emily Ting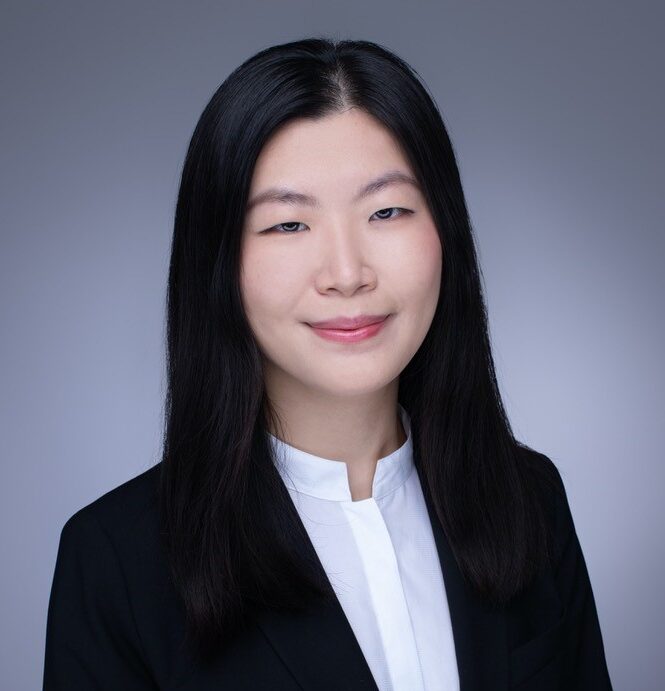 Emily was called to the Bar in 2019 and joined Chambers in September 2020. During her legal studies, she earned the Hong Kong Bar Association Prize for Trial Advocacy and the Jarvis & Kensington Prize for Trial Advocacy.
Before joining Chambers, Emily was a Judicial Assistant at the Court of Final Appeal between 2019 and 2020.
Emily is developing a broad civil and criminal practice. She is also active in the area of land law and has co-authored the articles Summary possession of land under Order 113: Practical tips (with Ross Yuen) and Exemption clauses in the Deed of Mutual Covenant: A built-in shield against liability for building managers? (with Isabel Tam).
Find out more from Emily's profile.
---
This article was first published on 4 July 2022. 
Disclaimer: This article does not constitute legal advice and seeks to set out the general principles of the law. Detailed advice should therefore be sought from a legal professional relating to the individual merits and facts of a particular case. The photograph which appears in this article is included for decorative purposes only and should not be taken as a depiction of any matter to which the case is related.