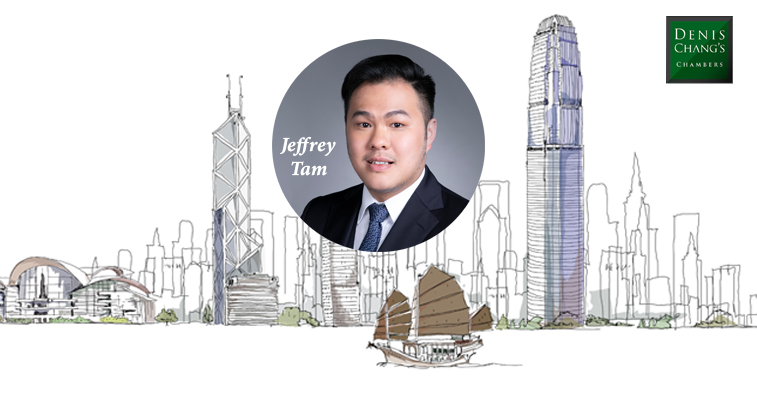 Jeffrey Tam appointed to HKIAC Appointment Advisory Board
We are pleased to announce that the Hong Kong International Arbitration Centre ("HKIAC") has appointed our Jeffrey Tam as a member of its Appointment Advisory Board ("the Board") for a three-year term effective from 8 January 2023. Jeffrey will sit on the Board on behalf of the Hong Kong Bar Association ("HKBA"), which nominated him for the role.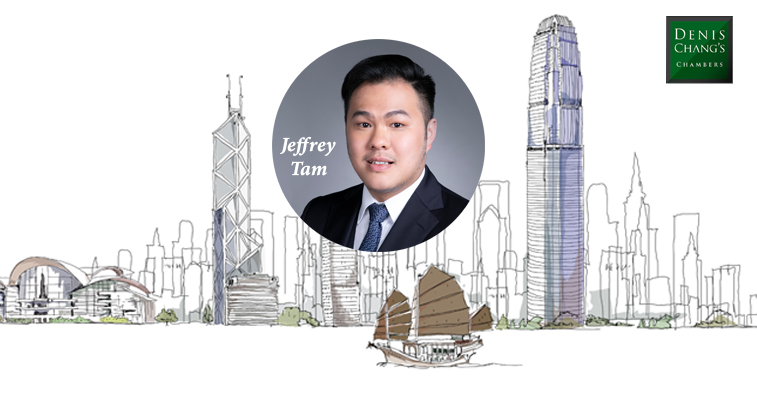 Where HKIAC is to appoint an arbitrator under the Arbitration Ordinance, it will consult with at least three members of the Board; it must consider their advice but is not bound by it.  The Board aids HKIAC in fulfilling its role as an appointing authority pursuant to sections 23(3) and 24 of the Arbitration Ordinance.
"I am very honoured to be appointed to HKIAC's Appointment Advisory Board and I look forward to working with fellow Board members in supporting HKIAC's work," says Jeffrey. "My sincere thanks to the HKIAC and the Hong Kong Bar Association for this opportunity to contribute to an excellent arbitral institution."
Jeffrey is a Fellow of the Hong Kong Institute of Arbitrators and a member of the HKBA's list of arbitrators. He is regularly instructed as arbitration counsel, having appeared in various HKIAC proceedings including: 
• Acting on behalf of a garment manufacturing company against a Switzerland-based multinational testing, inspection and certification company in relation to inconsistent test results which led to the confiscation of allegedly sub-standard garments by the French Government;
• A case concerning claims for commission under an Aircraft Purchase Agreement for the sale and purchase of a private jet;
• An arbitration involving claims for breach of a loan agreement against the Chairman of a Hong Kong listed company.
In taking up the appointment, Jeffrey succeeds Robin D'Souza, also a member of Denis Chang's Chambers, following the latter's completion of tenure on the Board. 
HKIAC is one of the world's leading dispute resolution organisations, specialising in arbitration, mediation, adjudication and domain name dispute resolution. According to the Queen Mary, University of London and White & Case's 2021 International Arbitration Survey, HKIAC is the third most preferred and used arbitral institution worldwide.      
---
Jeffrey Tam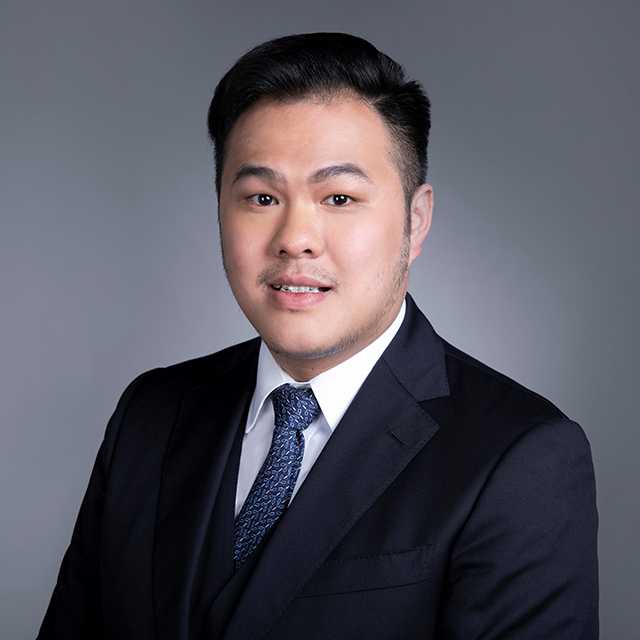 "Jeffrey Tam of Denis Chang's Chambers stands out in the opinion of several interviewees … he also operates a broad commercial practice, embracing, among other matters, shareholder and securities-related issues." — Chambers & Partners Greater China Region 2022, Commercial Dispute Resolution: The Bar (Spotlight Table)
Jeffrey Tam, FHKIArb, attended St. Anne's College at the University of Oxford for a Bachelor of Civil Law (BCL) on a scholarship after reading law at the City University of Hong Kong. He is also named as a "Leading Junior" for Administrative and Public Law in Legal 500 Asia-Pacific 2022.
Visit Jeffrey's profile for more details.

---
This article was first published on 9 January 2023.