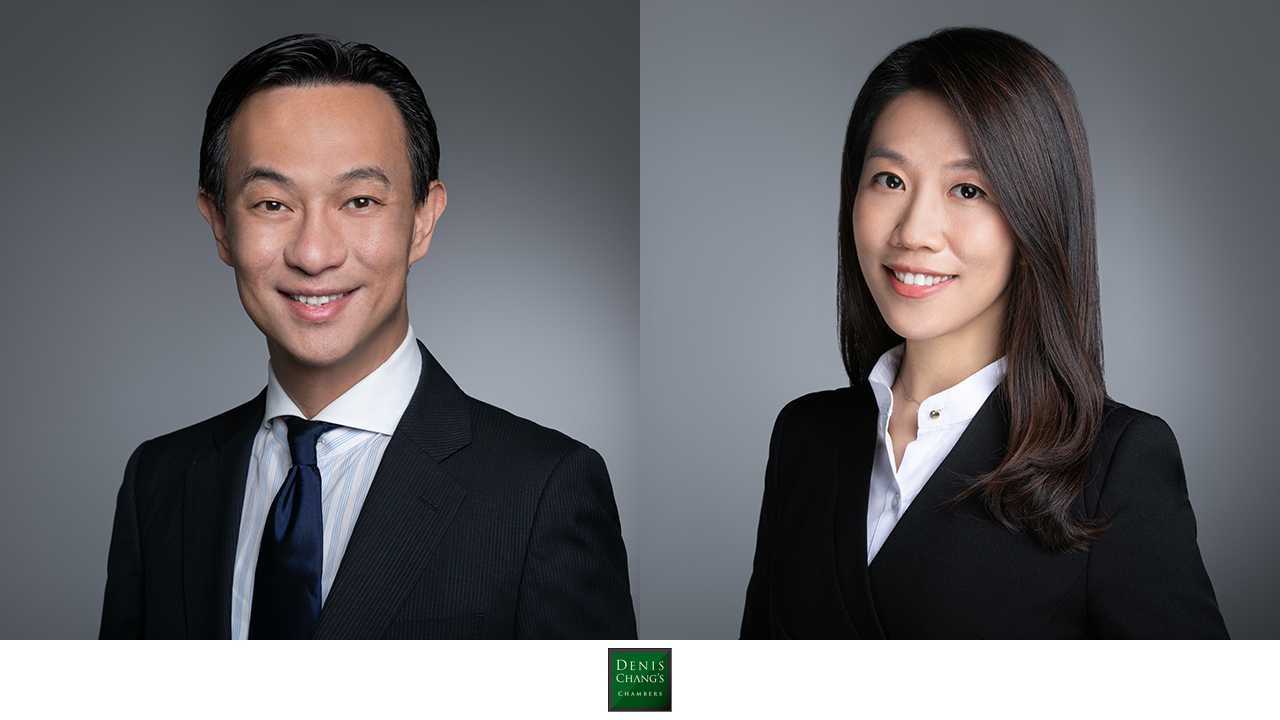 CONTRACT LAW – Mother and daughter intended to make legally binding oral agreement, Court of Appeal rules
In Ho Lai King v. Kwok Fung Ying and Another [2020] HKCA 657 (CACV 108/2019, 31 July 2020), the Court of Appeal overturned the decision of the Court below, holding that an oral agreement between a mother (the Plaintiff) and her daughter (the 1st Defendant) was made with the requisite intention to be legally binding.
This case sheds light on how the presumption against an intention of creating any legal relationship when arrangements are made between close relations as held in Jones v Padvatton [1969] 1 WLR 328 should be viewed in the modern-day context.
The case revolves around a telephone conversation in which the daughter agreed that she and her husband (the 2nd Defendant) would help the mother in negotiating a higher compensation for the resumption of a property the mother inherited from her late husband; in return, the compensation would be divided equally between the daughter and her elder brother. At the Court of First Instance, the Judge found that the oral agreement existed but held that it was not intended to be legally binding.
The Court of Appeal allowed the appeal on the ground, among others, of the need to take into account evidence of the sibling rivalry between the daughter and her brother as well as the mother's favouritism towards the son as matters that objectively support an inference of intention to create legal relations. Without a legally binding agreement, any effort made by the daughter and her husband to seek a higher compensation would only benefit her brother – "a prospect that would be anathema to the [daughter]" (§53 of the Judgment).
Hectar Pun SC and Stephanie T.Y. Lam acted for the 1st and 2nd Defendants (the daughter and her husband).
---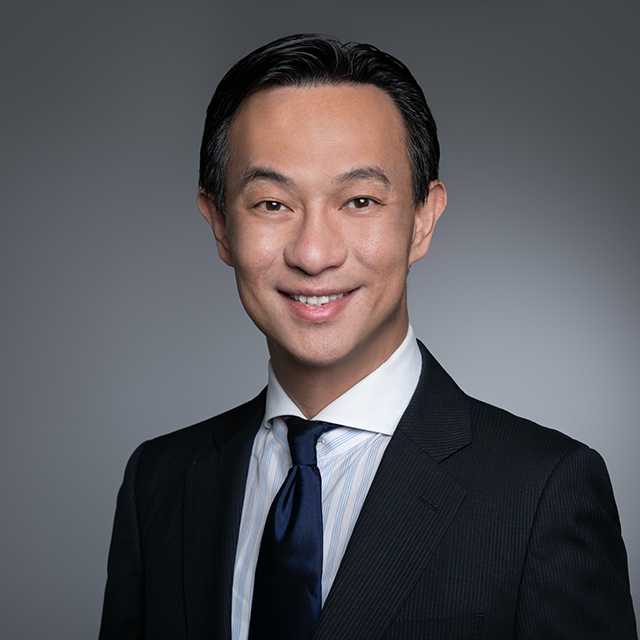 Hectar Pun, SC
Hectar was called to the Bar in 1995 and appointed Senior Counsel in 2015. His practice spans an extensive array of areas, including constitutional and administrative law, commercial law, criminal law, family law, and probate law. He appears regularly on behalf of applicants in major judicial review proceedings. Find out more about Hectar's practice from his biography.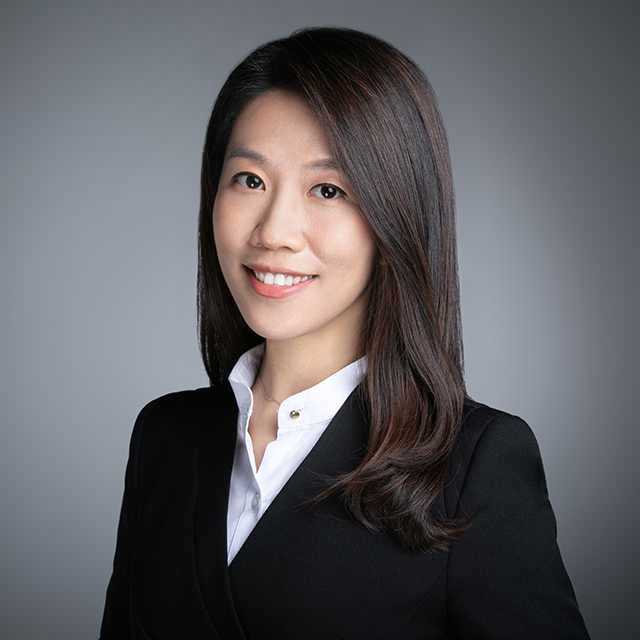 Stephanie T.Y. Lam
Stephanie has a broad civil and criminal practice, and has appeared as an advocate in the Magistracies, Juvenile Courts, District Court, the Lands Tribunal and High Court, and as junior counsel before the Court of Final Appeal. Stephanie was also accredited by the Hong Kong Mediation Accreditation Association in 2015 and is on her way to qualifying as a family mediator. For more details on her work, please see her profile.