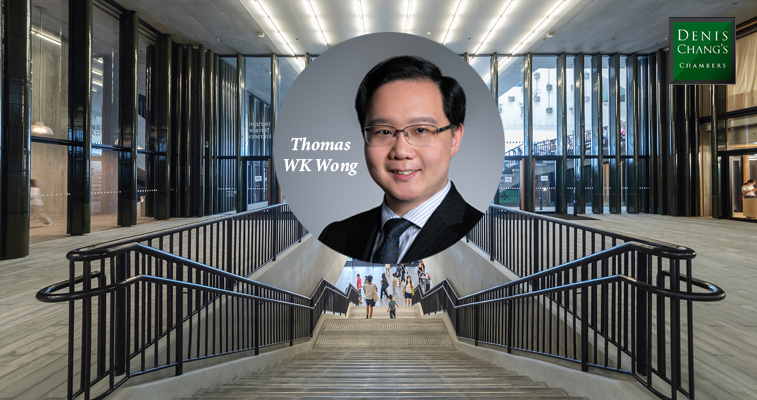 Thomas WK Wong authors chapter on Damages in the forthcoming 7th edition of Chitty on Contracts: Hong Kong Specific Contracts
We are delighted to announce that our Thomas WK Wong has contributed to the 7th edition of Chitty on Contracts: Hong Kong Specific Contracts, which will be published in December 2022. Thomas is the sole author of Chapter 11 on Damages, building upon the success and hard work of his predecessor author.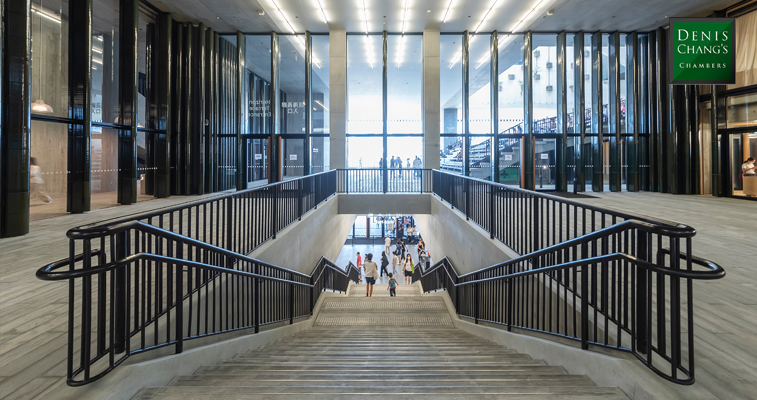 Chitty on Contracts: Hong Kong Specific Contracts has long been a household name and a vital reference tool for anyone engaged with contract law in Hong Kong.  The 7th edition is published in two volumes, reflecting the breadth and depth of coverage. 
"I am very honoured to have been commissioned to write for Chitty Hong Kong," says Thomas. "Many thanks to Sweet & Maxwell and to the General Editor for inviting me to contribute.  It has been a most intellectually stimulating and rewarding experience for me."
---
Thomas WK Wong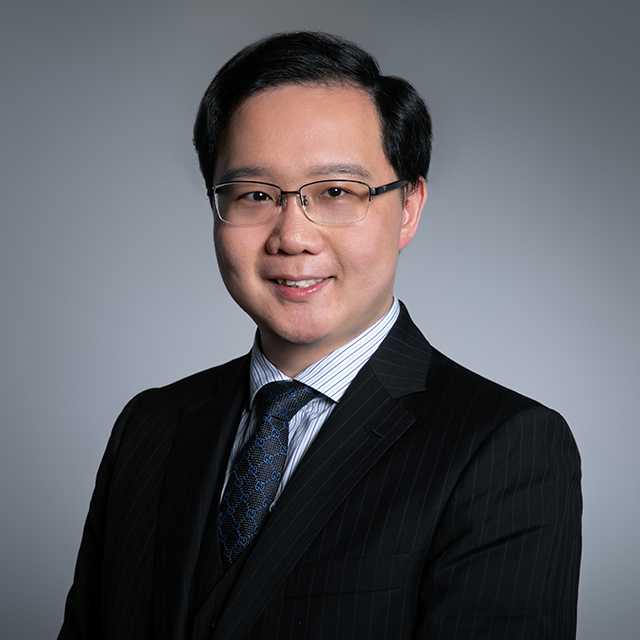 "A junior who has litigation in his blood and is passionate about his work. He is very thorough and provides clear and succinct arguments on complex issues." — Legal 500 Asia-Pacific 2022, Commercial Disputes, Leading Juniors
Thomas WK Wong, FCIArb, FHKIArb, is a seasoned civil litigator who was called to the Bar and joined Chambers in 2018.  Prior to that, Thomas had practised for seven years as a civil litigation solicitor, at three top-tier litigation Firms (Hogan Lovells, Clifford Chance and Wilkinson & Grist).
Both as Counsel and as a civil litigator, Thomas has handled and conducted a full range of Civil cases (as to which please see "Selected Cases" in his profile), from commercial / contract, chancery, and companies, to defamation, enforcement of arbitral awards, and judicial review. Thomas is also a Fellow of the Chartered Institute of Arbitrators and of the Hong Kong Institute of Arbitrators, and acts as both Counsel and Arbitrator in arbitrations.
---
This article was first published on 30 November 2022. 
Disclaimer: This article does not constitute legal advice and seeks to set out the general principles of the law. Detailed advice should therefore be sought from a legal professional relating to the individual merits and facts of a particular case. The photograph which appears in this article is included for decorative purposes only and should not be taken as a depiction of any matter to which the case is related.