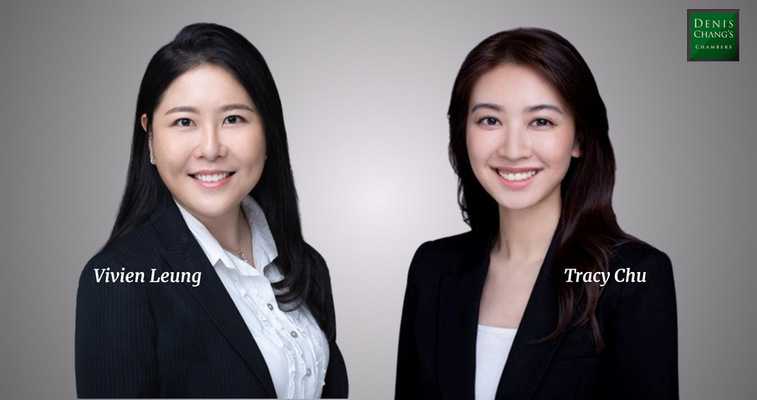 FAMILY & DISCRIMINATION LAW – Vivien Leung and Tracy Chu invited to present a legal round up on LGBT Rights, Equality, Diversity and Inclusion to Stevenson, Wong & Co
On 19th March 2021, Vivien Leung and Tracy Chu were invited by leading law firm Stevenson, Wong and Co to discuss the latest developments surrounding LGBT Rights, Equality, Diversity and Inclusion.
Tracy and Vivien kicked off the seminar by discussing the Hong Kong legal framework on marriage, equality and anti-discrimination before moving onto a round-up of LGBT developments around the globe.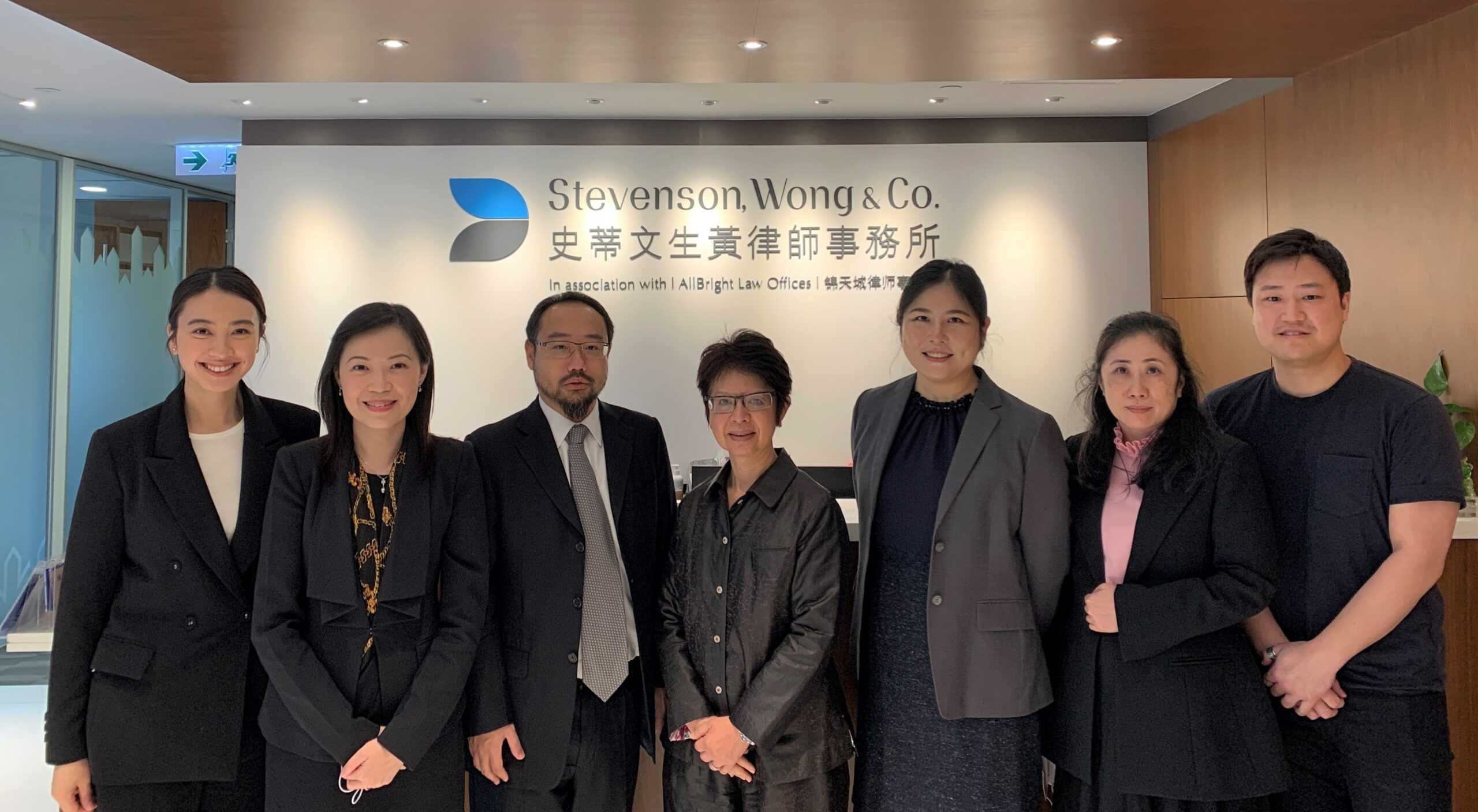 Left to Right: Ms. Tracy Chu, SW's Partner Ms. Heidi Chui, Mr. Jeremy Chan, SW's Partner Ms. Catherine Por, Ms. Vivien Leung and SW's Partners Ms. Wendy Lam and Mr. Osbert Hui
They proceeded to take the audience through the local developments in Hong Kong, including the decisions of W v Registrar of Marriages [2013] 3 HKLRD 90, QT v Director of Immigration [2018] HKCFA 28, Leung Chun Kwong v Secretary for the Civil Service and Another [2019] HKCFA 19 and Nick Infinger v Hong Kong Housing Authority [2020] HKCFI 329. This was then closely followed by discussing the notable case of Ng Hon Lam Edgar v Secretary for Justice [2020] HKCFI 2412 and its significance.
The final part of the seminar explored the potential implications arising out of the Edgar Ng decision under the Intestates' Estates Ordinance and Inheritance (Provision for Family and Dependents) Ordinance as well as other potential implications on probate and administration and parental orders.
Both brought the seminar to a close, by fielding questions from the floor which wrapped up an interactive and engaging talk.

---

Tracy Chu

Tracy

joined Chambers in 2020 upon completion of her pupillage with Mr. Chan Chi Hung SC, Mr. Tim Kwok, Mr. Giles Surman, Ms. Catherine Wong and Mr. Robin D'Souza. 

She is developing a predominately civil practice with interest in criminal law, and has experience in matrimonial, personal injuries, contract and commercial disputes.

Vivien Leung

Vivien is a former solicitor who joined the Bar in 2020 with a decade of litigation experience. 

In recent years, she has developed a private client practice with emphasis on matrimonial and probate litigation. 

She is a HKMAAL accredited family mediator. 

Vivien also regularly advises on commercial disputes including those involving company, contract and trust law.