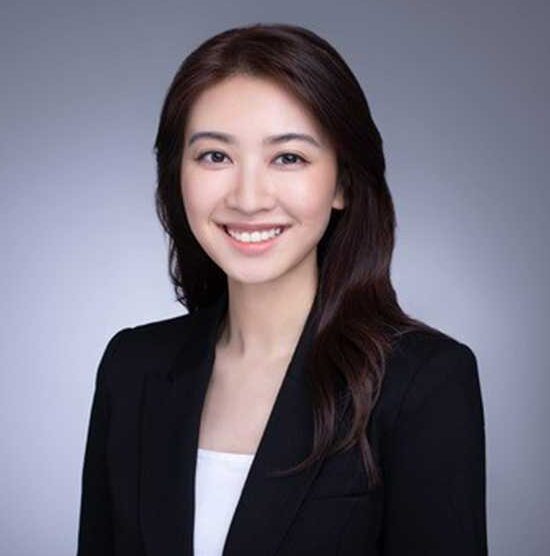 Call : 2020 (HK)
---
Set : Annex
---
Practice Areas
---
Commercial Law
Company and Insolvency
Criminal Law
Employment
Family Law
Land and Property Law
Probate and Administration
Tort and Personal Injuries
---
Tracy joined Chambers in 2020 upon completion of her pupillage with Mr. Chan Chi Hung SC, Mr. Tim Kwok, Mr. Giles Surman, Ms. Catherine Wong and Mr. Robin D'Souza.
Tracy is developing a predominately civil practice with interest in criminal law. She has experience in matrimonial, personal injuries, contract and commercial disputes.
Tracy is fluent in English, Cantonese and Mandarin.
---
Mediator, HKMAAL Accredited (2021)
---
PCLL (Deans List), City University Hong Kong (2019) (UGC-funded)
Juris Doctor, City University of Hong Kong (2018)
Masters in Corporate Communications, Chinese University of Hong Kong (2016)
Joint Major in Business Administration and Communications, Simon Fraser University (2010)