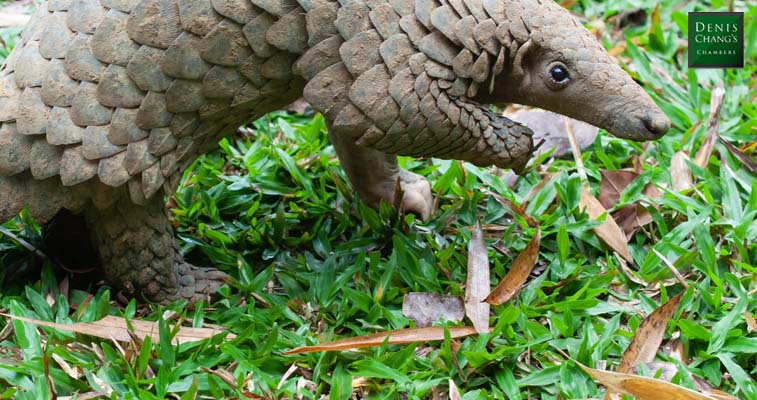 Wildlife Conservation: Hong Kong passes landmark bill to incorporate wildlife trafficking into the Organized and Serious Crimes Ordinance
In a historic move to strengthen wildlife conservation, on 18 August 2021, Hong Kong's Legislative Council passed the Organised and Serious Crimes (Amendment) Bill 2021 ("the Bill") to incorporate certain offences involving wildlife trafficking and illegal trade into the Organized and Serious Crimes Ordinance ("OSCO") (Cap. 455) for the first time. 
Back in November 2020, ADM Capital Foundation published the White Paper titled "Protection of Endangered Species: Enhanced Enforcement Strategy" which proposed that the inclusion of such offences within OSCO would be the "most appropriate route to more effectively combat wildlife crime". Randy Shek and Isabel Tam acted as independent legal advisors on the White Paper, with assistance from Emily Ting. 
Wildlife conservation: legal landscape
Wildlife trafficking and illegal trade are highly lucrative and attractive to criminal organizations and syndicates. Despite the May 2018 amendment to the Protection of Endangered Species of Animals and Plants Ordinance (Cap. 586), which increased the maximum penalties of offences under it, wildlife seizures in Hong Kong continued to reach new peaks in 2019 and 2020.  
Prior to the legislative amendment, only a very limited number of "specified offences" under OSCO may be utilised to pursue wildlife crime offenders. These include theft (which is currently used to prosecute gangs who steal incense trees), handling stolen goods, import and export offences and money laundering.  
Enhanced enforcement powers under the Bill 
Under the Bill, Schedule 1 to the OSCO ("Offences Relevant to Definitions of Organized Crime and Specified Offence") will be amended to include certain offences from Cap. 586 so that the OSCO provisions would apply to those offences. 
As a result of the Bill, local enforcement authorities will have access to enhanced investigative and punitive powers that will hopefully go a long way in deterring, detecting, disrupting and dismantling criminal networks responsible for wildlife trafficking.  
Back in November 2020, ADM Capital Foundation published the Protection of Endangered Species: Enhanced Enforcement Strategy White Paper which proposed that adding the existing offences under Cap. 586 to Schedule 1 to the OSCO is the "most appropriate route to more effectively combat wildlife crime".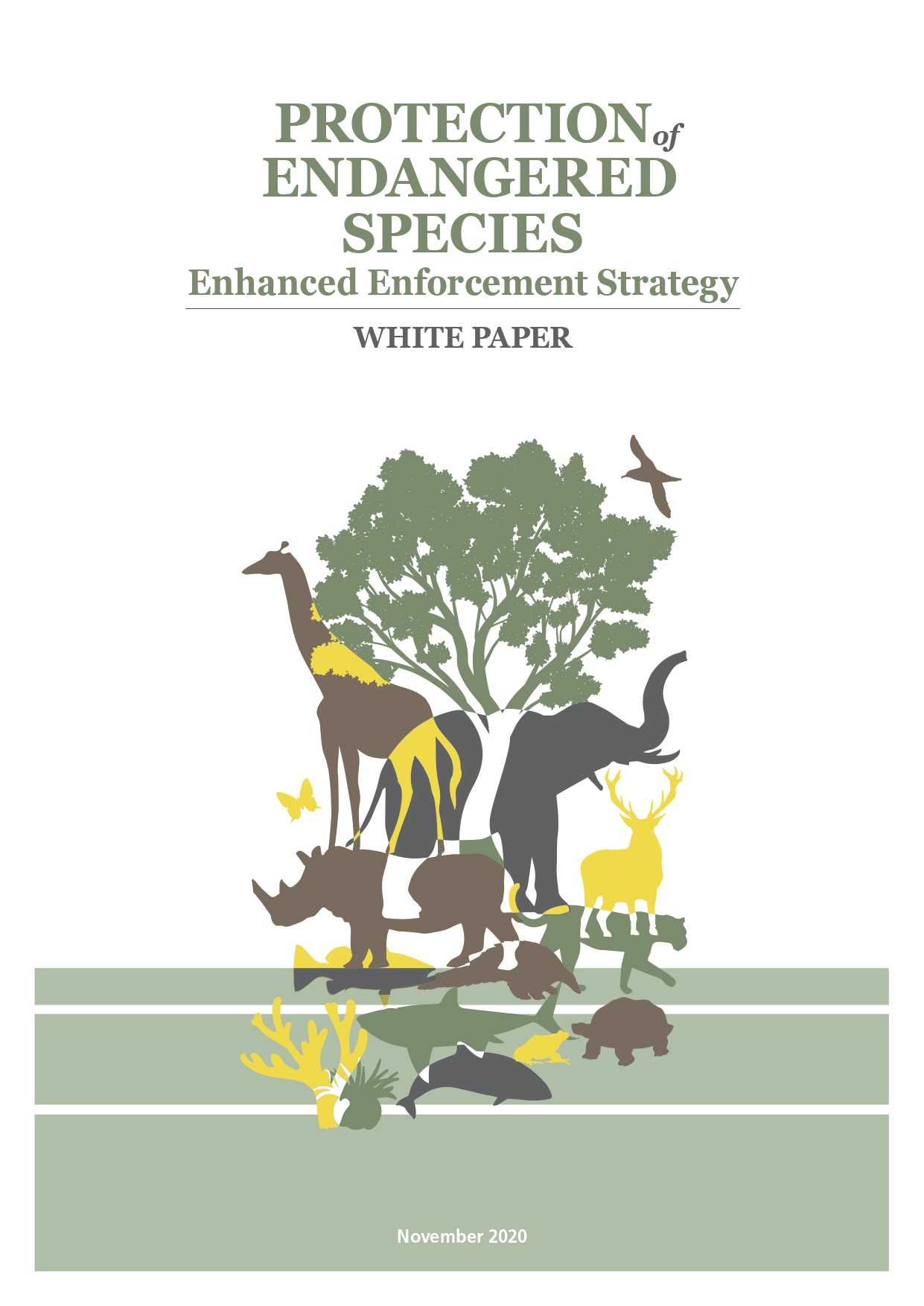 The passage of the Bill has been widely reported in local press, including SCMP, The Standard, Hong Kong Free Press, and RTHK. 
---
Randy Shek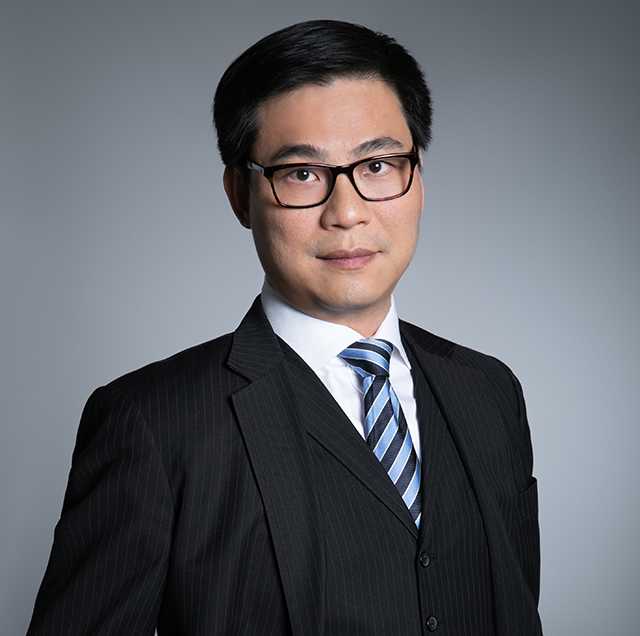 Randy
 is a highly experienced criminal advocate who is 
recognised
 for his long track record in handling public order offences and offences involving a civil liberties dimension.  He is also experienced in a wide variety of other criminal matters including, but not limited to, drug offences, sexual offences, white-collar crime, and serious crimes including murder at all court levels. In addition to being 
recognised
 for his 
defence
 work, he is regularly instructed by the Department of Justice in criminal matters.
---
Isabel Tam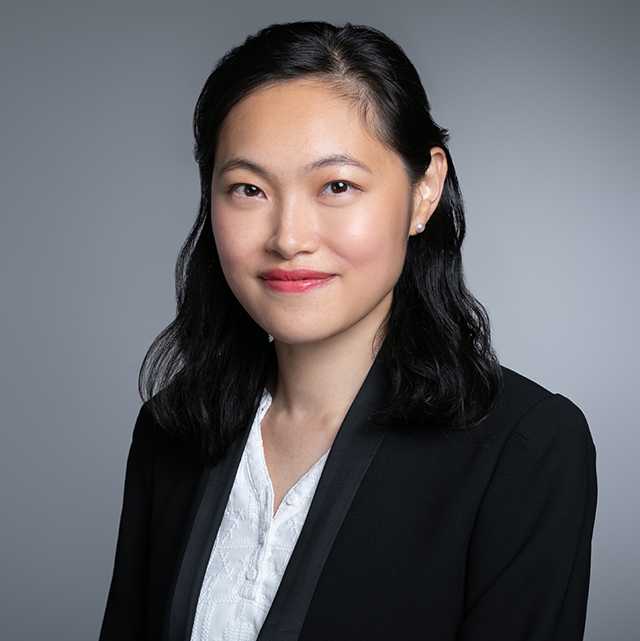 Isabel
 graduated with a first class LLB and with distinction in her LLM and won the Bar Scholarship in 2012. Her practice has an emphasis on public law, family law, commercial law, regulatory matters, and building management. She regularly undertakes pro bono work, including advising non-profit organizations and acting for litigants on a pro bono basis. Isabel is also interested in environmental 
law, and
 has advised and published on 
the ivory
 trade and trade in endangered species. She has undertaken research work at the International Environmental Law Research Centre in Kenya.
---
Emily Ting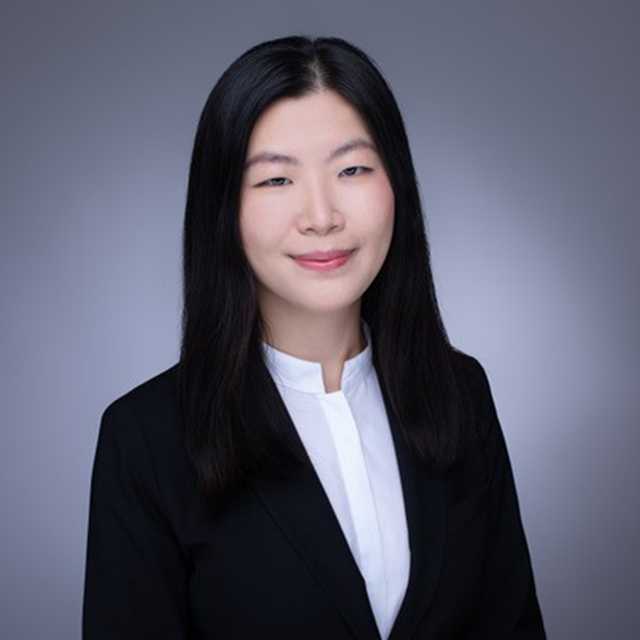 Emily
 was called to the Bar in 2019 and joined Chambers in September 2020. During her legal studies, she earned the Hong Kong Bar Association Prize for Trial Advocacy and the Jarvis & Kensington Prize for Trial Advocacy. Before joining Chambers, Emily was a Judicial Assistant at the Court of Final Appeal between 2019 and 2020, where she assisted judges in appeals, leave applications and other research and publications. Emily is developing a broad civil and criminal practice and accepts instructions in all areas of Chambers' work.