---
Flora joined Chambers in 2018 upon completion of her pupillage with Mr. Derek Chan SC, Mr. Frederick Chan, Mr. Robin D'Souza and Mr. Jeffrey Tam.
Flora is developing a broad civil and criminal practice, and has experience in areas such as company law, commercial disputes, defamation, probate, trusts, adverse possession, personal injuries, and public law.
Flora accepts instructions in all areas of work. She is fluent in English, Cantonese and Mandarin.
---
PCLL, City University of Hong Kong (2017)
JD (Distinction), City University of Hong Kong (2016)
Bachelor of Commerce (OBHR), University of British Columbia (2010)
---
Sir Oswald Cheung Memorial Fund PCLL Scholarship (2016)
George Y.C. Mok & Co's Prize (2015)
Hogan Lovells Prize for Overall Excellance in the JD Programme (2014)
UBC Entrance Scholarship (2005)
Passport to Education Scholarship (2003-2005)
---
Committee Member, Standing Committee on Civic Education, Hong Kong Bar Association (2019-Present)
---
To Pui Kui v Hultucktong Enterprises Limited, HCA 1709/2012
Appeared for the plaintiff in an application for summary judgment, and to resist the defendant's application for a stay of proceedings (with Mr. Jeffrey Tam)
Mohan Selvaraj v The Registrar of Companies & Ors., HCMP 2068/2018
Appeared for the 2nd defendant in a matter under s.42 of the Companies Ordinance (Cap. 622) (sole advocate)
Tai Cheung Properties v Cheng Wood Ming. HCA 412/2014
Plaintiff's summonses for cost variation and expunging witness statement after the hearing for assessment of damages (assisted Mr. Frederick H F Chan)
Fong Kam Mui v Land Strategic Ltd. HCA 2264/2014
P's claim for adverse possession against D (assisted Mr. Frederick H F Chan)
Liu Ken Wing & Anor v Chan Chor Har Ivy HCA 3039/2017
Successfully resisted the plaintiff's application for summary judgment for dishonoured cheque (with Mr. Robin D'Souza)
Yip Ying Ching v Lapco Service Limited DCPI 2136/2016
Appeared for the defendant (with Mr. Gary Chung)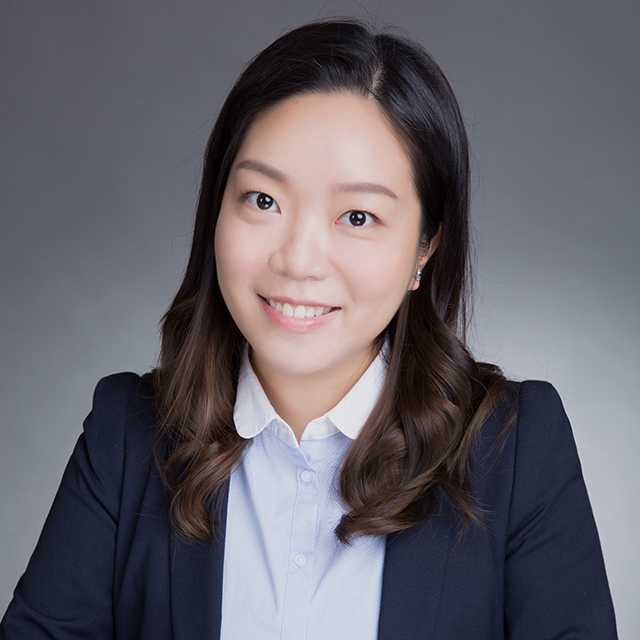 Call : 2018
---
Set : Annex
---
Practice Areas
---
Administrative and Public Law
Arbitration
Chancery
Commercial Law
Company and Insolvency
Criminal Law
Family Law
Land and Property Law
Probate and Administration
Regulatory and Disciplinary
Tort and Personal Injuries