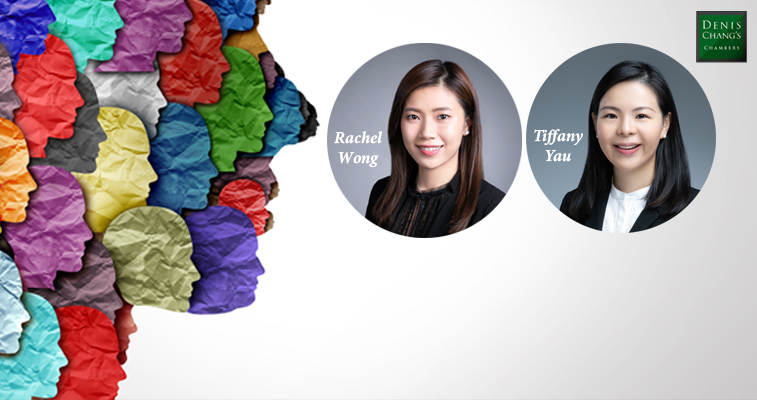 Disclosure of interests and power to investigate ownership under section 329 of the Securities and Futures Ordinance
Under section 329 of the Securities and Futures Ordinance (Cap. 571), a listed corporation has power to investigate into the ownership of interest in its shares and equity derivatives by serving notifications to certain persons or entities to compel disclosure of interests. Non-compliance with such notifications can attract both civil and criminal sanctions.
While section 329 may serve as a useful investigative tool, its use may be subject to challenge by the parties on whom notifications for disclosure are served. In this article, Rachel Wong and Tiffany Yau explain the practical aspects and pitfalls of utilising section 329, and forecast the future of this investigative power following the introduction of mandatory electronic filings for disclosure for companies listed in Hong Kong.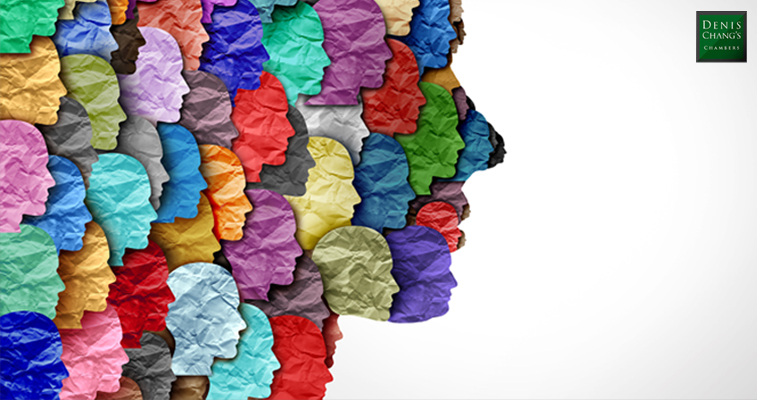 Overview
Part XV Division 5 (sections 329 to 335) of the Securities and Futures Ordinance (Cap. 571) ("SFO"), entitled "Listed corporation's powers to investigate ownership", empowers a listed corporation to conduct investigations into the ownership of interest in its shares and equity derivatives, by serving a notification to persons or entitles which the listed corporation knows or has reasonable cause to believe to be interested in its shares or equity derivatives. A failure to comply with such notification can attract both civil and criminal sanctions, including a freezing order against those shares or equity derivatives that such persons or entities are interested in, or imprisonment of up to 2 years.
Historically, the powers to conduct an investigation under s.329 SFO had been utilised when a listed corporation is concerned that a person is seeking to build up a substantial holding prior to making a takeover bid.
Purpose
The purpose of s.329 SFO, which was modelled upon s.212 of the Companies Act 1985, has been authoritatively summarised by Nourse J in Re FH Lloyd Holdings Plc [1985] BCLC 293 as to "give a public company, and ultimately the public at large, a prima facie unqualified right to know who are the real owners of its voting shares" (emphasis added).[1]
As will be illustrated below, it is no overstatement to describe the s.329 power as being "unqualified", as it is often exercised on short notice as a reaction to sudden irregular market movements. It also requires detailed disclosure on both past and present interests, and has no limit in jurisdictional reach.
Exercise of the power to investigate
Under s.329(1), a listed corporation has powers to investigate any interest or short position voting shares and any interest in equity derivatives of which such shares are the underlying shares, by serving a notice to a person or entity who is believed to be either currently interested, or have held such interest during the three preceding years before notice is given. Such a power is exercisable either on the listed corporation's own initiative, or by a requisition by members holding not less than 10% shares in that corporation under s.331. A similar investigative power is also vested with the Financial Secretary under s.356.
In Re FH Lloyd, the Court held that it was not necessary for the corporation to show that it had a real ground for believing that the person interested in the shares was seeking to build up a substantial holding in it. This was so in light of the clear purpose of the legislation to provide a public company and the public at large a prima facie unqualified right to know who the real owners of its voting shares are. Nourse J however remarked that any request for information must not be made frivolously or vexatiously.
Compliance with required disclosure
Upon notice, the recipient is required to confirm under s.329(2) the particulars in relation to his interest "as may be required by the notification". This includes:
• whether the recipient in fact held such interest or had such position,
• particulars of its own present or past interest,
• any other person or entity's present or past interest, and
• where the recipient held a past interest or held a past position, the particulars of the identity of its immediate successor(s).
Further, where the recipient had indicated that there are other interested parties involved, s.329(3) requires disclosure as to whether these persons or entitles were parties to any agreement to acquire interest in that listed corporation (to which s.317 applies), or any agreement relating to the exercise of any rights conferred by the holding of the voting shares.
Under s.334, a person who without reasonable excuse fails to comply with a s.329 notice commits a criminal offence and is liable on conviction on indictment to imprisonment for 2 years. Saliently, a listed corporation may also apply to court to restrictions to be imposed on the shares or equity derivatives in which the person is interested, under s.366 of the SFO (i.e. a "freezing order").
Time period for compliance
Under s.329(4), a reasonable time period must be specified in the notice given under s.329(1) for compliance. What amounts to reasonable time would depend on all the circumstances of the case, including the extent and amount of information requested, whether such information relates to past or present interests, and the identity and location of the addressee. However, the situation which calls for an investigation is often an urgent one which necessitates a shorter period of time for response.
For example, in Re Lonrho Plc (No 2) [1989] BCLC 309, where a s.212 notice was served by a listed corporation on a person residing outside the UK, the Court held that "it would be only in a very exceptional case that a company faced with a situation of the degree of urgency with which Lonrho was confronted could be required to give more than two clear days' working notice" (at 316h). However, Vinelott J held that one day's notice was unreasonable given the widely-drafted notice and that the addressee resided overseas.
By contrast, in Friedmann Pacific Greater China Investments Ltd v Prudence Securities Company Ltd (unrep., HCMP 1642/2003, 12 May 2003), Sakhrani J remarked that where the matters giving rise to investigation occurred 2 months ago, it was unreasonable to serve notices requiring answers within one and a half working day and half a working day respectively. The notices were held to be invalid.
Notifications which fail to provide reasonable time for compliance are invalid, and the company which served such notifications cannot apply for any freezing order to be imposed on the voting shares or equity derivatives. In Re Lonrho Plc (No 2), Vinelott J found the requirement of specifying the compliance period in the notice unsatisfactory. In His Lordship's view (commenting obiter), to achieve the legislative purpose more effectively, the court's power to impose sanctions should be made dependent on proof that the addressee has not provided the required information within a reasonable period.
Although this suggestion by Vinelott J was not ultimately implemented, in light of the regime's draconian nature, the reasonable notice requirement may well be seen as a counter-balancing measure. 
Jurisdictional reach
While reference is made to a "person" under s.329, it has been held in Re FH Lloyd that the jurisdictional reach of this power extends to foreign individuals or corporations. In that case, a Luxemburg company without any presence in the United Kingdom and which held shares of a listed company through an English nominee company for a client, was obliged – but failed to – make disclosures under the notice. The English Court held that it had jurisdiction to make a freezing order against the shares held by the Luxemburg company. In so holding, the Court also rejected the company's argument that it could not be criticised for non-disclosure given that any information divulged without its client's consent would amount to a criminal offense under Luxemburg law.
Freezing orders
Upon non-compliance with a s.329 notice, a listed company can apply for a freezing order under s.366 of the SFO for the shares or equity derivatives concerned. While these orders act as a sanction to compel the provision of information to which the corporation is entitled, they operate in rem and affect the interest of other parties: Re Ricardo Group plc [1989] BCLC 766.  
Further, the Court is empowered to impose restrictions on shares or equity derivatives in which a person is or was interested in, i.e. those with respect to which his interest had already been disclosed: Re Lonrho Plc [1988] BCLC 53. Indeed, as noted by Vinelott J (at 58e-h), if a narrow construction was adopted to deprive the Court of the power to impose a freezing order against those shares on which adequate disclosure had been made, it would stultify the purpose of s.212 (the English equivalent of s.329 of the SFO) and the target company would be unable to use the statutory machinery to pursue its enquiries.
Such power even extends to shares which have already been sold to third parties. In Re Geers Gross plc [1988] 1 All ER 224, the Court of Appeal (per Nourse LJ) refused to lift a freezing order against shares which have been sold to innocent third parties, on the basis that a public company enjoyed a prima facie unqualified right to know who the real owners of its voting shares were. The applicants' failure to disclose the identity of the owners of the shares was sufficient reason for the court to refuse lifting the freezing order, so that the company would not be "left with no real lever with which to prise open the casket in which the relevant facts about the shares are hidden" (at 227g).
Finally, in Re Bestwood plc [1989] BCLC 606 it was held that a company's costs in lodging a s.216 application (i.e. an application for freezing order) should be paid by those parties on whom the s.212 notices had been served and who failed to provide full information and caused or contributed to the costs incurred due to non-compliance. That would include not only registered owners of the shares, but also every person interested, i.e. including beneficial owners.
Future of s. 329: Obsolete power?
Whilst s.329 demonstrably confers a wide power on listed corporations to conduct investigation into its ownership, it is observed that such power had not been exercised frequently in recent times.
Particularly, following the entering into force of Part XV Division 2 of the SFO in 2003, which mandates the disclosure by corporate insider to the Hong Kong Stock Exchange and the listed corporation concerned of an interest and/or short positions of 5% or more of any class of voting shares, as well as the recent amendment in 2017 to Part XV which seeks to modernise the disclosure requirement under the SFO by implementing a mandatory electronic filing for "Disclosure of Interests Forms", the search for underlying ownership of its voting shares had been rendered much easier.
Thus, with the advancement of technology and more stringent statutory and regulatory control, it is foreseeable that the power under Part XV Division 5 of the SFO, once a draconian remedy in the name of public interest, would be rendered obsolete and increasingly less exercised by listed corporations.
---
[1]            These words were subsequently adopted in Re Geers Gross plc [1988] 1 All ER 224 (per Nourse LJ); Re TR Technology Investment Trust plc [1988] BCLC 256 (per Hoffmann J, as he then was); and Attorney General v Killenny Ltd & Ors [1994] 3 HKC 314 (per Rogers J, as he then was).
---
Rachel Wong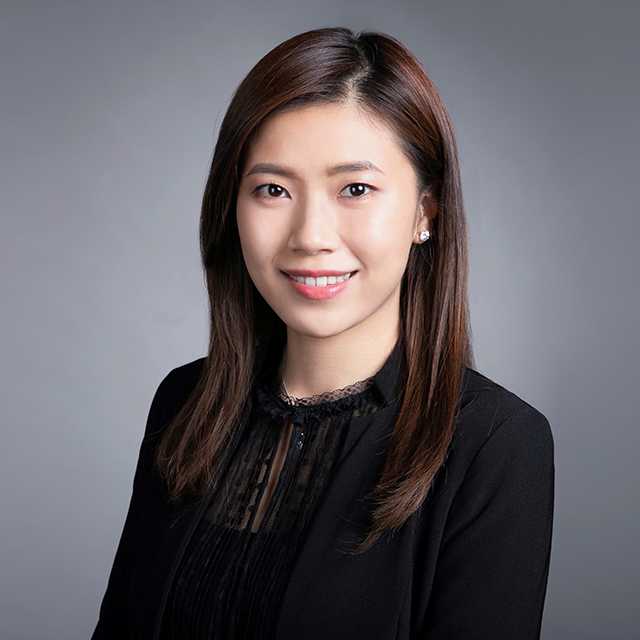 Rachel read law at the School of Oriental and African Studies, University of London, and was called to the Bar in 2011. She maintains a broad practice in civil litigation involving administrative, immigration, commercial, company, land, matrimonial, regulatory and disciplinary matters. She also has a growing criminal practice, having undertaken defence work before all courts up to and including the Court of First Instance.
She is regularly instructed to advise on the licensing and compliance of regulated activities under the Securities and Futures Ordinance, Cap. 571 and applications relating to the Payment Systems and Stored Value Facilities Ordinance, Cap 584, and investigations or inquiries by the Securities and Futures Commission, Stock Exchange of Hong Kong and the Hong Kong Monetary Authority. Moreover, she handles a wide range of work related to the Immigration Ordinance (Cap. 15) and Registration of Persons Ordinance (Cap.177).
Rachel is currently Chairman of the Appeal Tribunal Panel (Buildings) and Adjudicator of the Registration of Persons Tribunal, and has served as Adjudicator of the Immigration Tribunal. Her other public appointments include:
• Member of the Administrative Appeals Board;
• Member of the Appeal Board Panel (District Cooling Services); and
• Member of the Buildings Energy Efficiency Disciplinary Board Panel.
Visit Rachel's profile for more details on her experience.
---
Tiffany Yau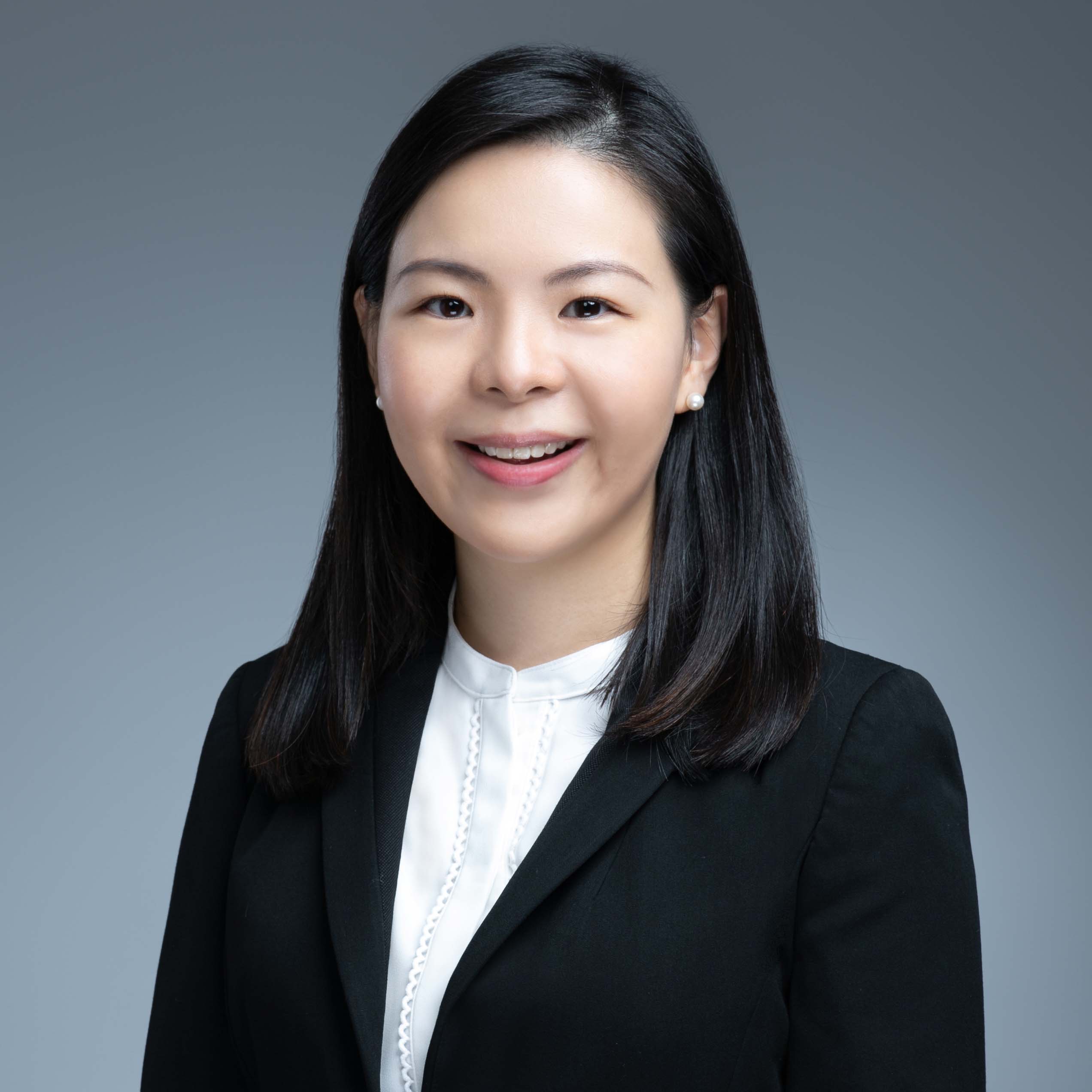 Tiffany is a Charles Ching Scholar. She joined Chambers in 2021 after completing her pupillage with Mr Chan Chi Hung SC, Mr Clement Lau, Mr Earl Deng, Mr Tim Parker and Mr Justin Ho.
Tiffany obtained her LLB from the Chinese University of Hong Kong with First Class Honours. She went on to obtain her BCL from the University of Oxford with Merit overall and Distinction in Commercial Remedies.
Before being called to the Bar, Tiffany was a Judicial Assistant to the Hong Kong Court of Final Appeal from 2019 to 2020.
Tiffany is developing a broad practice and accepts instructions in all areas of Chambers' work. She is fluent in English, Cantonese and Mandarin.
---
This article was first published on 7 April 2022.
Disclaimer: This article does not constitute legal advice and seeks to set out the general principles of the law. Detailed advice should therefore be sought from a legal professional relating to the individual merits and facts of a particular case. The photograph which appears in this article is included for decorative purposes only and should not be taken as a depiction of any matter to which the case is related.