Commercial Injunctions: 13 August 2021, 2.30pm – 5.45pm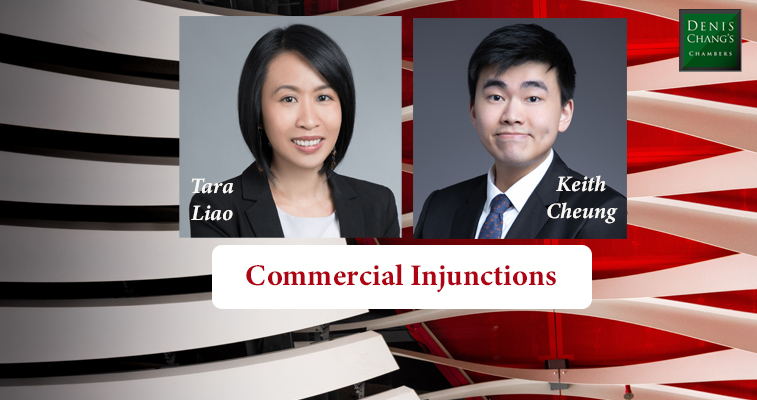 Date:

13 August 2021 (Friday)

Time:

2:30pm – 5:45pm

Organiser:

Lex Omnibus

Level:

I (Intermediate)


For delegates who have prior knowledge of the subject area

Language:

English

Fee:

HK$ 1,700

Accreditation:

3 CPD pts 

(Accredited by The Law Society of Hong Kong)

Ref:

L21CP03

Venue:

Webinar Course
If you wish to attend this course, please visit the course details page on Lex Omnibus's website.
Webinar Objective
This 3-hour seminar will provide a review of the key principles and developments in the grant of injunctions in recent years, and consider a range of contexts under which injunctions are sought.
Webinar Outline
Some of the topics considered in this seminar include:
• General principles and procedure
• Proprietary, Mareva and Ancillary Orders in commercial fraud and tracing cases
• Injunctions in the context of shareholders' dispute
• Pre-emptive injunctions
• Injunctions in defamation cases / winding up petition
• Springboard injunctions and injunctions for breach of confidence
• Section 21M of the High Court Ordinance
• Anti-suit injunctions enforcing arbitration agreements
---
Presenters
Tara Liao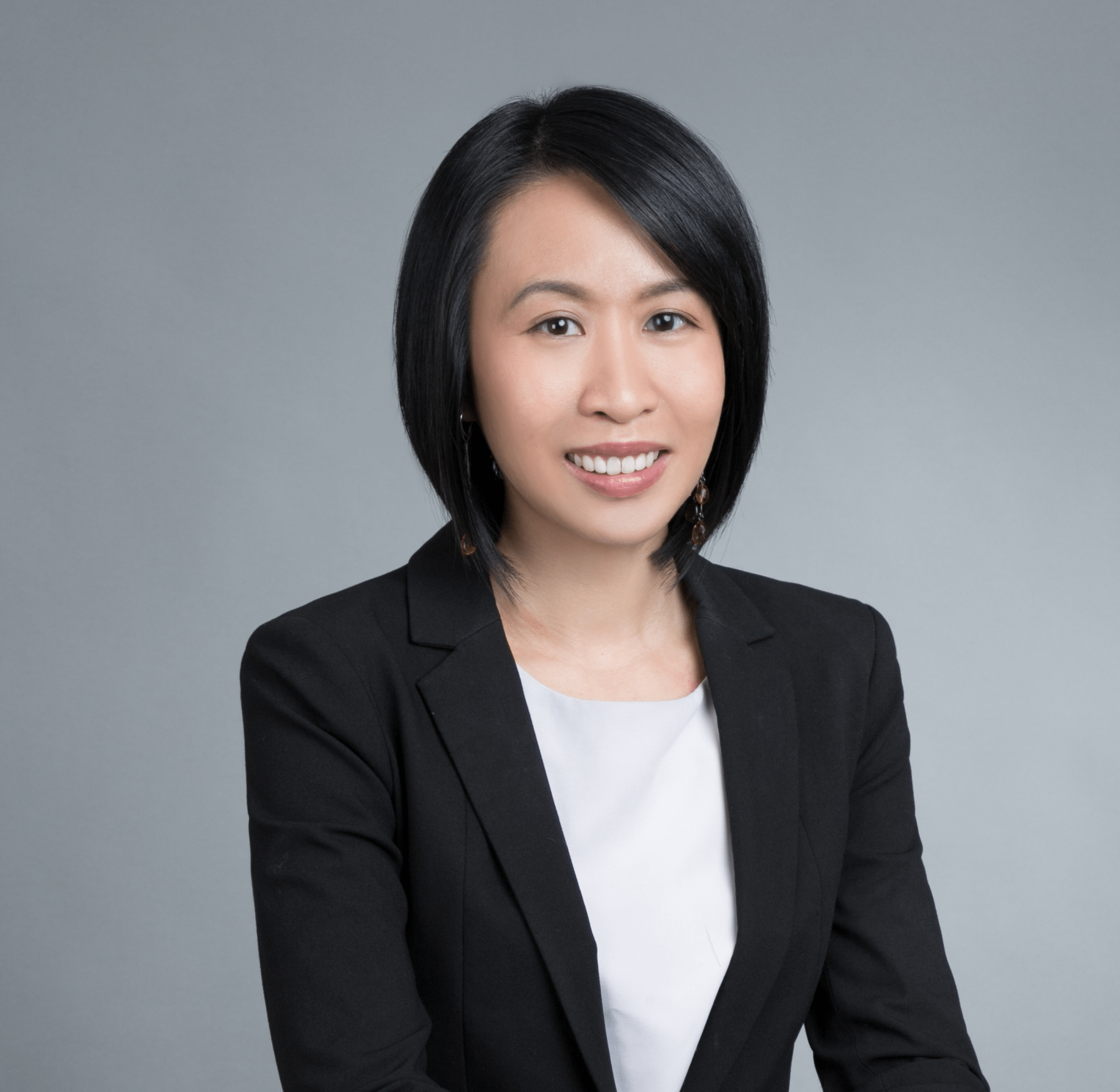 "A very sharp and forceful advocate; a case with her is in safe hands." Legal 500 Asia-Pacific 2021, Commercial Disputes – Leading Junior (Tier 2)
Tara appears regularly in the Court of Appeal, the High Court, the District Court and in arbitrations with a focus on commercial injunctions, shareholders' disputes, company, insolvency, civil fraud, trust and cross-border disputes. She also has experience in land, competition, insurance and regulatory cases.
She is a committee member of HK45, an active young arbitration practitioners group in Asia. She is experienced in arbitration-related Court proceedings such as stay applications and applications for interim injunctions in aid of arbitration.
Prior to joining the Bar in 2015, she was a solicitor in an international law firm specialising in commercial litigation and regulatory matters. She holds a bachelor degree in PRC laws from Peking University and has passed the PRC National Judicial Examination.
---
Keith Cheung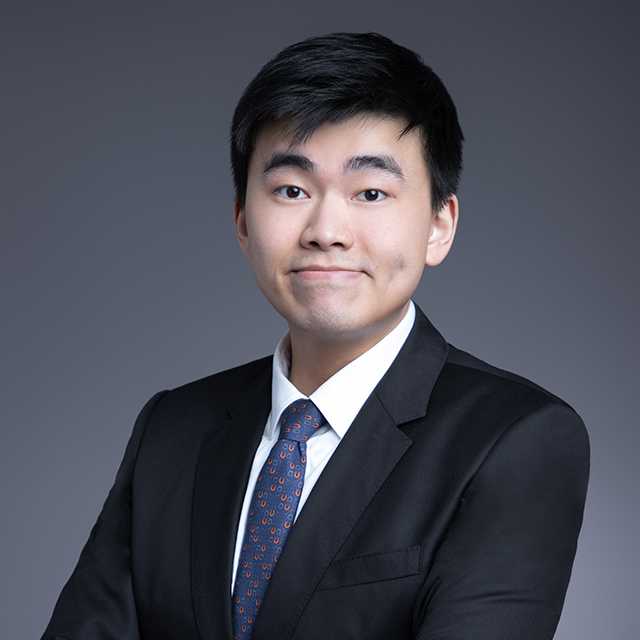 Prior to joining the Bar in 2020,

Keith

qualified as a solicitor with a major international law firm in Hong Kong. In that role he has advised clients on transactional, advisory and contentious matters.

These matters cover issues in corporate governance, shareholder rights and remedies, commercial contracts, insolvency, arbitration, contentious and advisory trusts and intellectual property. Since embarking on his practice as a barrister, Keith has continued to develop his practice in these and other areas.
Keith has also received awards from international and domestic mooting competitions. In particular, he was the first Hong Kong recipient of the Best Speaker Award from the Essex Court Chambers-Singapore Academy of Law International Mooting Competition (a competition for practitioners). During his studies, he has also received awards for trial advocacy.
Keith is a Member of the Chartered Institute of Arbitrators and Associate of the Hong Kong Institute of Arbitrators.
---
Disclaimer: This event is organised solely by Lex Omnibus Limited. Except as otherwise noted, the views expressed at this event are the views of the speaker only and do not represent the opinions of any other Member or employee of Denis Chang's Chambers.
---