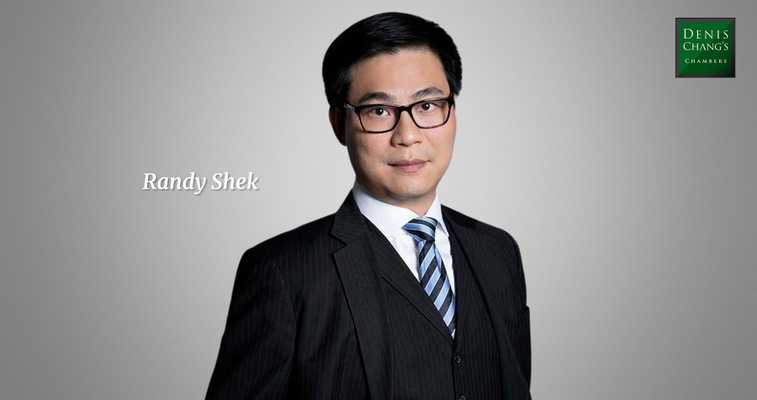 CRIMINAL LAW – District Court acquits all Defendants in riot trial related to 31 August 2019 protests
On 31 October 2020, the District Court acquitted all defendants of rioting in HKSAR v Yu Tak-wing& Others (DCCC 12/2020). Randy Shek represented the 4th Defendant, who was also cleared of a charge of possessing offensive weapons in a public place for allegedly possessing a petrol bomb and an extendable metal baton.
Earlier in September, the Court dismissed the charge of rioting against the 5th Defendant, social worker Jackie Chen (represented by Hectar Pun SC), for lack of prima facie evidence.
Following a 17-day trial, the Court held that the prosecution failed to prove the offences alleged in relation to all other seven defendants beyond all reasonable doubt.
In his written judgment, His Honour Judge Sham pointed out that even if the Defendants are to be regarded as being present during the incidents that occurred before their arrests, their participation in the riot was not the only reasonable inference.
In respect of the 4th Defendant, the learned Judge ruled that the charge of possessing offensive weapons could not stand because, among others, video evidence showed that the object resembling the baton was already on the pavement before the 4th Defendant appeared at the scene.
For further details, see:
• Press Summary
• Reasons for Verdict (in Chinese)
Hectar Pun SC, leading Chris Ng and Ferrida Ng, acted for the 5th Defendant.
Randy Shek acted for the 4th Defendant.
---
Randy Shek

Randy is a highly experienced criminal advocate who is recognised for his long track record in handling public order offences and offences involving a civil liberties dimension.  He is also experienced in a wide variety of other criminal matters including, but not limited to, drug offences, sexual offences, white-collar crime, and serious crimes including murder at all court levels. In addition to being recognised for his defence work, he is regularly instructed by the Department of Justice in criminal matters.