---
Ted was called to the Bar in 2019. He served pupillage with Hectar Pun SC, Mr Charles J. Chan, Mr Robin Egerton, Mr Robin D'Souza and Mr Joseph Lee.
From 2017 to 2018, Ted was appointed as a Judicial Assistant in the Court of Final Appeal. He was responsible for conducting legal research for the judges, and preparing judicial bulletins and press summaries.
Ted is developing a broad civil and criminal practice. He is fluent in English, Cantonese and Mandarin.
Ted is a law reporter for the Hong Kong Court of Final Appeal Reports (HKCFAR) and the Hong Kong Law Reports & Digest (HKLRD).
---
Barrister (Hong Kong) (2019)
CEDR Accredited Mediator
---
P.C.LL., University of Hong Kong (2017)
LL.M. (Public law), University College London (2015)
LL.B. (First Class Honours), University of Northampton (2014)
---
Law Reporter (HKCFAR and HKLRD) (2019 – present)
Judicial Assistant (Court of Final Appeal) (2017 – 2018)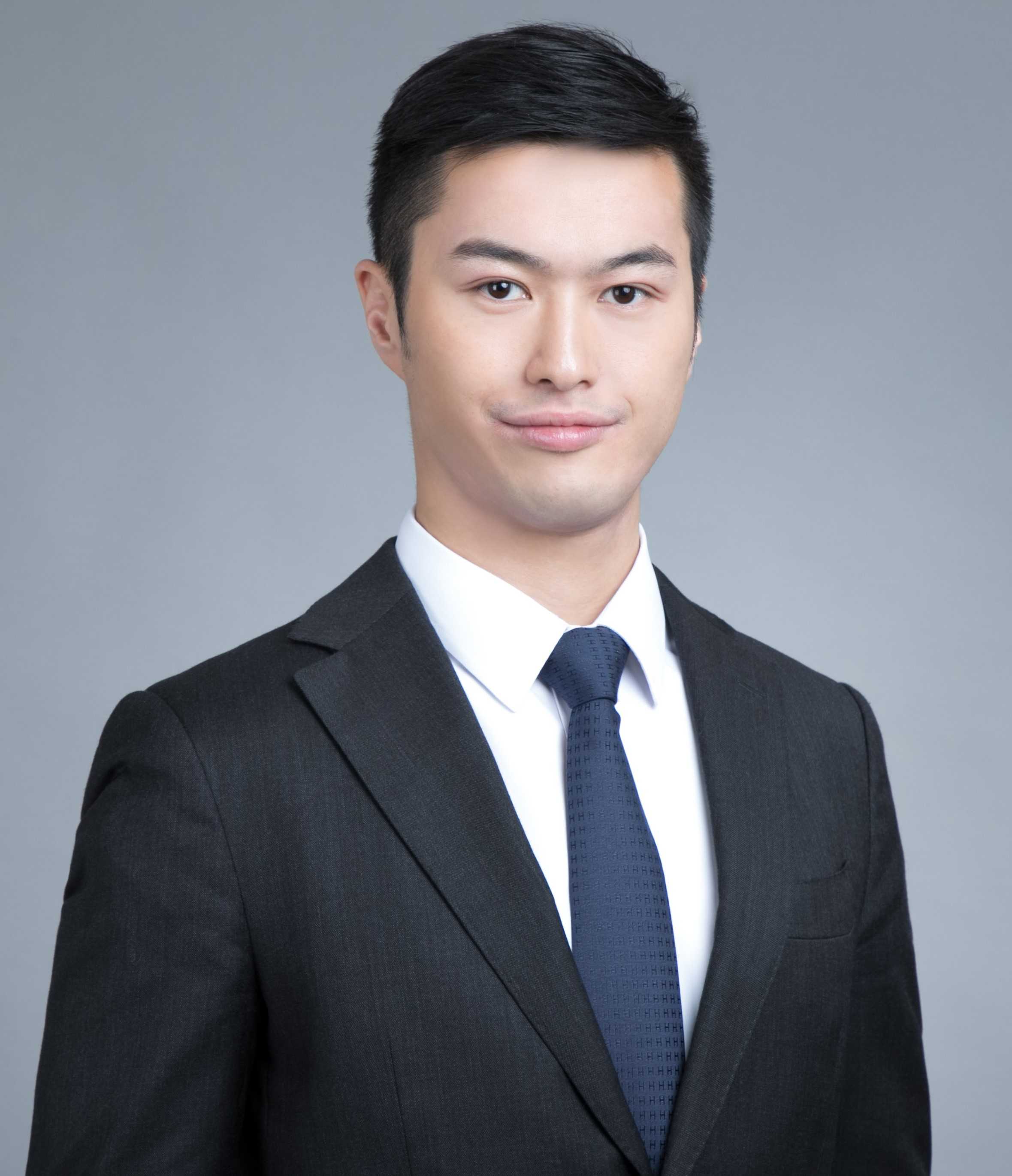 Call : 2019
---
Set : Main
---
Practice Areas
---
Administrative and Public Law
Arbitration
Chancery
Commercial Law
Company and Insolvency
Criminal Law
Family Law
Land and Property Law
Mediation
Probate and Administration
Regulatory and Disciplinary
Tax Law
Tort and Personal Injuries