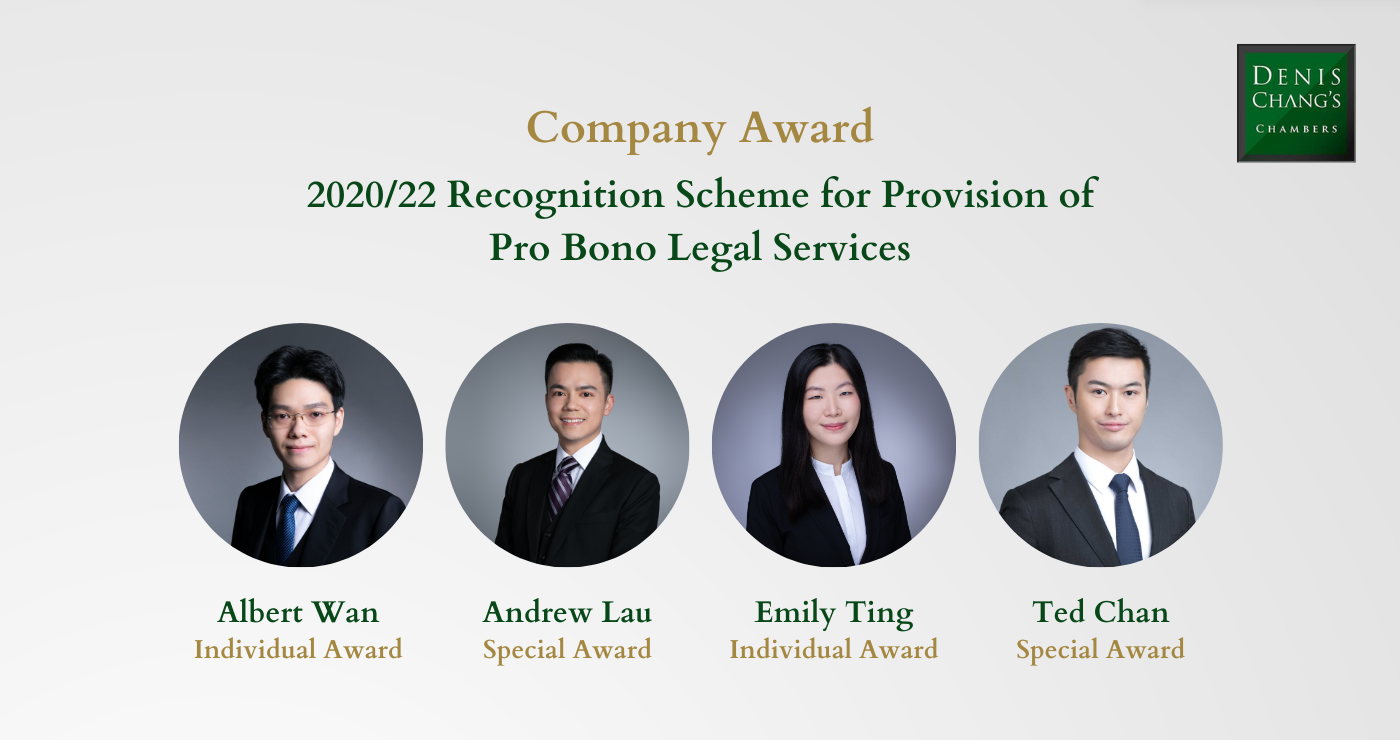 AWARDS & RECOGNITION – 2020/22 Recognition Scheme for Provision of Pro Bono Legal Services
We are delighted to announce that Denis Chang's Chambers has been successfully nominated for the Company Award of the 2020/22 Recognition Scheme for Provision of Pro Bono Legal Services by the Chief Secretary for Administration's Office. This recognition is a testament to our commitment to providing pro bono legal services to those in need, and we are honored to be recognized for our efforts.
We are also proud to announce that our members, Andrew Lau and Ted Chan earned the Special Award by virtue of having contributed over 50 hours of pro bono services, while Albert Wan  and Emily Ting each received the Individual Award for providing at least 30 hours of pro bono services.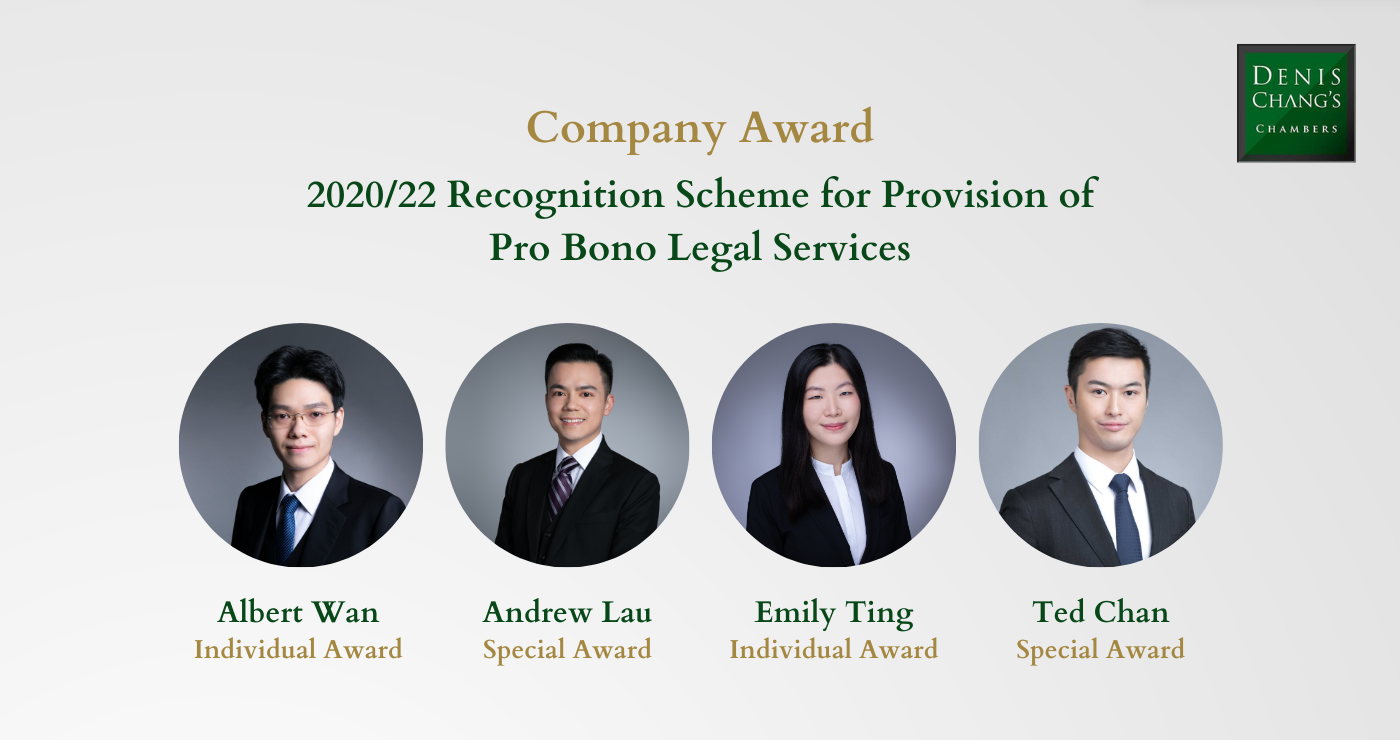 Members at Denis Chang's Chambers are committed to promoting access to justice and making a positive difference in our community through pro bono legal services. We believe that the legal profession has a responsibility to contribute to society, and we are proud of our members for their commitment to this cause.
The Recognition Scheme is run by the Chief Secretary for Administration's Office to commend legal professionals who provided pro bono legal services for the community, as well as encourage more legal professionals to provide more free legal services to members of the public.
Learn more about The Recognition Scheme here: https://www.admwing.gov.hk/eng/public_service/probonolegalservices.html#tabwrap1
We would like to thank the Chief Secretary for Administration's Office for this recognition, and we look forward to continuing our participation in pro bono work in the future.
Albert Wan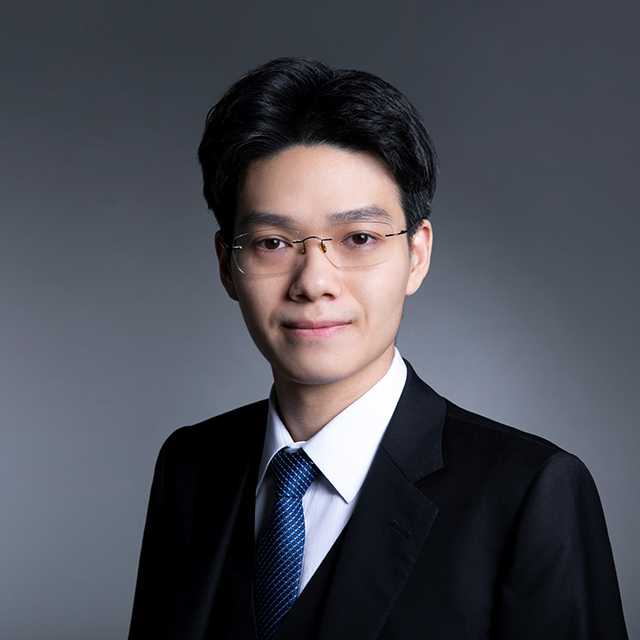 Albert accepts instructions for both advocacy and advisory work, and has been instructed on matters covering a wide range of areas of law. His practice covers general civil, land, building management, company, probate, contract, tort, commercial, construction, bankruptcy, personal injuries, judicial review and election petition.
Outside of his practice, Albert is a part-time law lecturer, contributing author for the Lexis Advance Hong Kong Practical Guidance, a member of the Standing Committee on Legal Aid Reform of the Hong Kong Bar Association and a participating lawyer in the Duty Lawyer Service Free Legal Advice Scheme.
Before he joined the bar, Albert obtained a Master of Law at University of Cambridge and Bachelor of Laws at City University of Hong Kong with First Class Honours. Find out more from Albert's profile.
Andrew Lau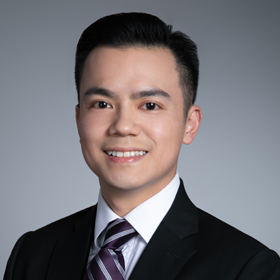 ---
Andrew is a Charles Ching Scholar and a Patrick Yu Scholar. He has a broad civil practice, with experience in areas such as commercial disputes, company/insolvency, construction, equity/trusts, land, probate, family, personal injuries, and public law.
On the criminal side, Andrew recently secured the acquittal of a motorcyclist charged with dangerous driving in HKSAR v Cho Wai Hing (KCS 20689/2022), and successfully convinced the Court to find no case to answer for a bus driver charged with causing grievous bodily harm by dangerous driving in HKSAR v Ng Chun Ming (KCCC 2948/2021).
Andrew also handles criminal appeals, both in his own right and as a led junior. Find out more from Andrew's profile.
Emily Ting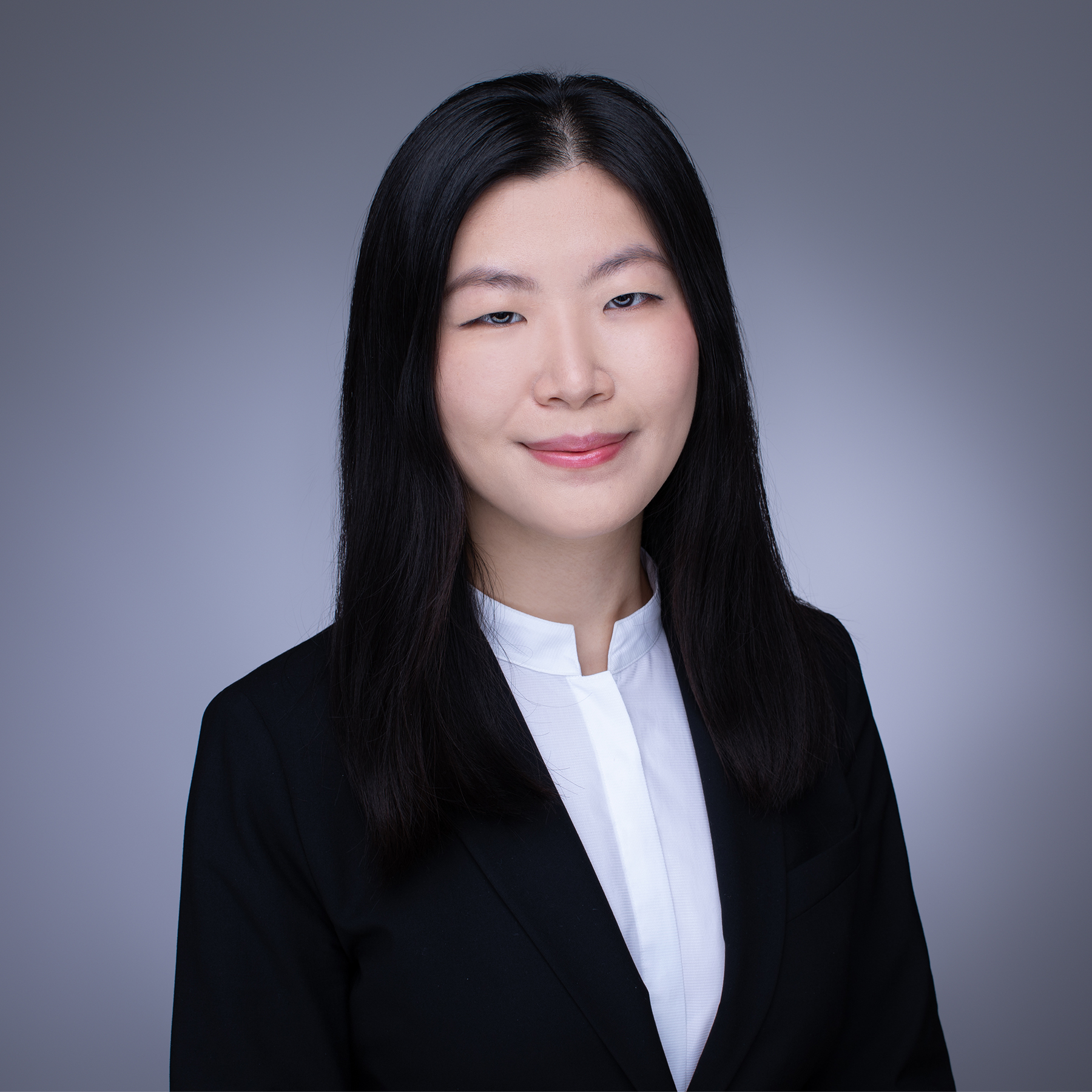 ---
Before joining Chambers in September 2020, Emily was a Judicial Assistant at the Court of Final Appeal between 2019 and 2020, where she assisted judges in appeals, leave applications and other research and publications.
Emily is developing a broad civil practice and accepts instructions in all areas of Chambers' work. She is active in the area of land law (including land compulsory sale applications, adverse possession, landlord and tenant disputes and building planning) and has co-authored the articles Summary possession of land under Order 113: Practical tips (with Ross Yuen) and Exemption clauses in the Deed of Mutual Covenant: A built-in shield against liability for building managers? (with Isabel Tam).
Emily also regularly acts as sole advocate in and advises on land, trust and probate matters.
Find out more from Emily's profile.
Ted Chan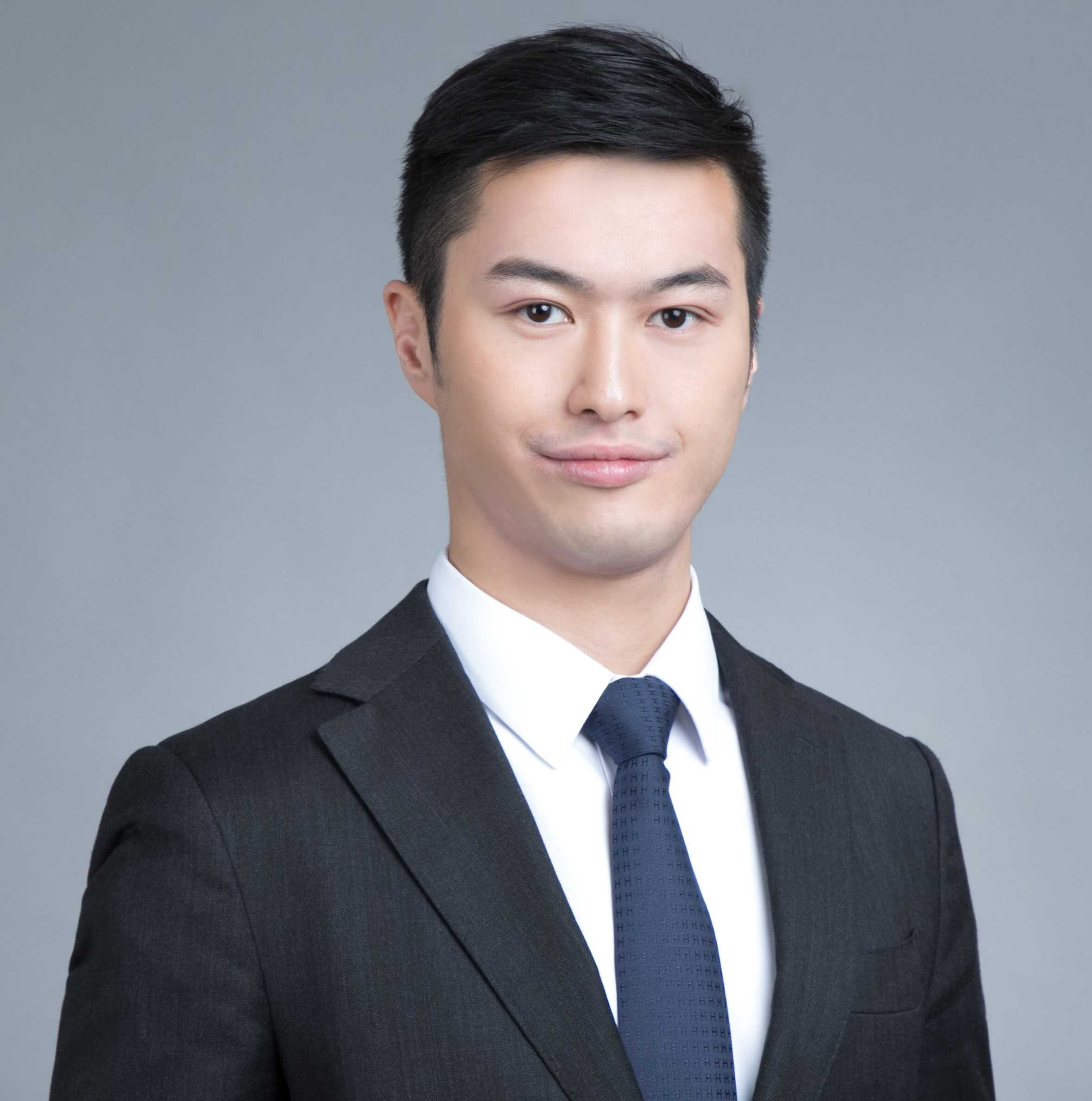 Ted has a broad civil and criminal practice. He has appeared in the High Court, the District Court (including the Family Court) and the Magistrates' Court (including the Juvenile Court). He is also a CEDR accredited mediator and has been involved in mediations of a wide variety of disputes, such as matrimonial, nuisance, building management, contract, etc. ​ ​In the field of family law, Ted regularly advises on and handles matrimonial and family cases, including ancillary relief, custody, relocation applications, parentage order, etc.
The interactive workshop was organized by the Asian Academy of Family Therapy (AAFT), which is a chartable and non-profit organization with a vision to promote family therapy research, training and practice in Asia. Funded by the Hong Kong Jockey Club Charities Trust, the AAFT is conducting several specialized projects, including the development of a treatment approach in working with children from divorced or divorcing families.
Find out more from Ted's profile.
This article was first published on 14 July 2023.
Disclaimer: This article does not constitute legal advice and seeks to set out the general principles of the law. Detailed advice should therefore be sought from a legal professional relating to the individual merits and facts of a particular case. The photographs which appear in this article are included for decorative purposes only and should not be taken as a depiction of any matter to which the case is related. The views and opinions expressed in this article/material are solely those of the members authoring it and do not necessarily reflect the official policy or position of Denis Chang's Chambers.