Administrative and Constitutional Law — Court of First Instance grants leave for judicial review over ban on female prisoners and remands from wearing shorts in summer
After the Commissioner of Correctional Services imposed the ban, the applicant made repeated requests to be provided with shorts when temperatures began to rise, but to no avail. As a result, the applicant suffered from various health conditions, such as miliaria.
---
Chung Suet Ying v Commissioner of Correctional Services
Reference:

HCAL 1094/2021

 

 

Court:  

     

Court of First Instance

Before:   

   

Coleman J

Date of Decision:  

5 August 2021

Appearance:  

Jeffrey Tam

,

Andrew Lau

and Yvonne Leung, instructed by Messrs. Ho Tse Wai & Partners, for the applicant
  
---
Within a day of the applicant filing her judicial review challenging the Correctional Services Department ("CSD") for banning female prisoners and remands from wearing shorts in summer, Coleman J granted leave to apply for judicial review on papers.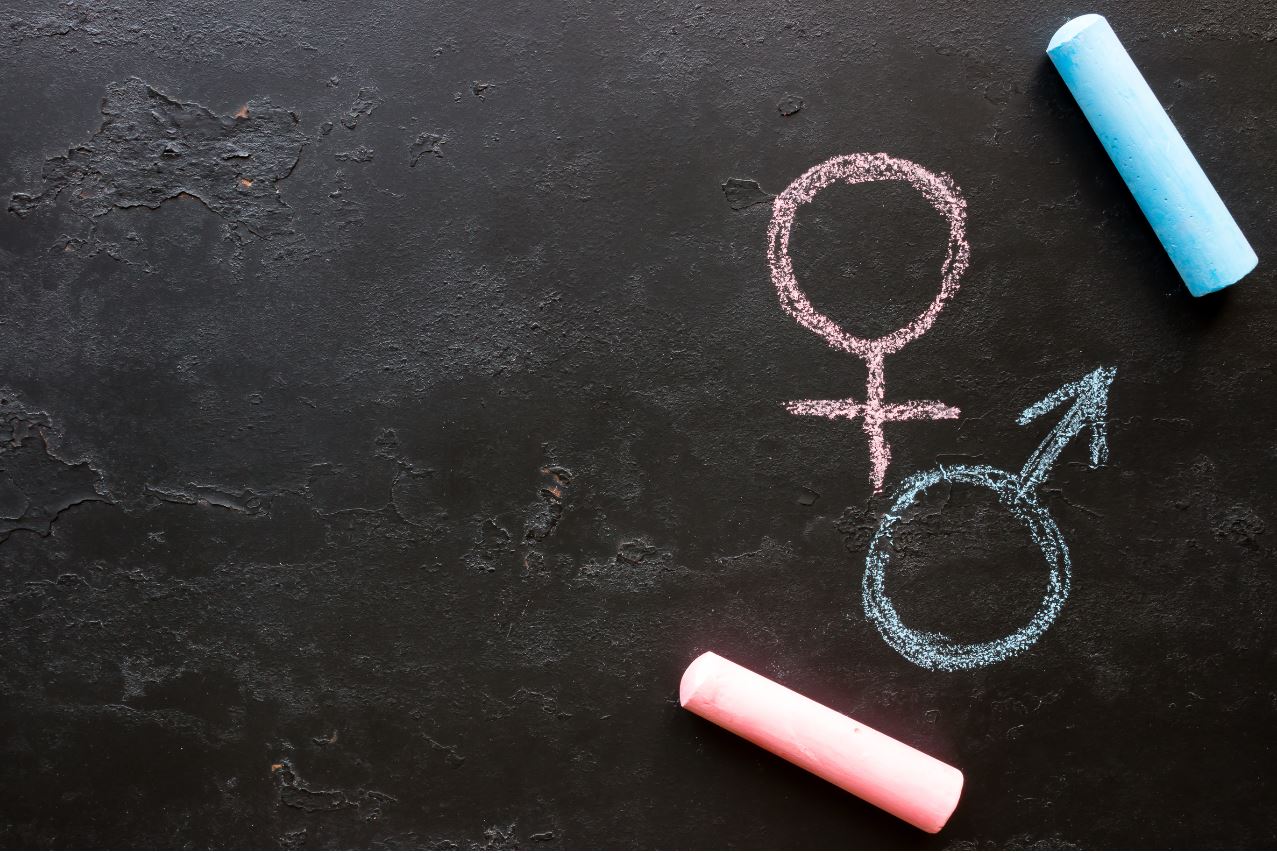 The applicant, Ms. Chung Suet Ying, has been remanded at the Lo Wu Correctional Institution since October 2020.
On or about 3 May 2021, the Commissioner issued an order that the required clothing for prisoners and remands be changed from winter clothing to summer clothing. Male prisoners and remands are allowed to wear shorts, but female prisoners and remands can only wear long trousers (being the exact same type worn in winter) ("Decision").  Furthermore, it is the standing order or the policy of the Commissioner that female prisoners and remands shall wear as part of their summer clothing the same long trousers as in winter ("Policy").
After the Commissioner made the Decision, the applicant also made repeated requests to the CSD to provider her with shorts after the change of season, but to no avail ("Refusal Decisions"). As a result, the applicant suffered from various health conditions, such as miliaria.
The applicant lodged her application for judicial review on 4 August 2021 challenging the Decision, the Policy and/or the Refusal Decisions for being unlawful and unconstitutional.
On 5 August 2021, Coleman J granted leave to apply for judicial review on papers. Reasons for the decision and costs order will be given later.
This case has been widely covered in the local press including:
• (in English) SCMP, The Standard;
• (in Chinese) Hong Kong Economic Times, Ming Pao, RTHK News, and Stand News.
---
Jeffrey Tam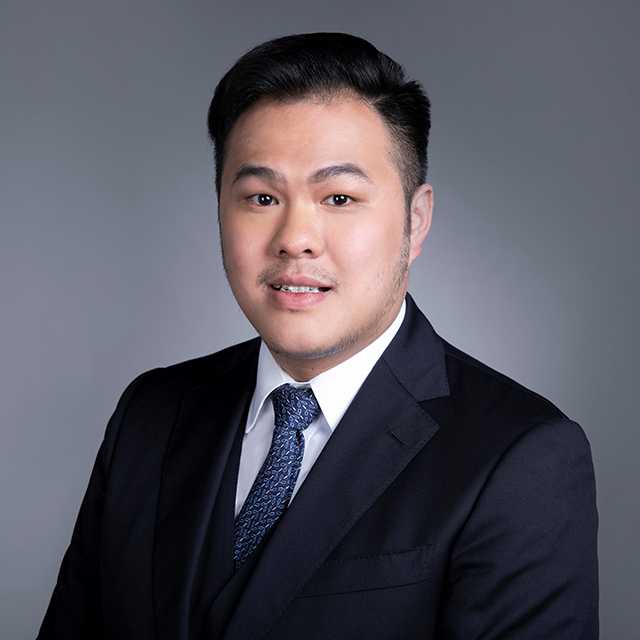 Since being called in 2009, Jeffrey has established a solid practice in public law, having been involved in a number of landmark judicial review cases. Recently, Jeffrey (with Abigail Liu) successfully resisted an election petition in Tung Kin Lei v Ng Ting Lam Kundama & Others HCAL 245/2020; [2021] HKCFI 514, where the Court interpreted section 51 of the District Councils Ordinance (Cap. 547) for the first time.
Jeffrey is also experienced in a broad range of civil work with an emphasis on land, probate, company and commercial law. He regularly represents both landlords and squatters in adverse possession cases. In terms of commercial cases, Jeffrey is frequently involved in shareholders' disputes as well as securities and finance cases.
---
Andrew Lau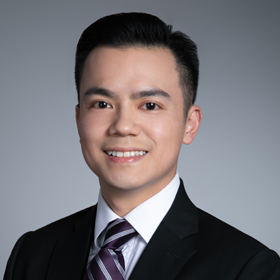 Andrew is a Charles Ching Scholar who joined Chambers in 2018. He has experience in areas such as commercial disputes, company/insolvency, construction, equity/trusts, probate, personal injuries and public law.
Andrew's notable cases include Tse Dao Chuen v Cheung Wai Yan formerly known as Cheung Suet Ngor [2021] HKDC 399, where he acted for the Defendant in successfully resisting the Plaintiff's claim for the entire beneficial interest in the property, and obtaining through counterclaim the Court's order for the property's sale. He also appeared in Tian Tian v Cao Ji [2019] HKDC 197, where he succeeded in obtaining a Mareva injunction in the cyber-fraud context.
Court work aside, Andrew teaches administrative law at the Chinese University of Hong Kong and media law at the Hong Kong Baptist University.
---
Disclaimer: This article does not constitute legal advice and seeks to set out the general principles of the law. Detailed advice should therefore be sought from a legal professional relating to the individual merits and facts of a particular case. The photograph which appears in this article is included for decorative purposes only and should not be taken as a depiction of any matter to which the case is related.